Maanden heb ik hiernaar uitgekeken. Vanaf de aankondiging zat ik af te tellen. Voor wat? De eerste avocado restaurant van Europa "The Avocado Show". Waar? Hartje Amsterdam!
17 maart 2017 was de opening. Het restaurant had al 2000 reserveringen binnen voordat het überhaubt was geopend. De avond voor de opening stonden al fans in de rij, te kamperen om de volgende ochtend te ontbijten. Het restaurant werkt niet met reserveringen maar het is first come, first served.
Het idee van Ron Simpson en partner Julien Zaal ontstond in oktober'16 op een donderdagavond en de volgende dag hadden ze het plan uitgewerkt. Een pand hadden ze al heel snel. Met chef Jaimie van Heije maakten ze bekend dat ze het eerste avocado restaurant in Europa zouden openen in Amsterdam. Het nieuws ging de wereld over.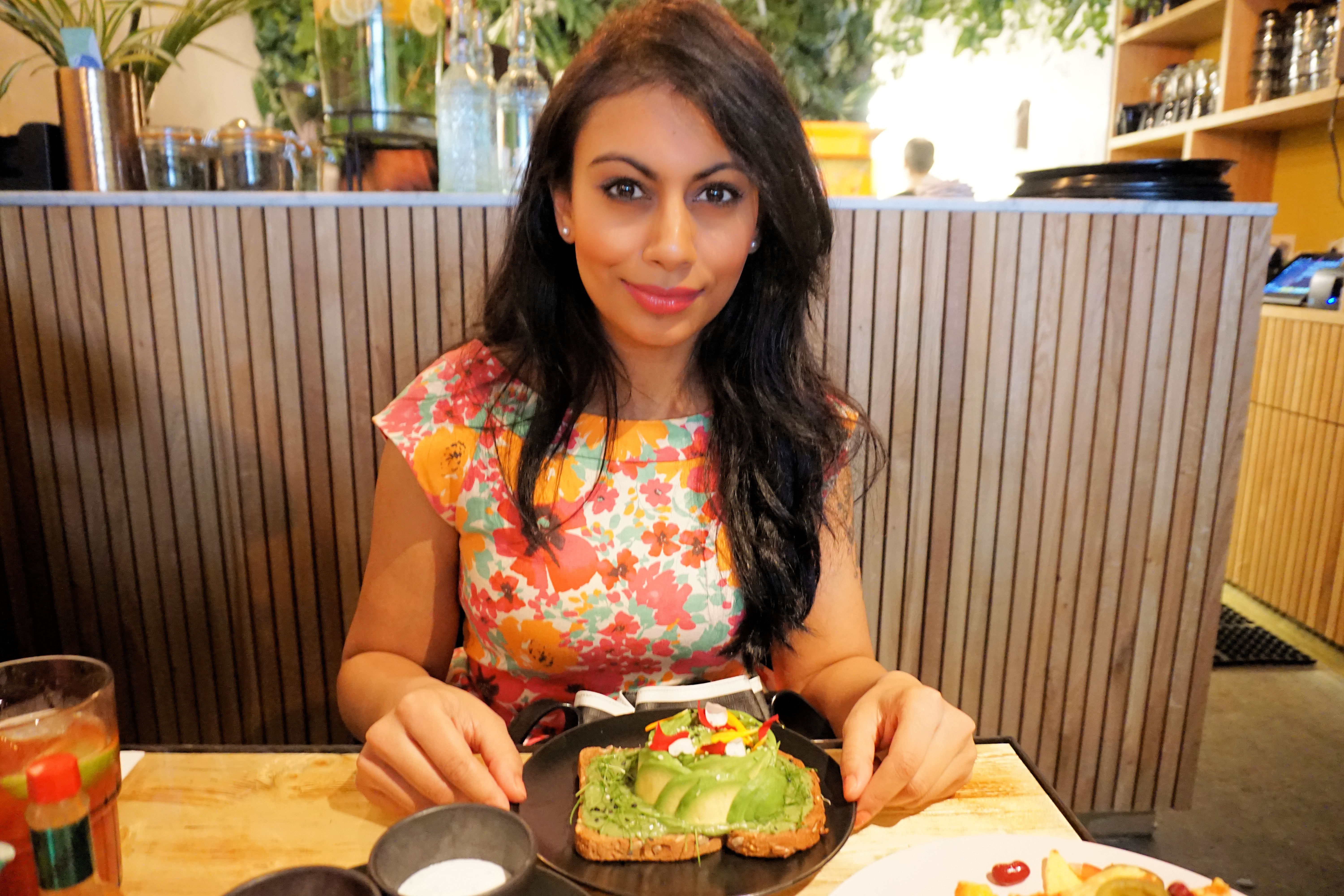 Vandaag ben ik met mijn zusje Tanuja gaan lunchen bij The Avocado Show. Bij aankomst hebben we 50 minuten moeten wachten. Maar dat was het absoluut waard.
Alle gerechten zien eruit als kunst. Ik noem het food art. In alle gerechten die op de kaart staat vermeld, daar zit avocado in verwerkt.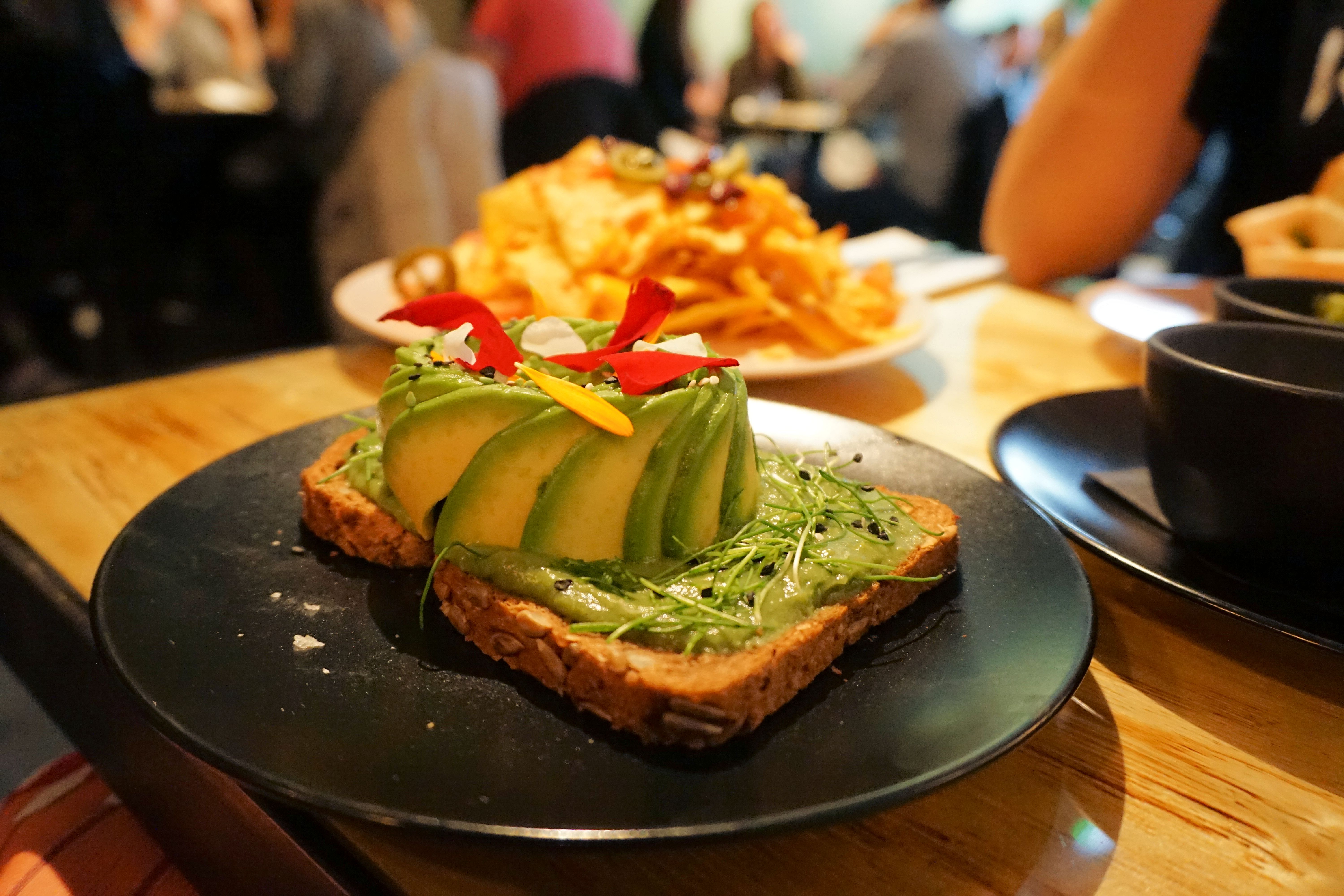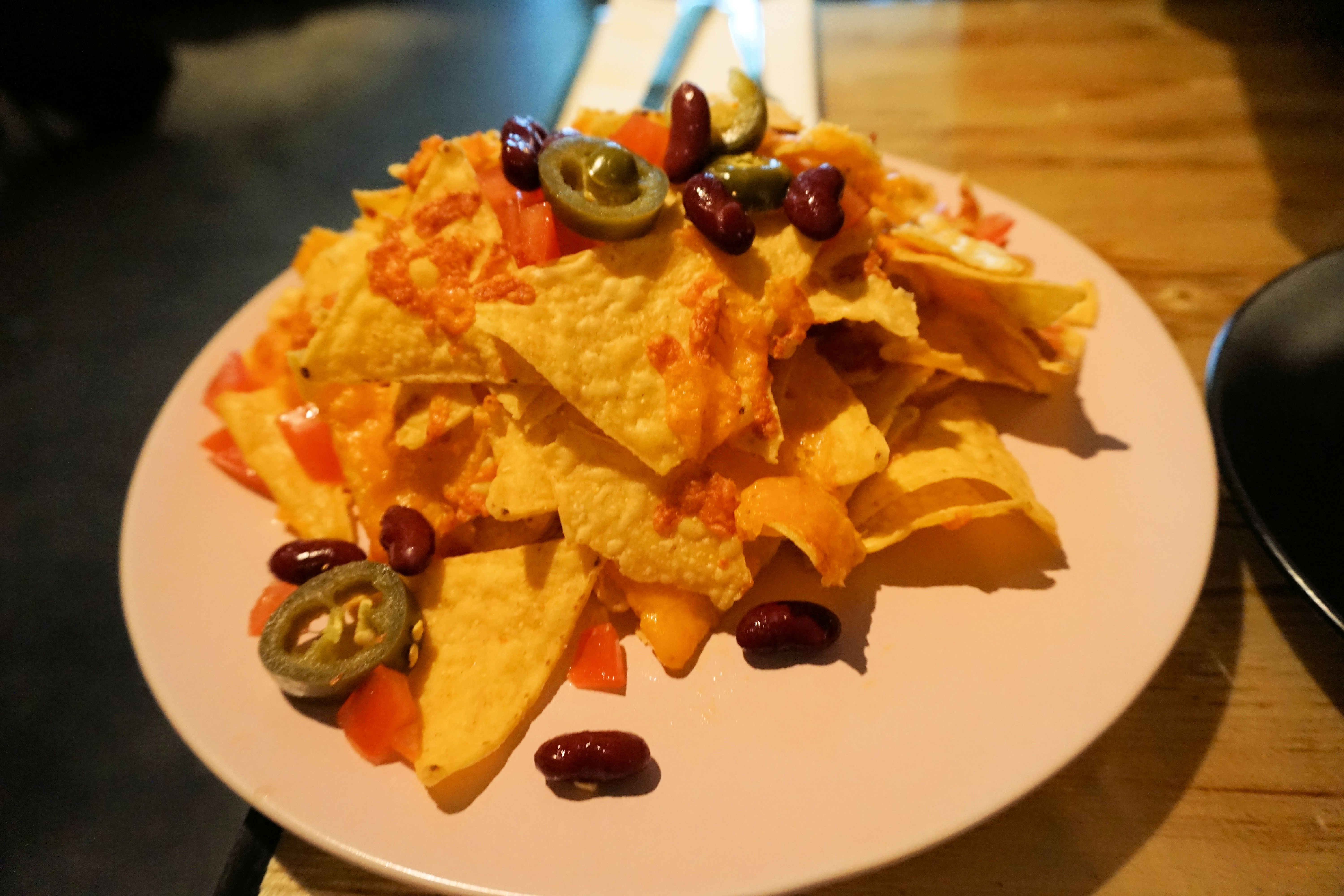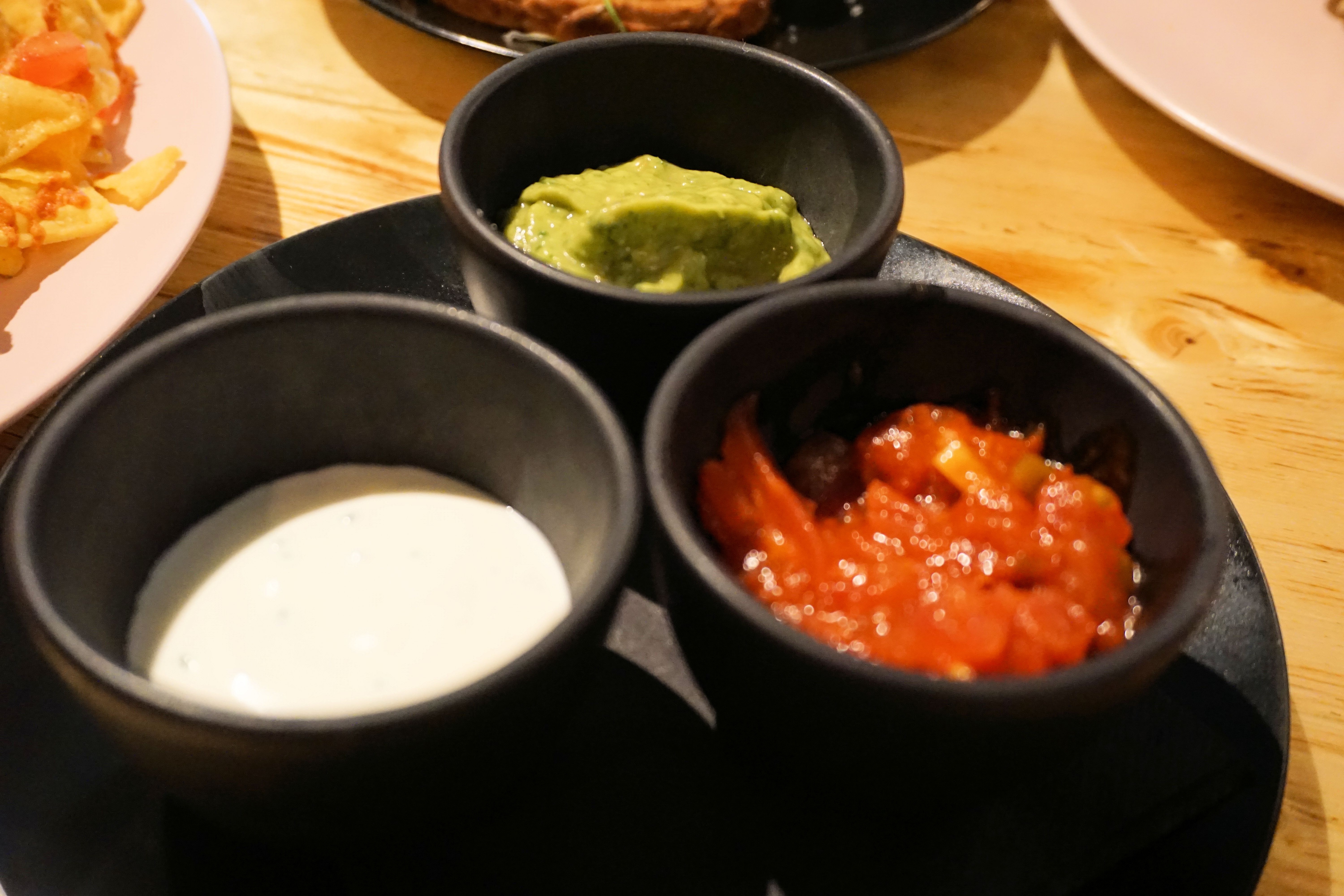 Het adres van The Avocado Show is, Daniel Stalpertstraat 61 in De Pijp in Amsterdam.
Liefs, Reena