Vrijdag 3 maart  heb ik met mijn meiden een bezoek gebracht aan het Gemeentemuseum in Den Haag.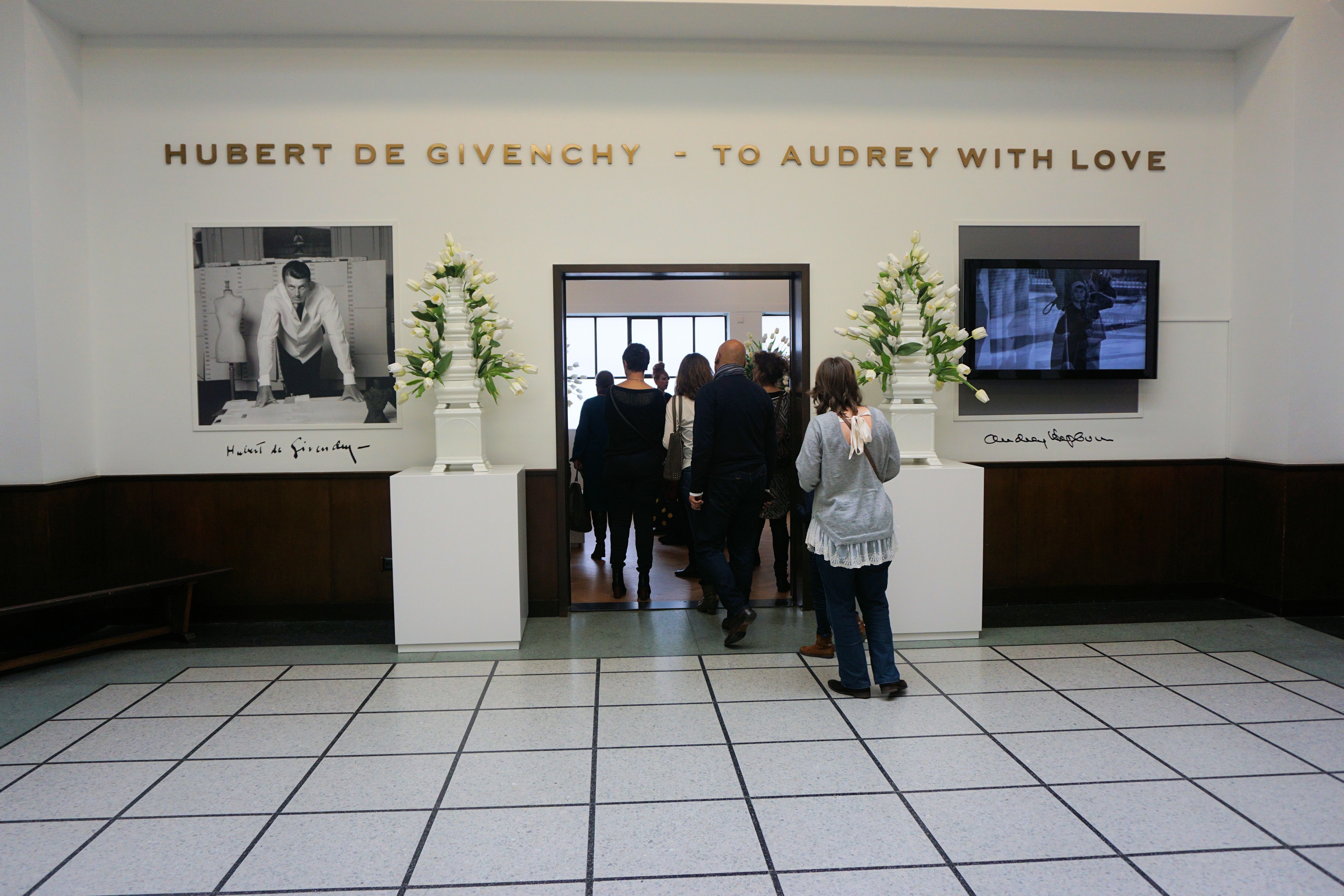 De tentoonstelling To Audrey With Love is een eerbetoon aan de actrice Audrey Hepburn die veel voor de Givenchy betekende. Het is een reis door Audrey's prachtige garderobe.
Hubert James Taffin de Givenchy is geboren op 21 februari 1927 in Beauvais, Frankrijk. Op 17 jarige leeftijd raakte hij geïnspireerd door zijn moeders modemagazines. Hij vertrok naar Parijs om daar te gaan werken voor bekende couturiers. In 1952 opende hij zijn eigen modehuis "Givenchy". Zijn klanten waren vele beroemdheden, o.a. Elizabeth Taylor, Grace Kelly en ook Audrey Hepburn. Zij was zijn muze geworden. Ze was altijd gekleed in zijn creaties zowel in het dagelijks leven als in haar films. Audrey heeft ook Givenchy gedragen op haar twee bruiloften.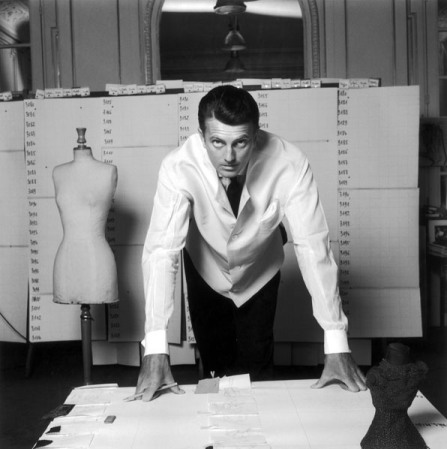 Het begon in 1953. Met het salaris van haar eerste grote rol in de film Roman Holiday kocht ze haar eigen Givenchy. Voor haar tweede film mocht ze drie kledingstukken uitzoeken. Ze koos voor Givenchy. Het was een drukke periode voor Givenchy omdat hij een show moest voorbereiden. Het lukte Audrey om een afspraak met hem te maken. Echter dacht Givenchy dat het ging om Katherine Hepburn (ook een actrice). Audrey was voor hem onbekend. Sinds hun eerste samenwerking hebben Audrey en De Givenchy een hechte vriendschap opgebouwd.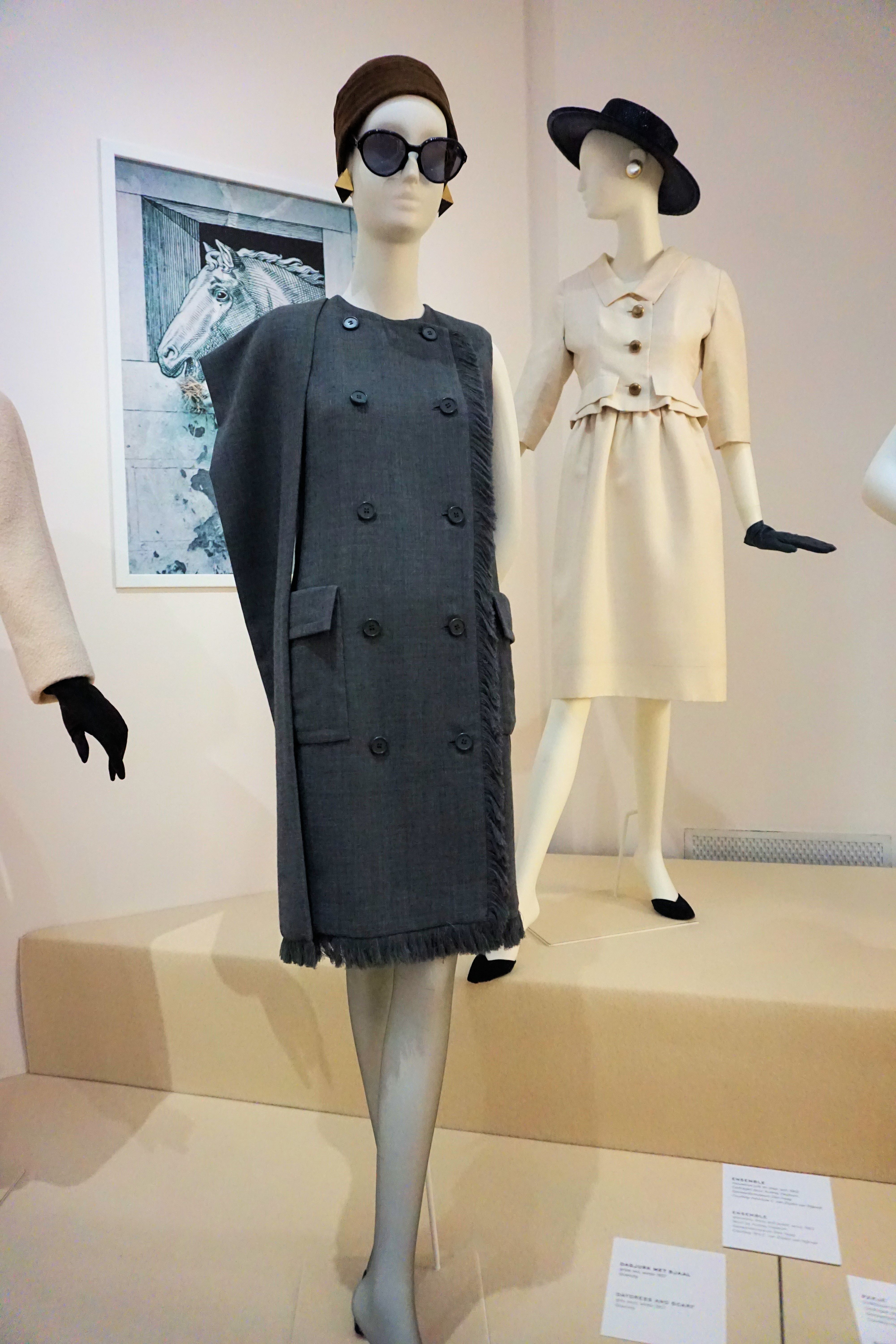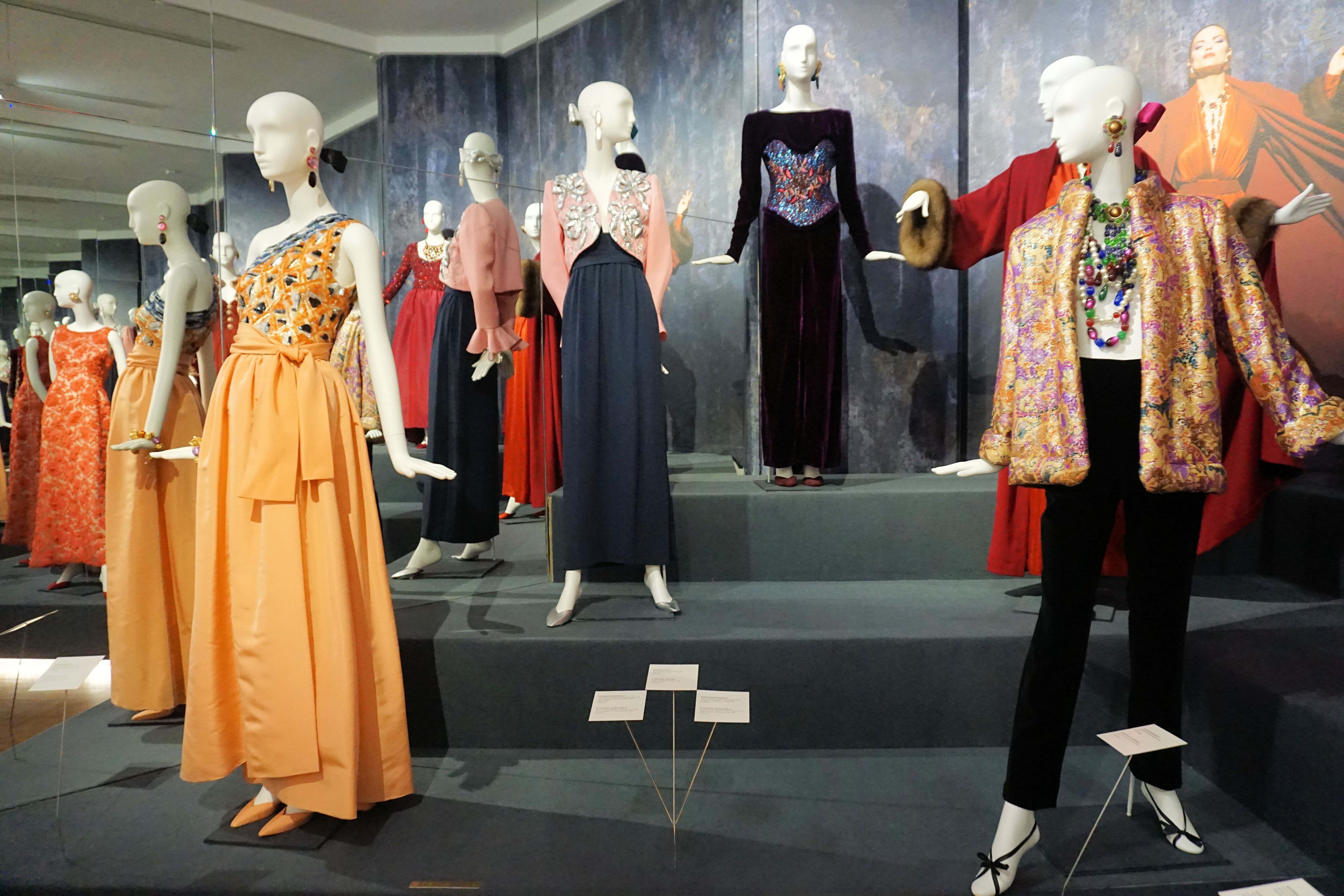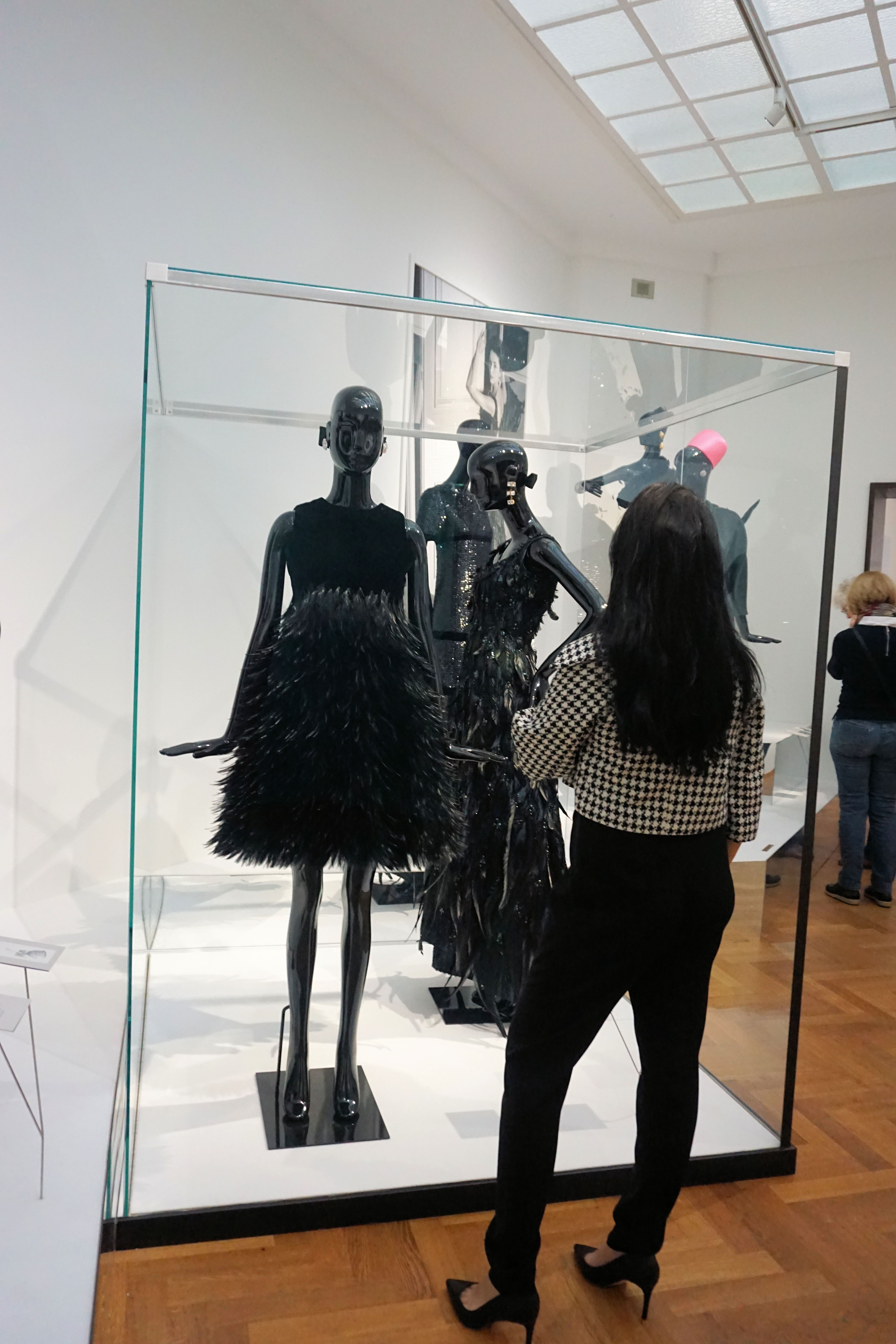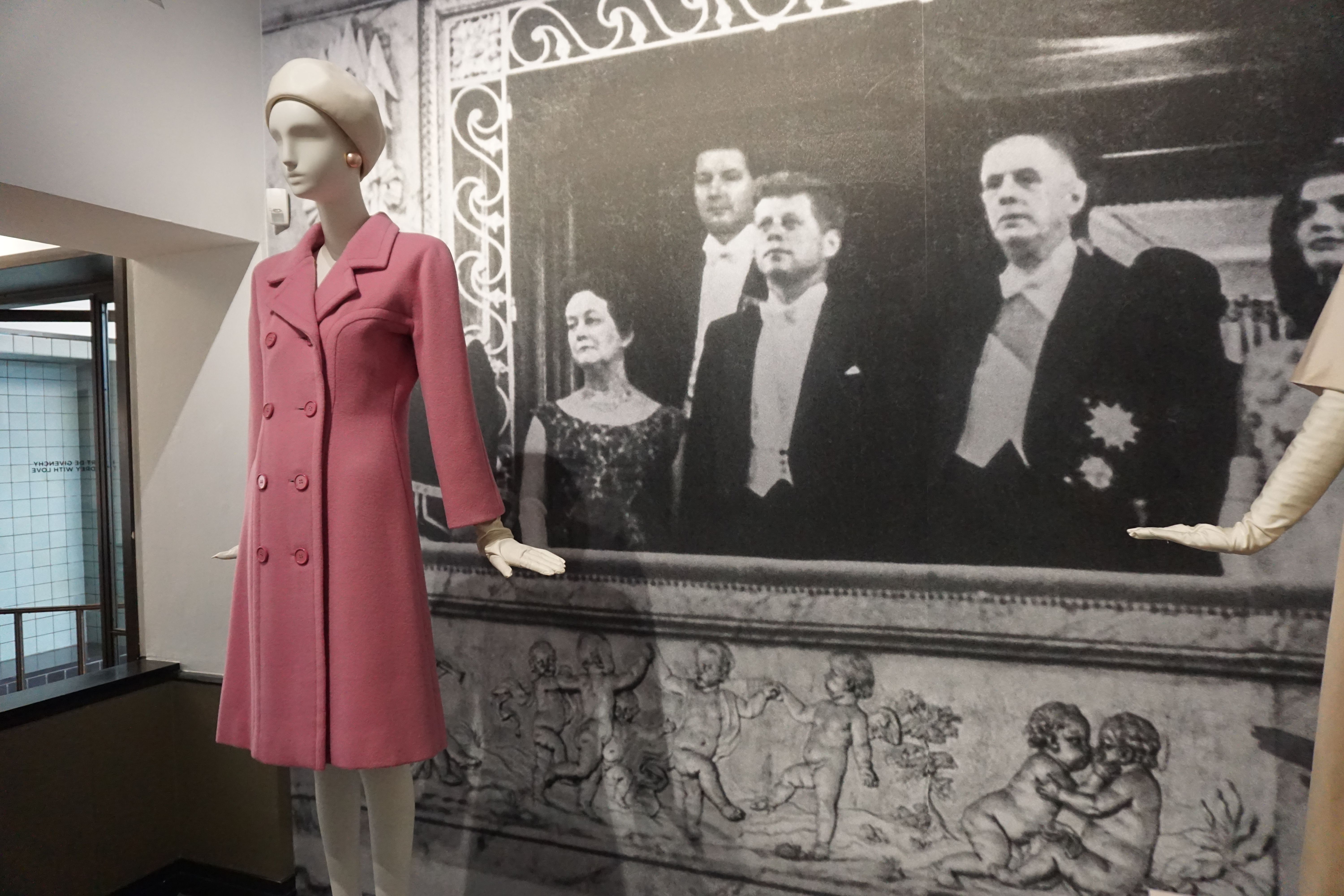 Ik heb mijn ogen uitgekeken naar de vele creaties van Givenchy. Deze man had oog voor detail. Bijzondere combinaties, materiaal en prints maakte van hem een groot ontwerper. De LBD (Little Black Dress) uit de film Breakfast at Tiffany's  is één van mijn favoriete jurken die hij ontworpen heeft.
Hubert de Givenchy heeft zelf de tentoonstelling geopend op 26 november 2016. De tentoonstelling is te bezoeken tot 26 maart 2017. Voor de fashion lovers, een aanrader!
Tot gauw.
Liefs, Reena