Afgelopen week was het tropisch warm. Maar wat draag je dan als je naar kantoor gaat?
Ik las een artikel waar een man naar HR ging om de vraag te stellen waarom mannen geen korte broek mogen dragen. Het is niet representatief kreeg hij te horen. Hij stelde de vraag of vrouwen korte rokjes mogen dragen. Dat mocht. Waarop hij besloot om in een rok naar werk te gaan.
Ik vind dat mannen wel in een korte broek naar werk mogen gaan. Mits het tot op de knie, of over de knie valt en de look gecombineerd wordt met een nette overhemd, blazer en schoenen. Sportieve korte broeken vind ik dan weer not done.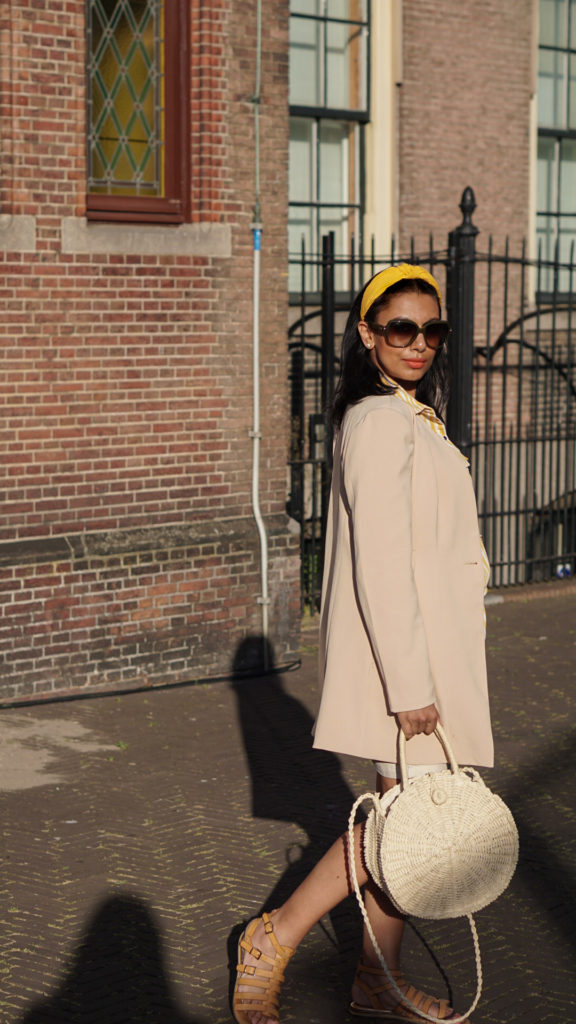 Afgelopen week had ik ook een korte broek aan. Dit had ik gecombineerd met een blouse waar ik een knoopje in deed. Ik droeg een blazer en gladiotor sandalen. Ik had liever hoge espadrilles willen dragen. Maar ik had een blaar op mijn voet, dus vandaar de keuze om sandalen te dragen.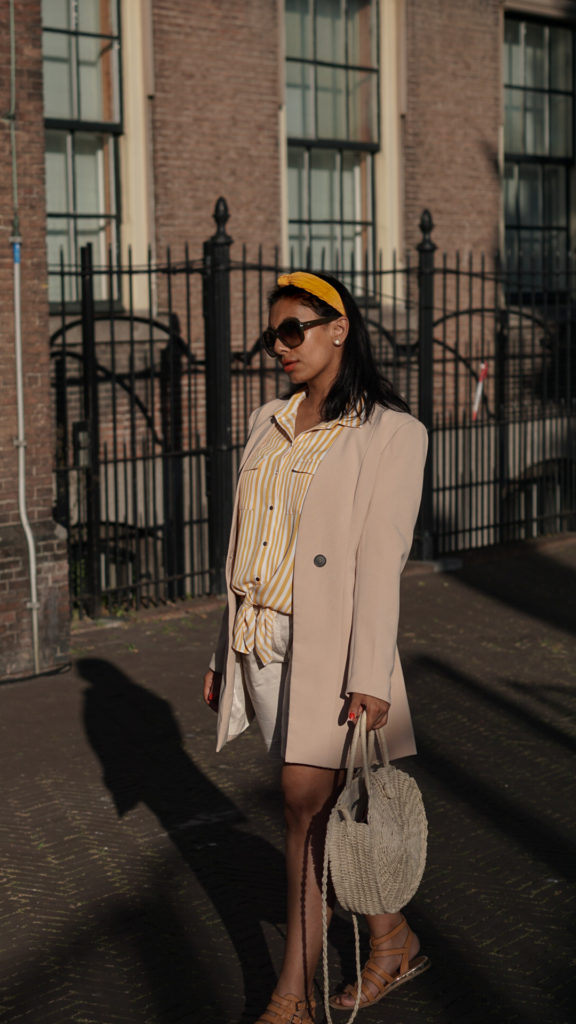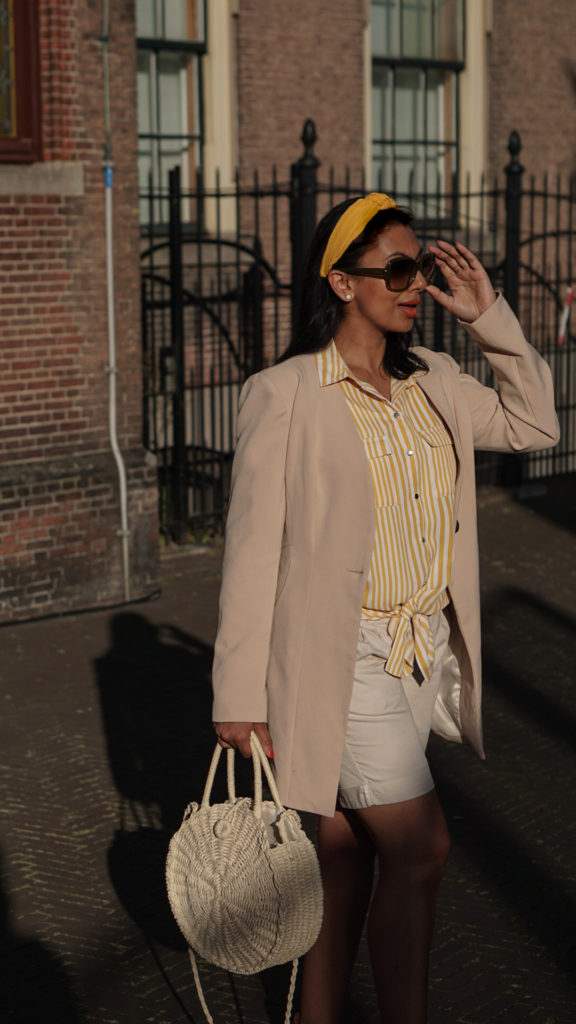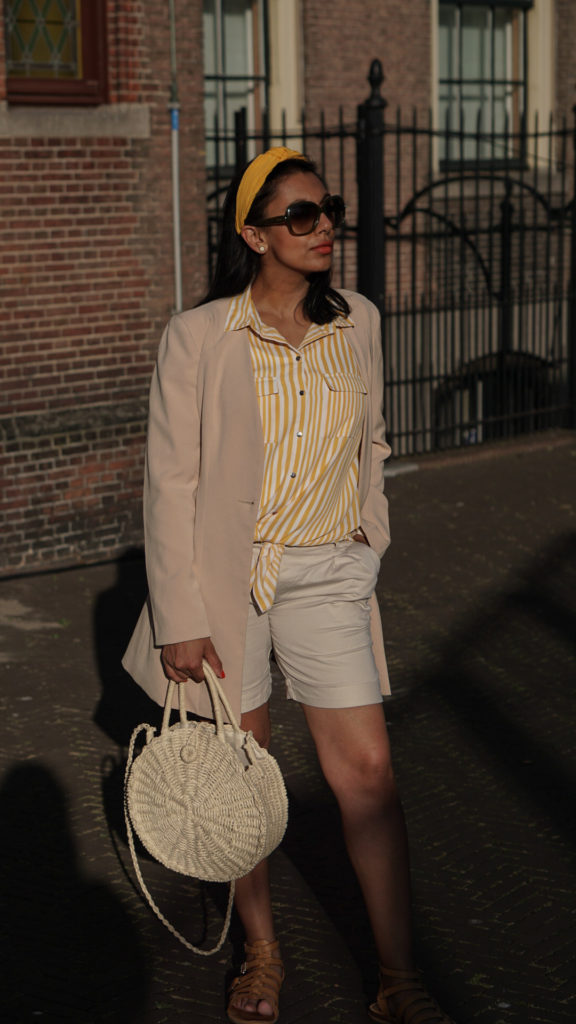 Ik kreeg op Instagram veel positieve reacties op deze look. Ook had ik een poll waarin ik mijn volgers vroeg of mannen in een korte broek naar werk mogen. De meerderheid stemde voor.
Wat vind jij ervan?
Till next time.
Liefs, Reena