Nog twee weken en dan is het weer kerst. Doe je iets aan wat je al hebt hangen in je kast of wil je iets nieuws en ga je er speciaal voor shoppen?
Ik vind het altijd leuk om iets nieuws te dragen met de feestdagen. Ik heb nog geen outfits. Maar ik heb wel een wishlist. Wellicht inspireer ik je hiermee.
Outfit 1: Ik ben helemaal weg van velvet. Deze groene velvet blazer is erg leuk om te combineren met een zwarte broek of te dragen over een little black dress. Deze blazer kost €29,12.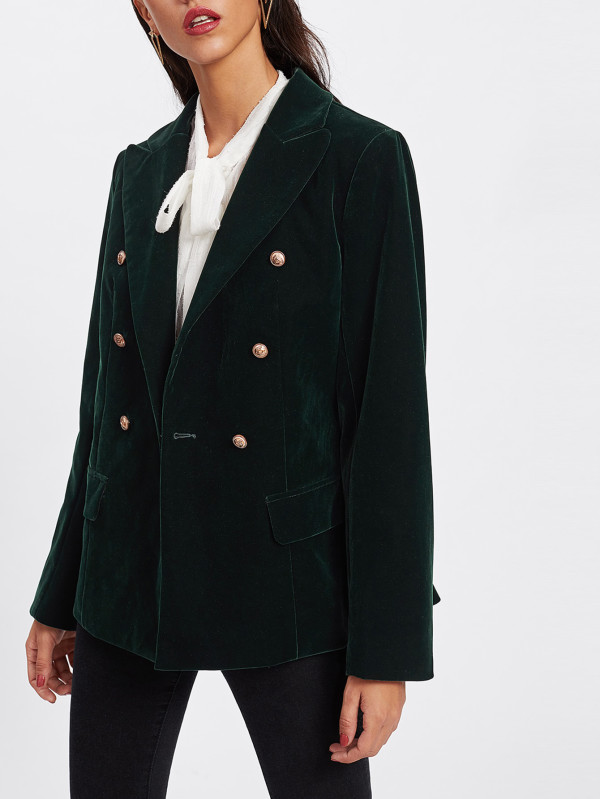 Outfit 2: Deze jumpsuit vind ik heel mooi, door de combinatie van diverse stoffen. De jumpsuit kost €23,12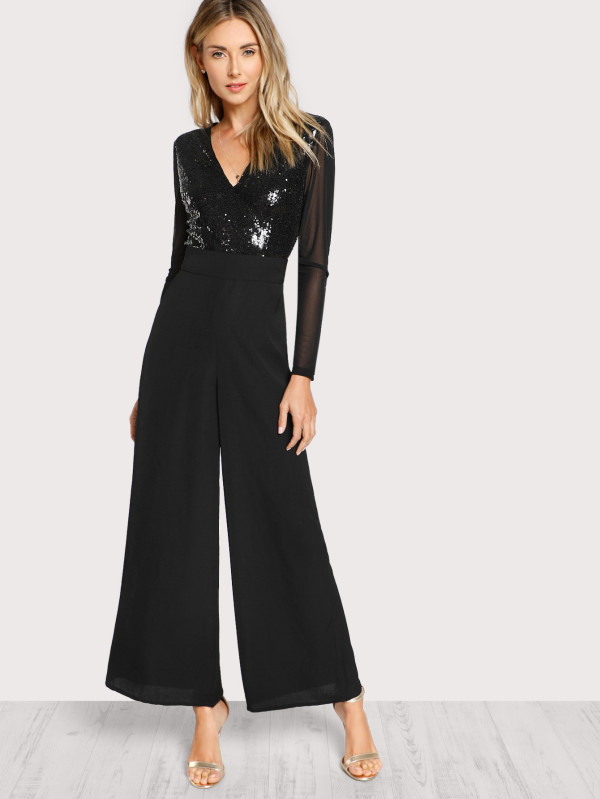 Outfit 3: Toen ik dit zag dacht ik dat het om een broek en top ging. Maar ook dit is een jumpsuit in tailored style. De kleur is lekker opvallend en ik peplum details wel leuk. De jumpsuit kost €17,13.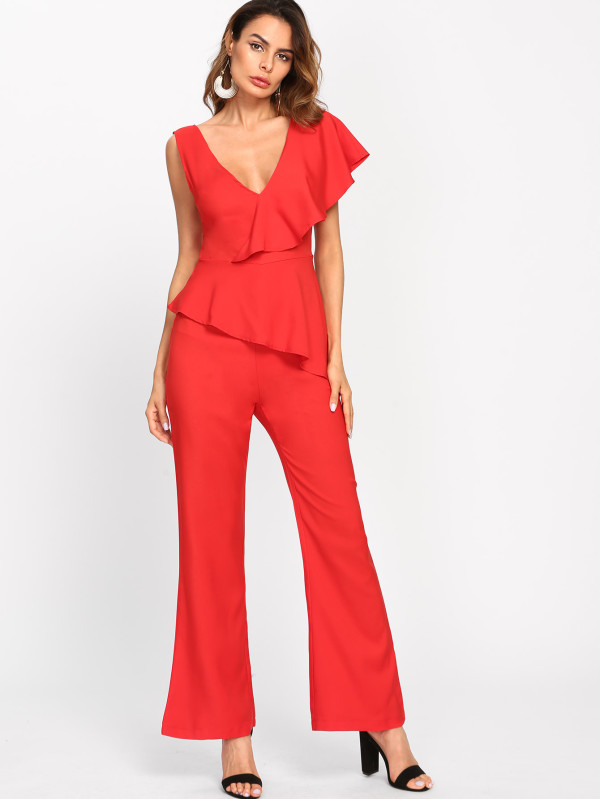 Outfit 4: Dit is een feestelijke rode jurk met ruffles en een strik om de hals. De jurk kost €14,56.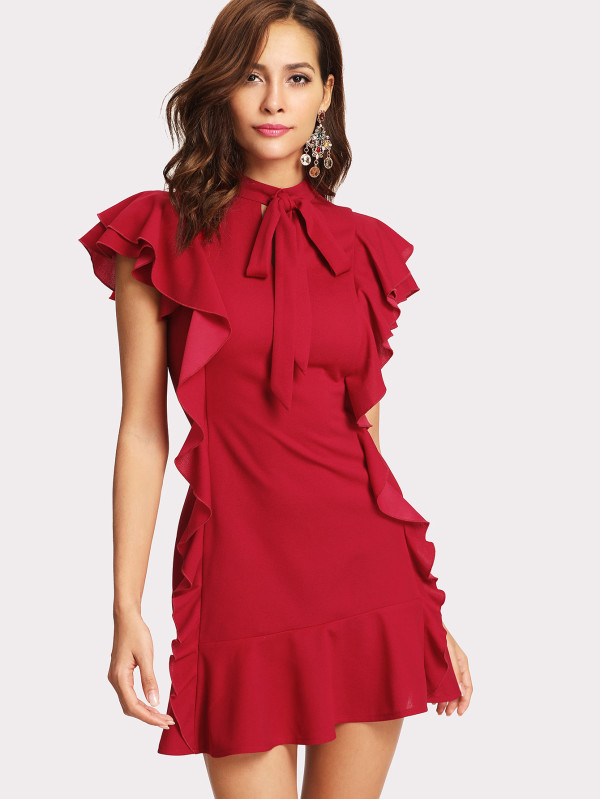 Outfit 5: Ik vind dit een superschattige trui, leuk om te dragen bij een kerstontbijt of brunch. Deze trui kost €21,41.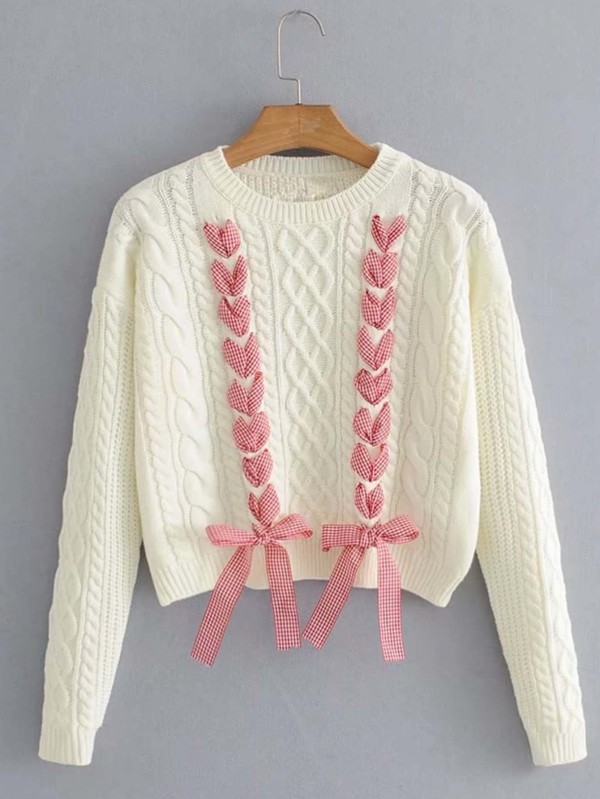 Hieronder nog alle links naar de items.
Green velvet blazer: http://bit.ly/2Cgxgvd
Wide Leg Jumpsuit: http://bit.ly/2zaUx2m
Tailored Jumpsuit: http://bit.ly/2j1Bpei
Tied Neck Dress: http://bit.ly/2ATckdB
Lace Up Crop Sweater: http://bit.ly/2BkuirX
Al deze items zijn online te koop op http://www.shein.com/.
Till next time.
Liefs, Reena