Goodmorning!
Afgelopen week kreeg ik een pakketje opgestuurd met Broderick's Cookiebars.
Yeah! Weer wat lekkers om uit te proberen. Ik ga jullie kort vertellen waar het vandaan komt en wat het is.
De broers Barry & Bernard, samen de Broderick's brothers, komen uit Ierland. Samen met moeder Ina veroveren zij de wereld met de allerlekkerste repen. Het begon met het helpen van hun moeder in de keuken. Uiteindelijk lanceerden ze hun eigen homemade cookiebar lijn.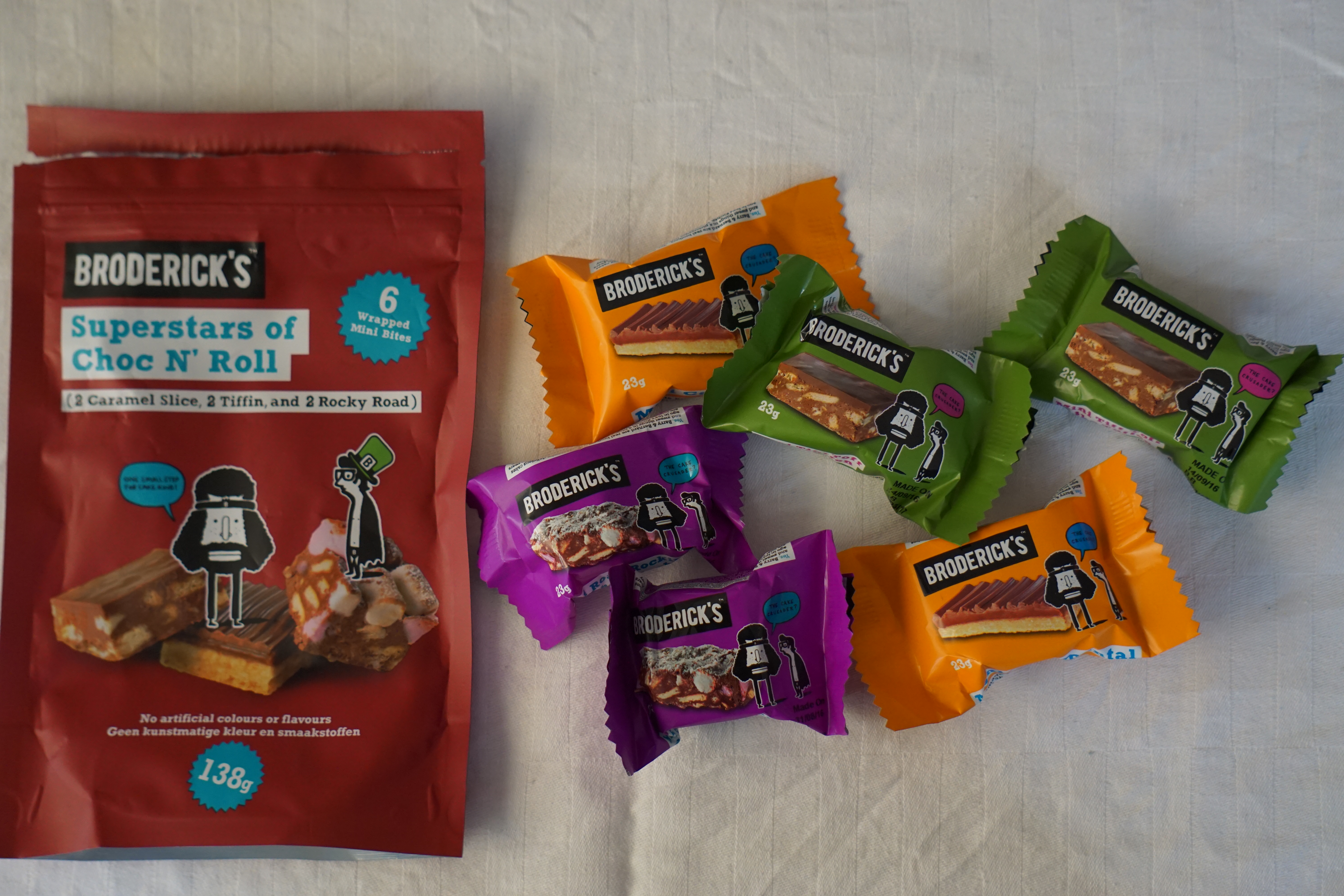 Broderick's is uniek, want ze zijn stuk voor stuk handgemaakt. De broers speuren naar de allerbeste ingrediënten. De beste Belgische chocolade, de beste Ierse boter en de beste goudkleurige siroop.
De Broderick's Brothers zijn razend populair in Ierland en Engeland en veroveren nu ook de rest van de wereld, van Frankrijk tot het Midden-Oosten.
Ik kreeg de smaken De Caramental, Tiff Toff in the Tuffen en Road Rocking Choc Block opgestuurd.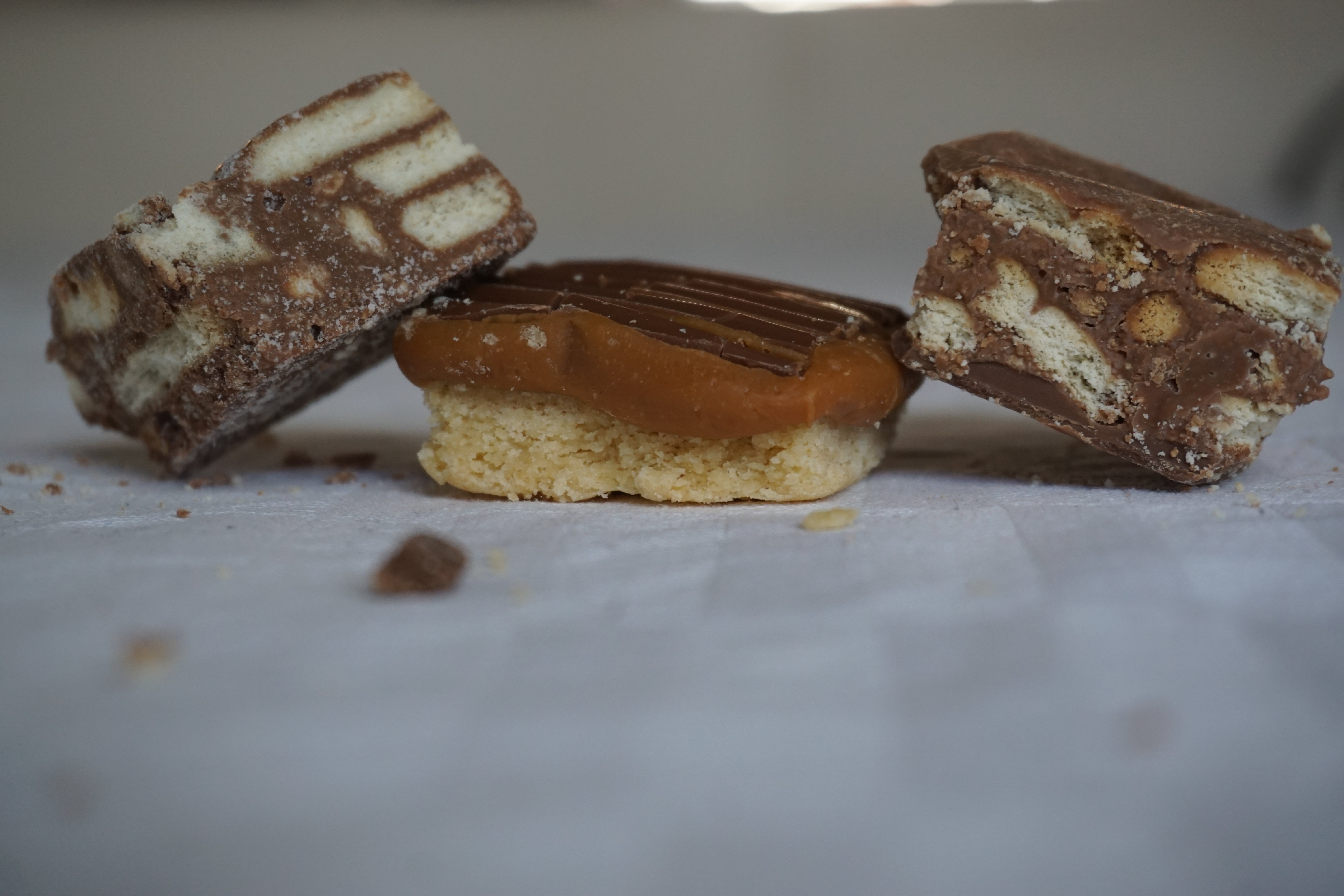 Zelf vind ik de Road Rocking Choc Block het lekkerst. Het is gemaakt van Belgische Chocolade met stukjes marshmallows en knapperige koek. De Caramental is een zachte reep met caramel en chocolade. Tiff Toff in the Tuffen is chocolade met knapperige stukjes koek.
Ook jij kunt Broderick's proberen! Win één van de drie pakketten.
Stuur mij een e-mail naar info@reenjagram.com. Laat mij weten waarom jij wilt winnen.
Dit kan tot zondag 29 januari'17.
Broderick's mini's vind je exclusief bij Albert Heijn in drie verschillende, handige hersluitbare zakken.
Liefs, Reena