Dit is de eerste keer dat ik een artikel schrijf over verzorging voor mannen. Dan heb ik het over baardverzorging. Ook heel erg belangrijk. De baard is al een tijdje een trend en voorlopig houd dat nog aan.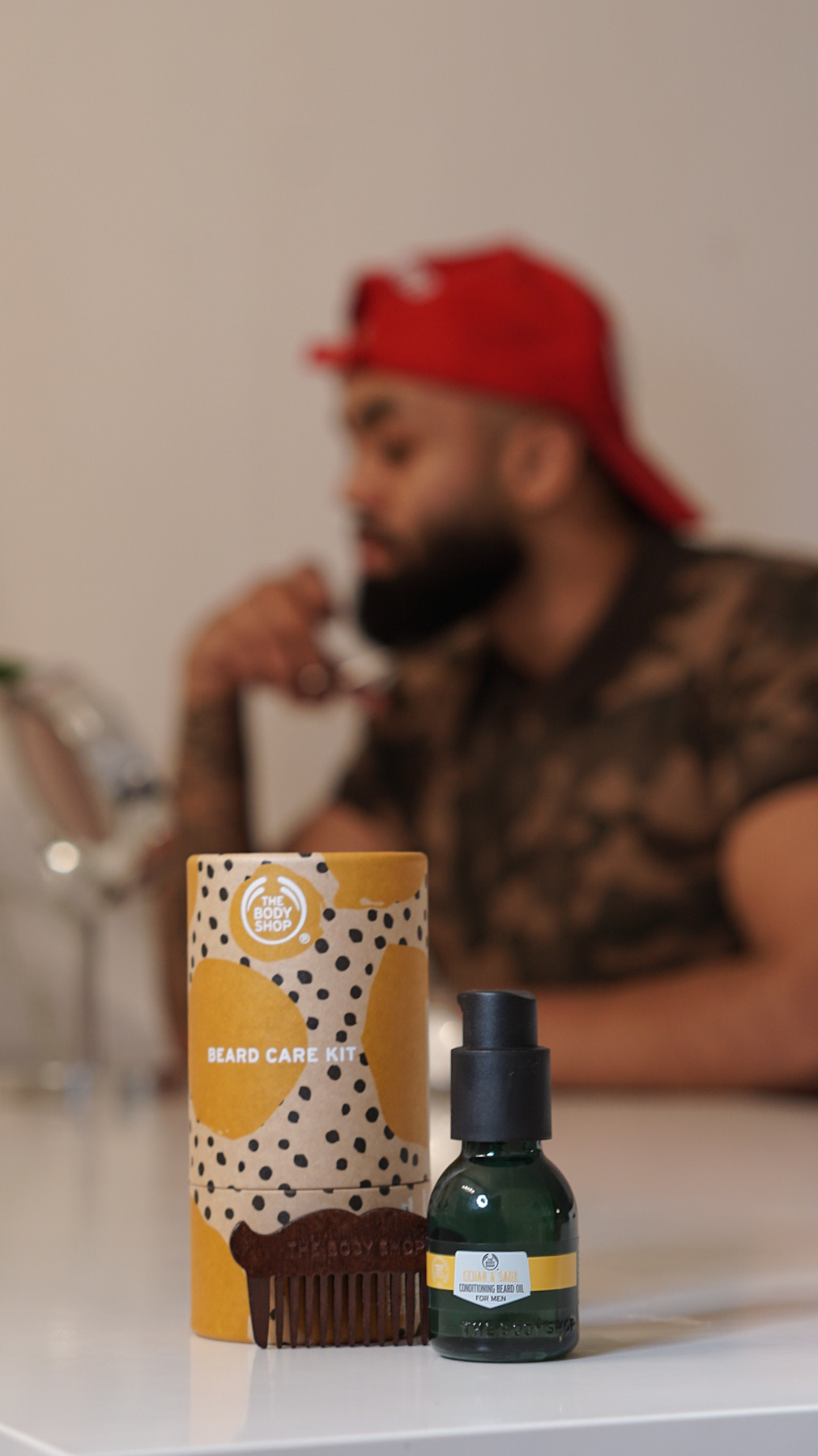 The Body Shop heeft een Beard Care Kit. Een cadeautip voor de feestdagen! Erg leuk om cadeau te geven aan je man, vriend, broer of gewoon aan de kerstman. Hier zit alles in wat de man met baard nodig heeft om zijn baard te verzorgen.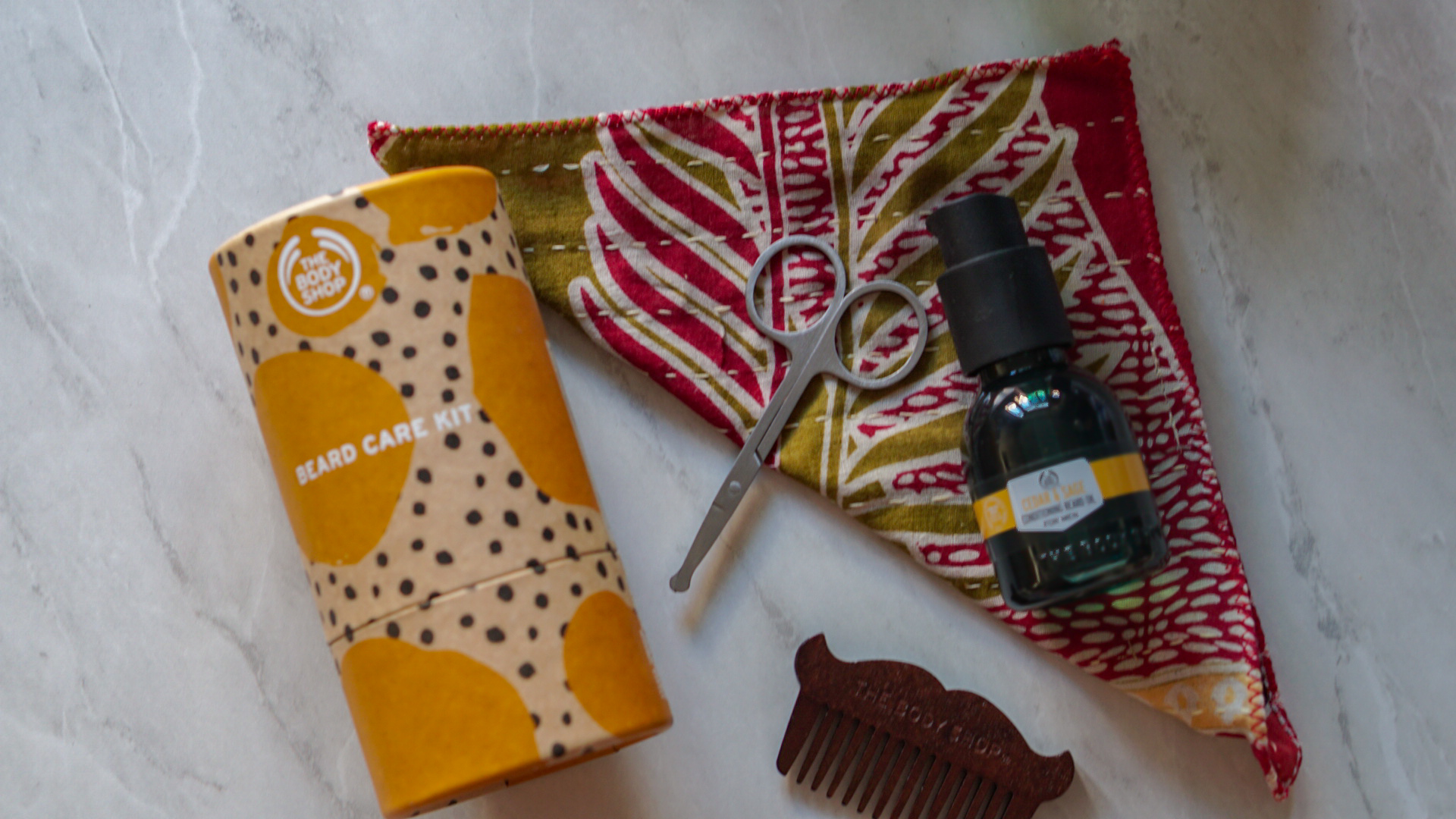 De inhoud bestaat uit;
Conditioning Beard Oil Cedar & Sage 30 ml, voor een zachte en soepele baard.
Baardschaar
Houten baard kam (Community Trade)
Pocket gemaakt van 100% gerecyclede sari, gemaakt in Bangladesh (Community Trade)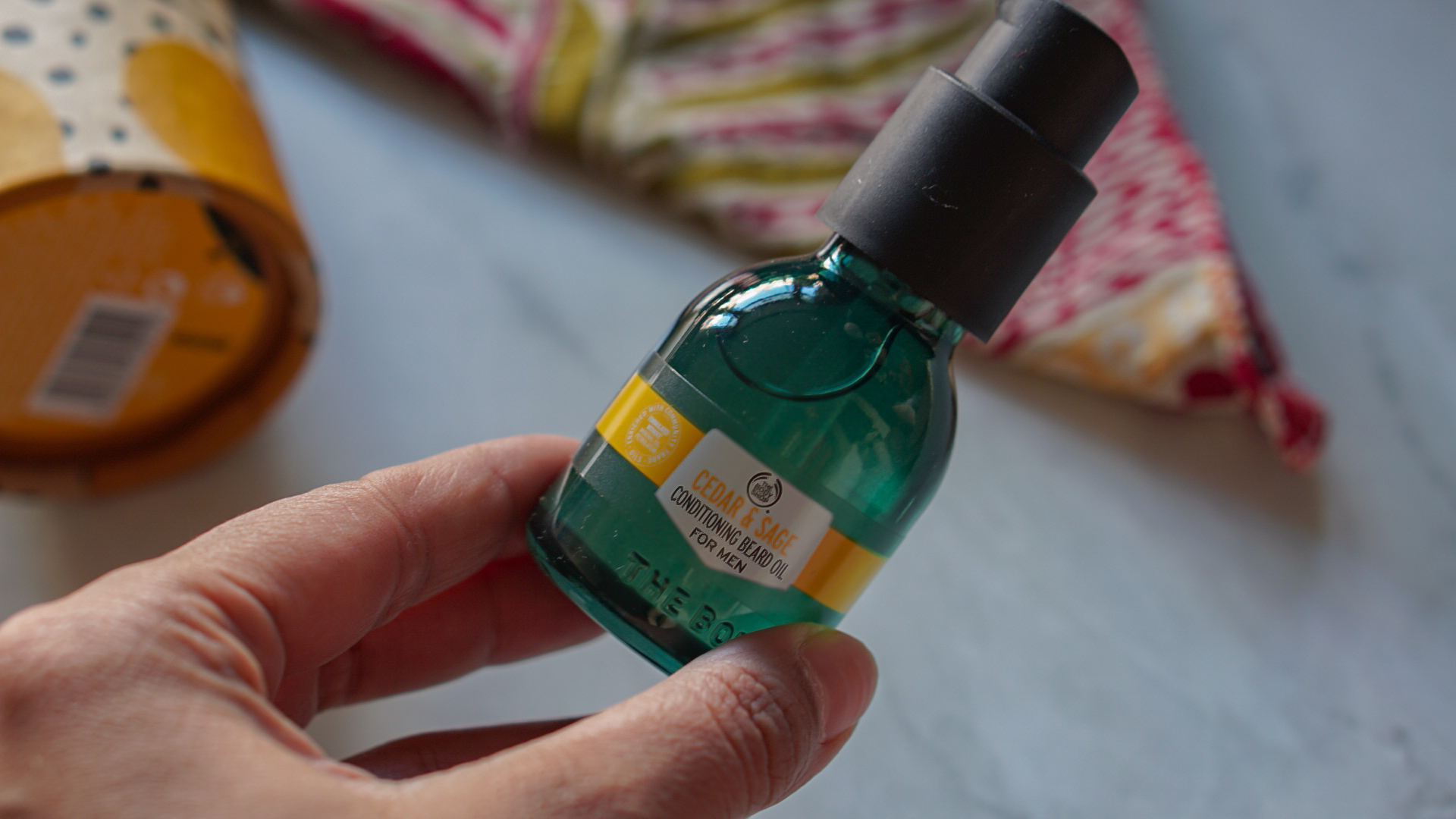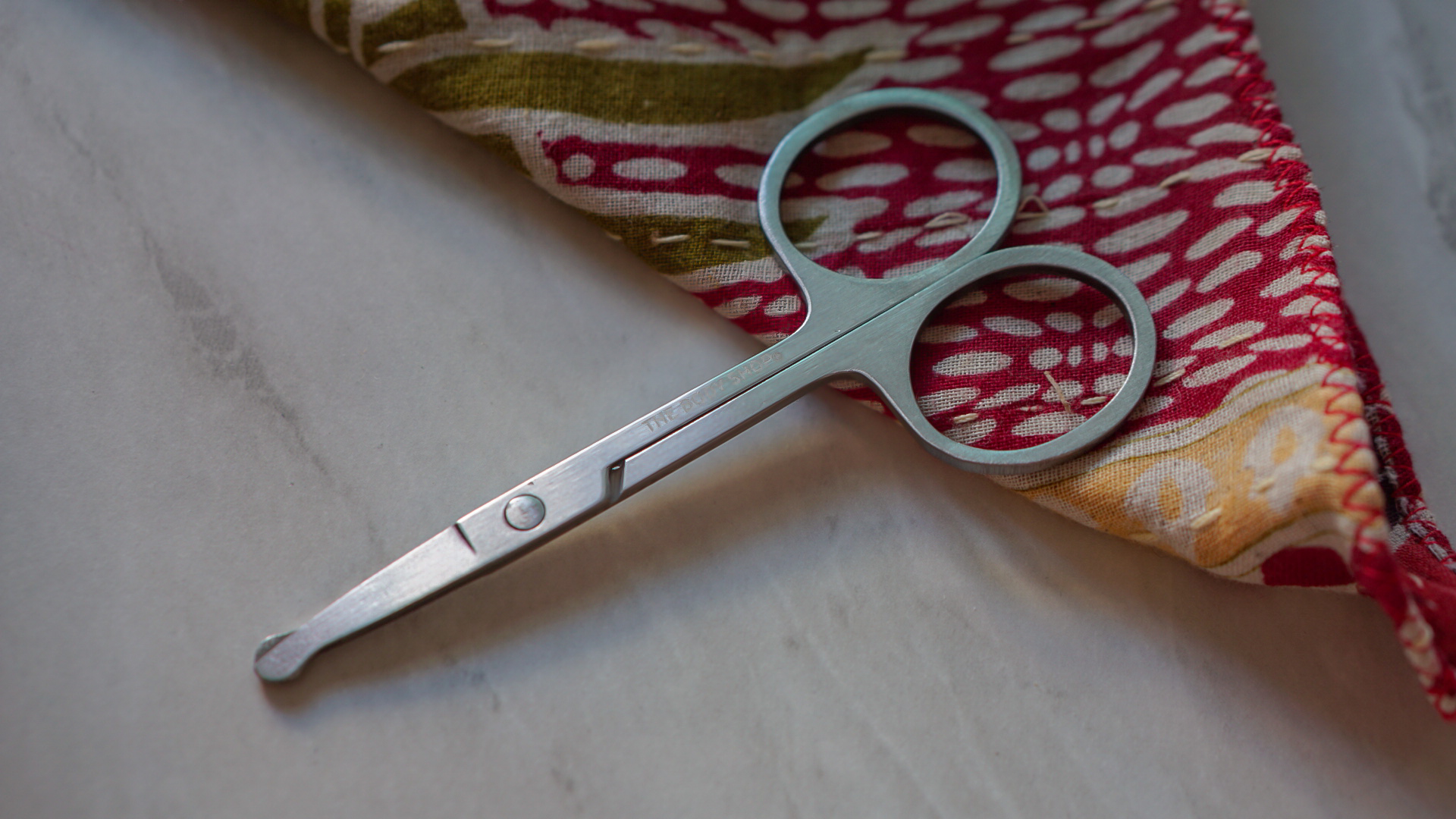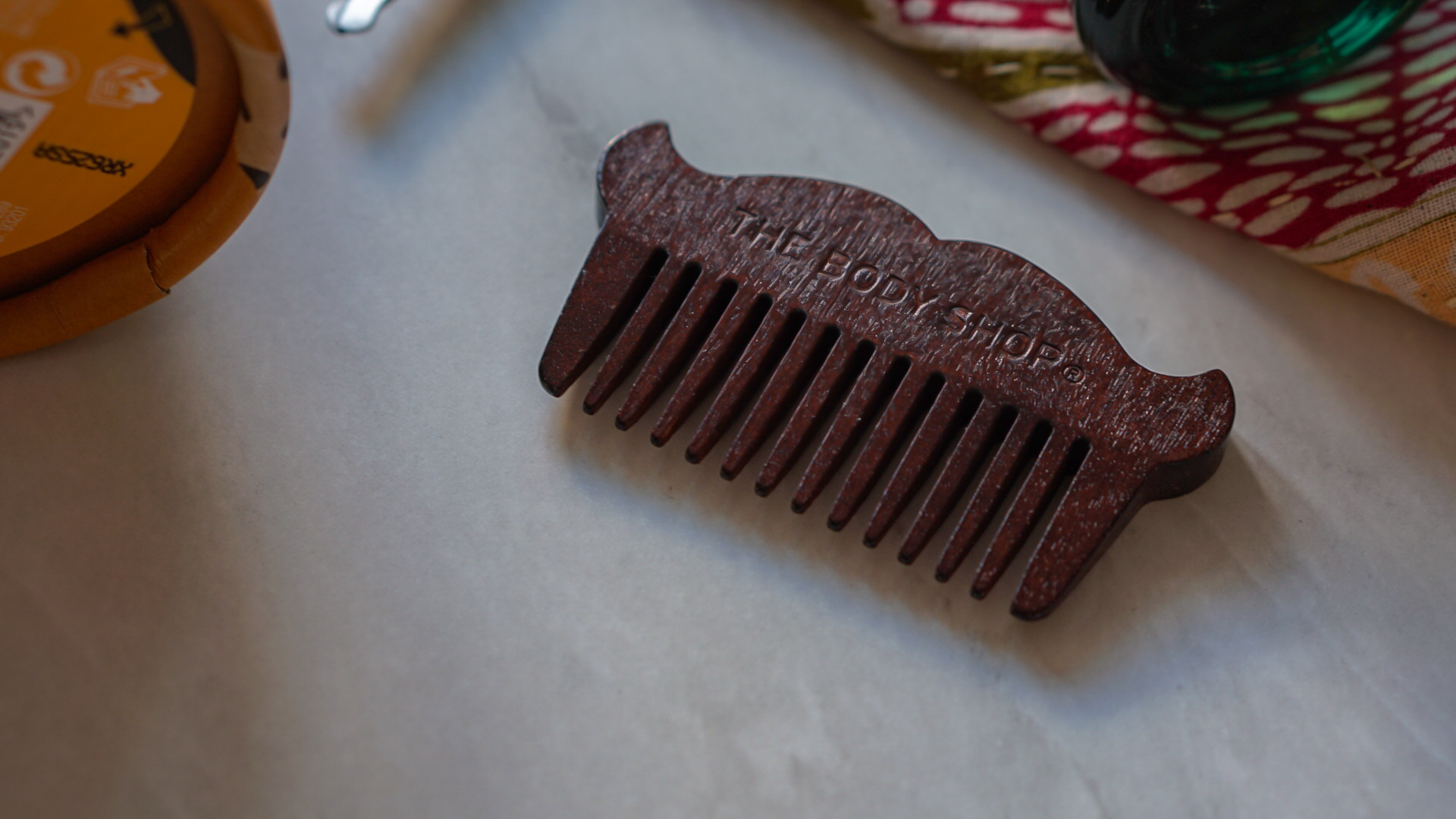 De olie en accessoires zitten in een mooi doosje en alles is 100% vegan.
Deze kit kost €22,00 en koop je in The Body Shop winkels of online op www.thebodyshop.com/nl
Ray, de vriend van mijn zusje heeft model gestaan voor deze shoot. Dank je wel Ray!
Till next time.
Liefs, Reena
Dit artikel bevat gekregen producten.