Een tijdje geleden heb ik een blog gedeeld over mijn broze nagels. Ik heb er nog steeds last van, maar het is wel minder geworden. Ik slik vitamine B12 complex (aanbevolen voor vegetariërs) en dat heeft er ook wel voor gezorgd dat mijn nagels minder snel afbreken. Maar het lang laten groeien, dat lukt helaas niet.
Ik heb nooit eerder een nagelverharder gebruikt. Tot ik een pakketje binnen kreeg van essie.
essie heeft een speciale collectie die nagelverzorging en kleur in één biedt, "Treat Love & Color".
De collectie bestaat uit 3 families; sheers, shimmers & creams.
Wat beloofd het?
*het verzorgt je nagels
*maakt deze in één week sterker
*60% minder peeling
*35% minder afbreuk van je nagels
De formule bestaat o.a. uit collageen en kamille.
Het is niet nodig om een base of topcoat te gebruiken. De collectie bestaat uit 10 verschillende kleuren.
Ik heb er drie gekregen en één getest. In een week tijd heb ik op twee verschillende dagen een laag aangebracht. Ik merk dat mijn nagels wel harder zijn geworden. Of ik nu mijn nagels ook kan laten groeien zonder dat ze weer afbreken weet ik nog niet. Daarvoor zou ik het langer moeten testen. Tot nu toe bevalt het wel en de kleur "Loving Hue" geeft een mooie natuurlijke roze look.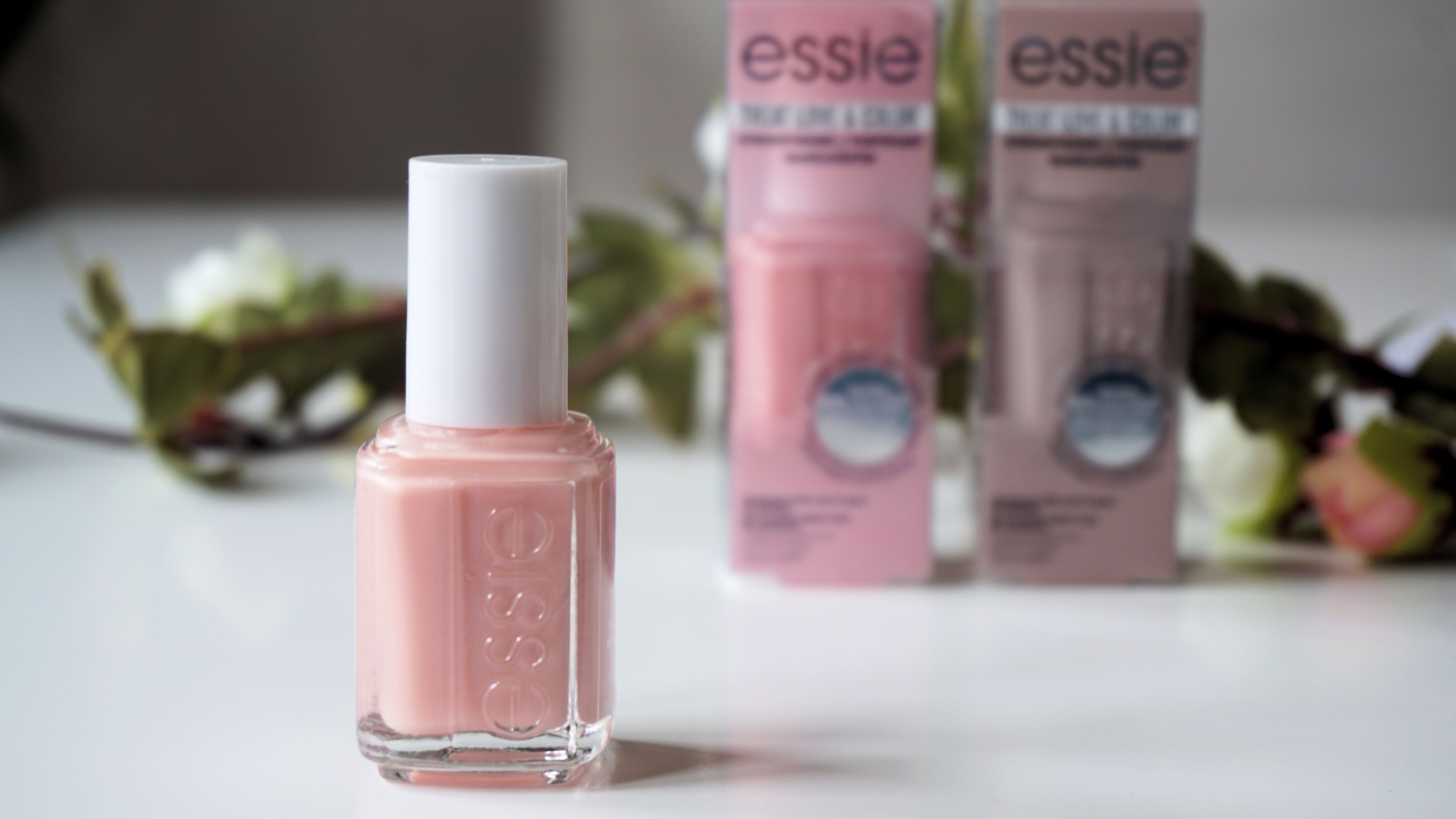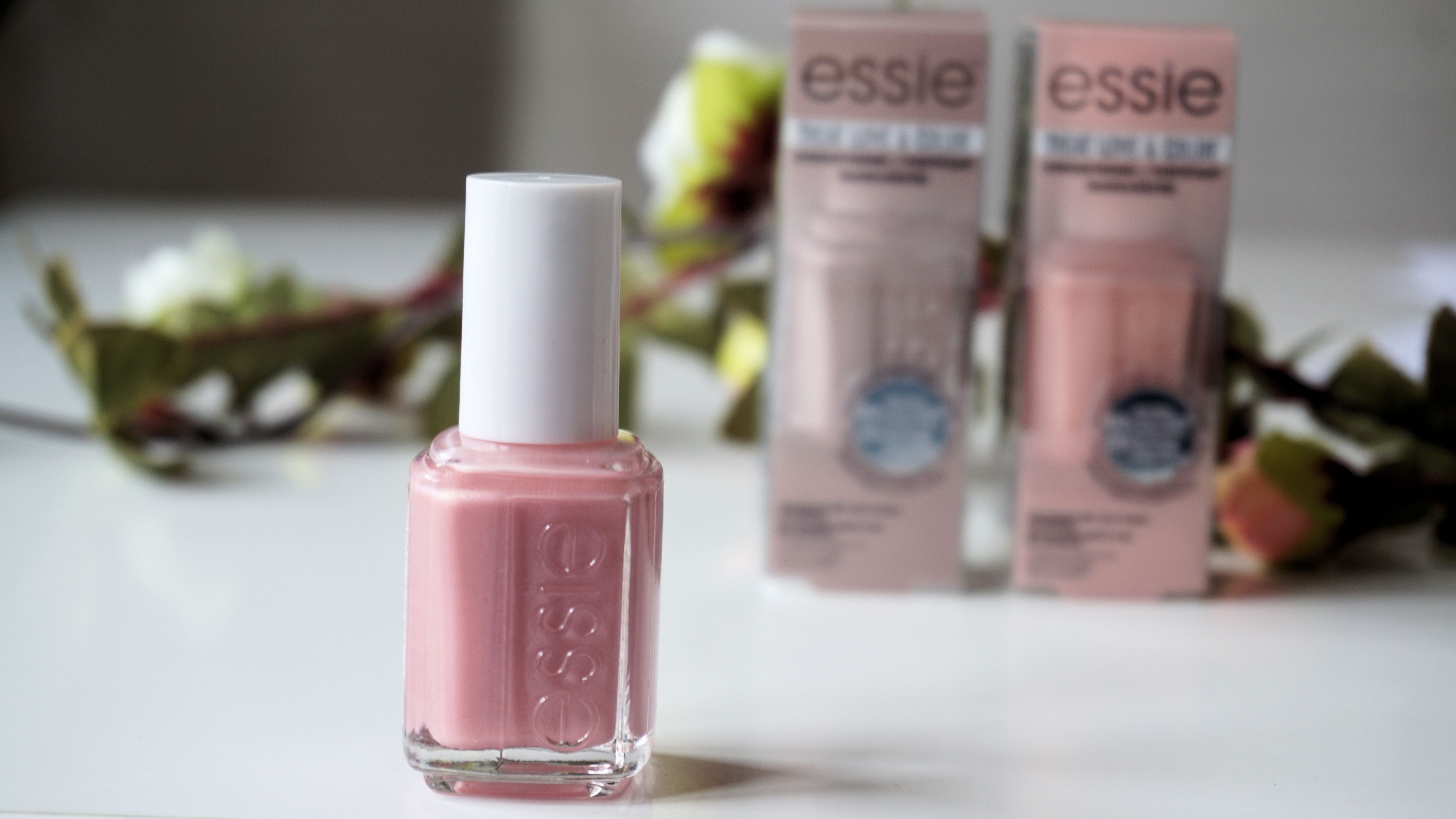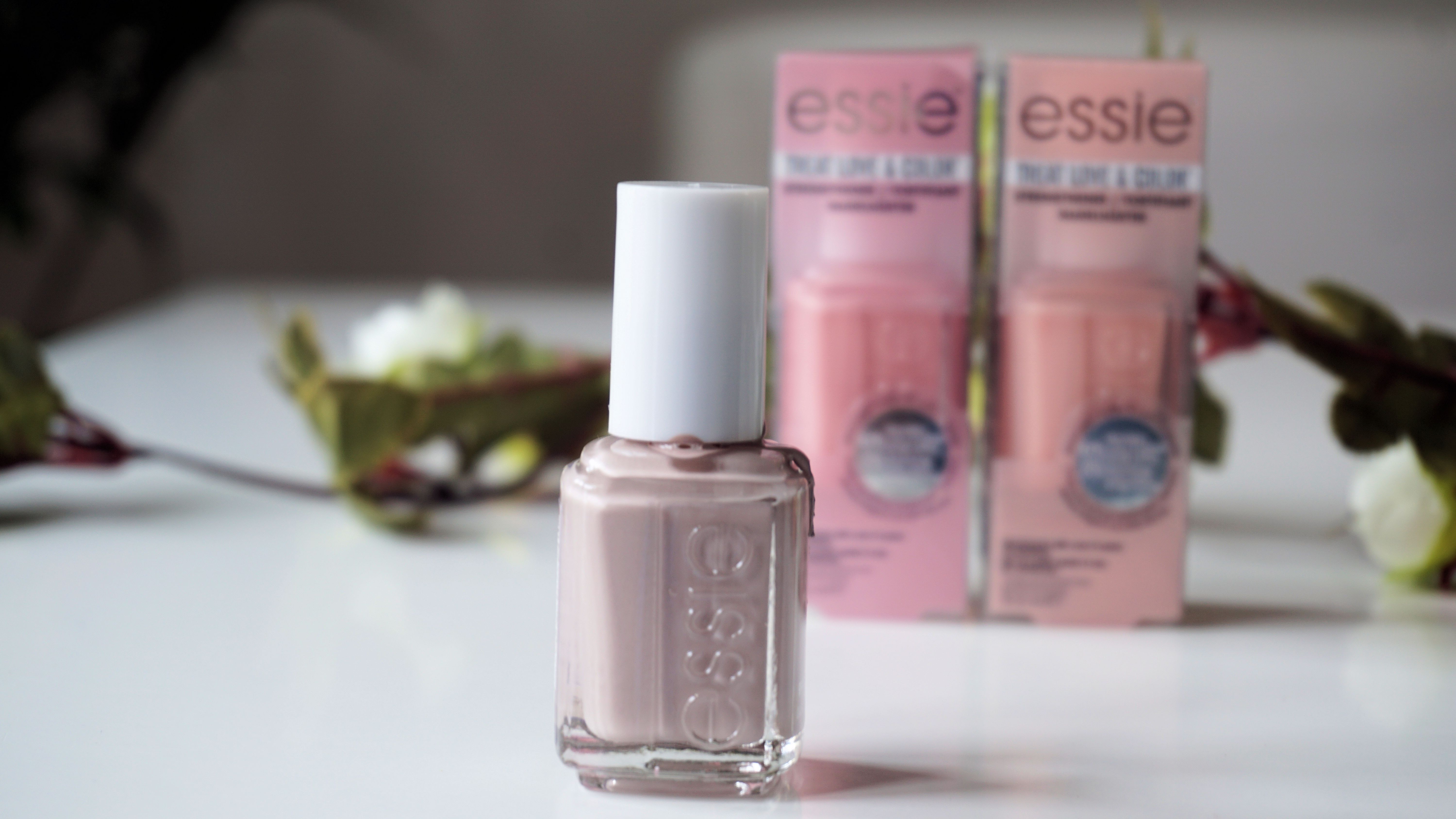 Hieronder draag ik de kleur Loving Hue.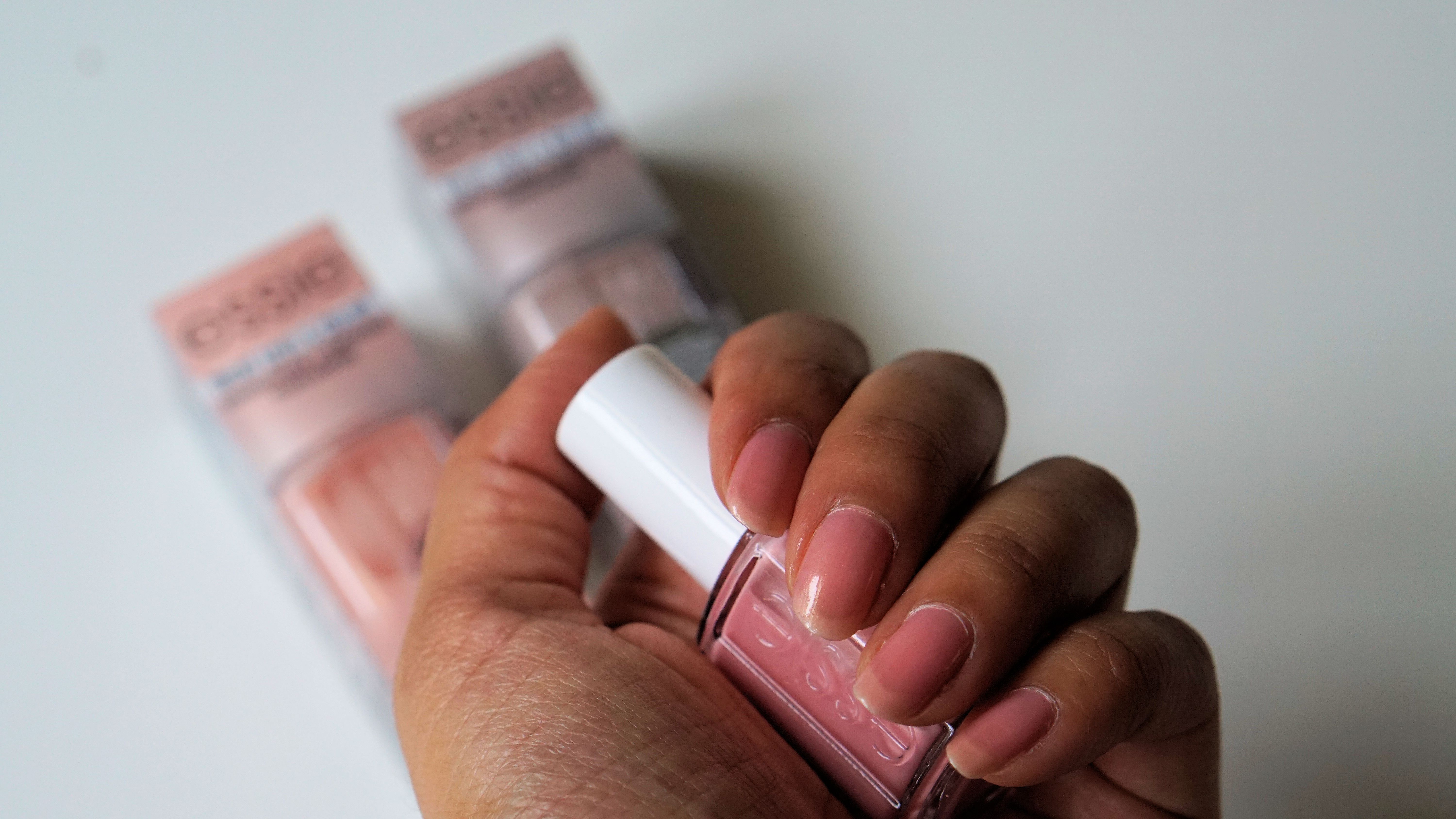 Verzorg jij je nagels ook met een nagelverharder? Zo ja, welke gebruik jij?
Till next time.
Liefs,
Reena
Dit artikel bevat gekregen producten.