Het is alweer bijna december. Wow, wat gaat dat snel.
Hebben jullie er ook zo een zin in om gezellig kerst te vieren en langs alle kerstborrels te gaan? En daarna het jaar afsluiten met een spetterend oud- en nieuwfeest?
Wat doe je aan? Hoe doe je je haar? Welke make-up en kleur nagellak doe je op? Want laten we eerlijk zijn, in december mag je echt wel shinen.
Speciaal voor de feestdagen heeft essie zes verschillende kleuren nagellak die jou helemaal klaar maken voor de feestdagen. Welke outfit je ook kiest, essie heeft wel een kleurtje dat past bij jouw outfit.
Onderstaande kleuren zijn zachte tinten. Van links naar rechts; "suit & tied" en "social-lights". Suit & tied is een nude zand beige tint. Social-lights is grijs met een mooie parelmoer glans.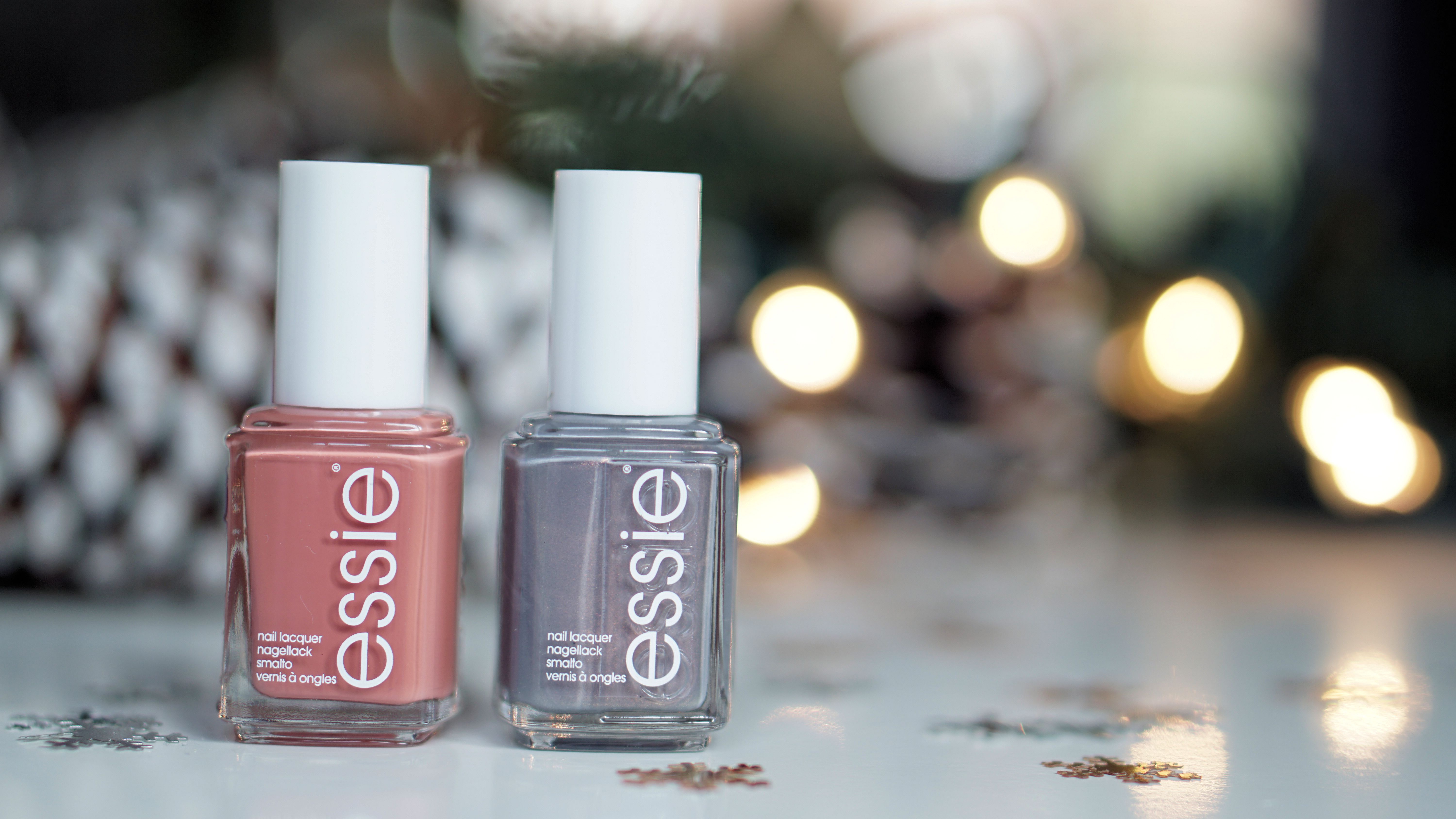 De volgende twee kleuren zijn wat feller. Rechts heet "on your mistletoes" en is een petrol blue tint. Links heet "new year, new hue" en is een magenta paarse tint.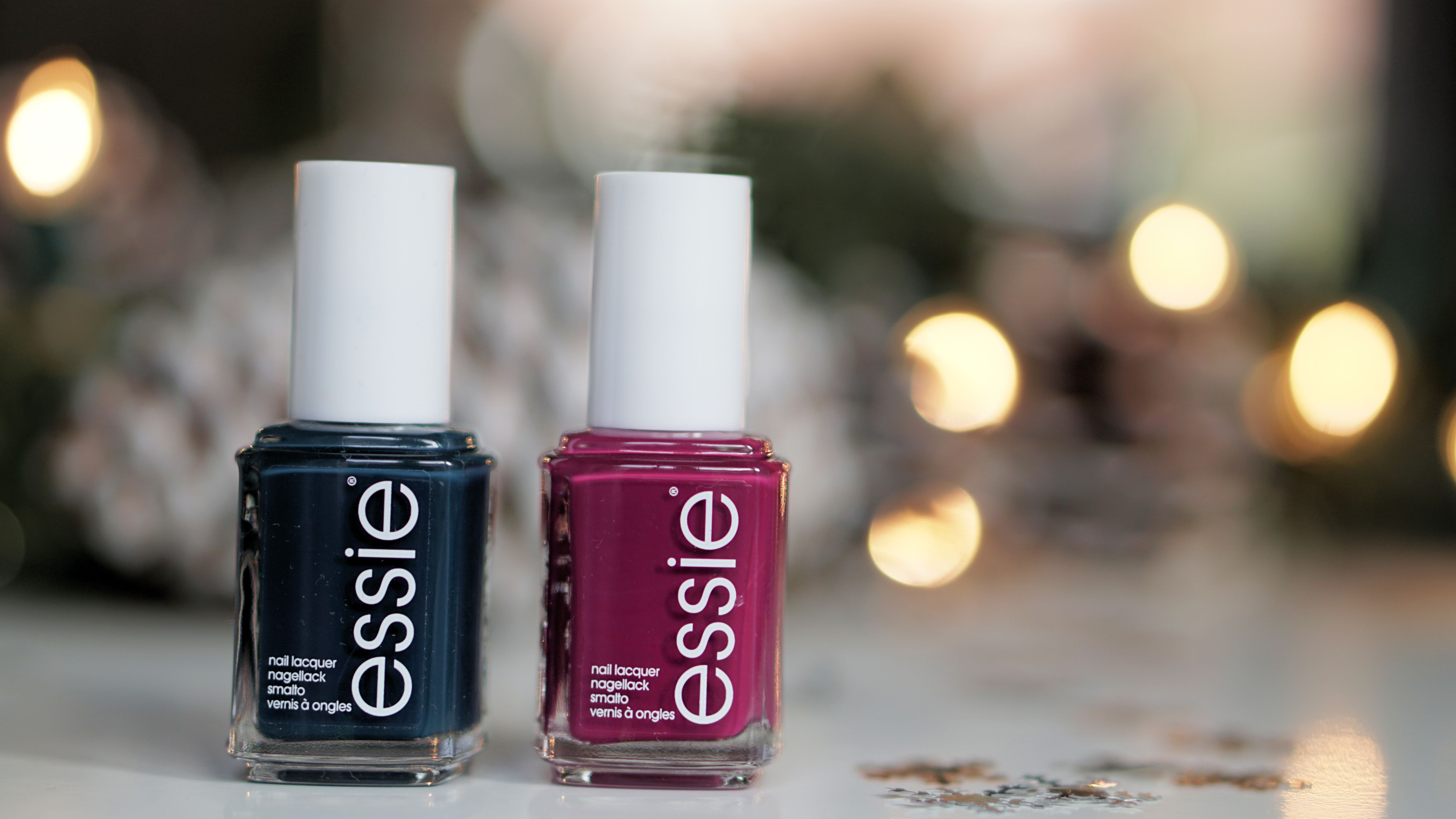 Tot slot de laatste twee kleuren die ook lekker opvallen. Links heet "ring in the bling"en is een ruby red kleur met parelmoer glans. Rechts heet "be cherry!"en dat is meer een kersenrode tint.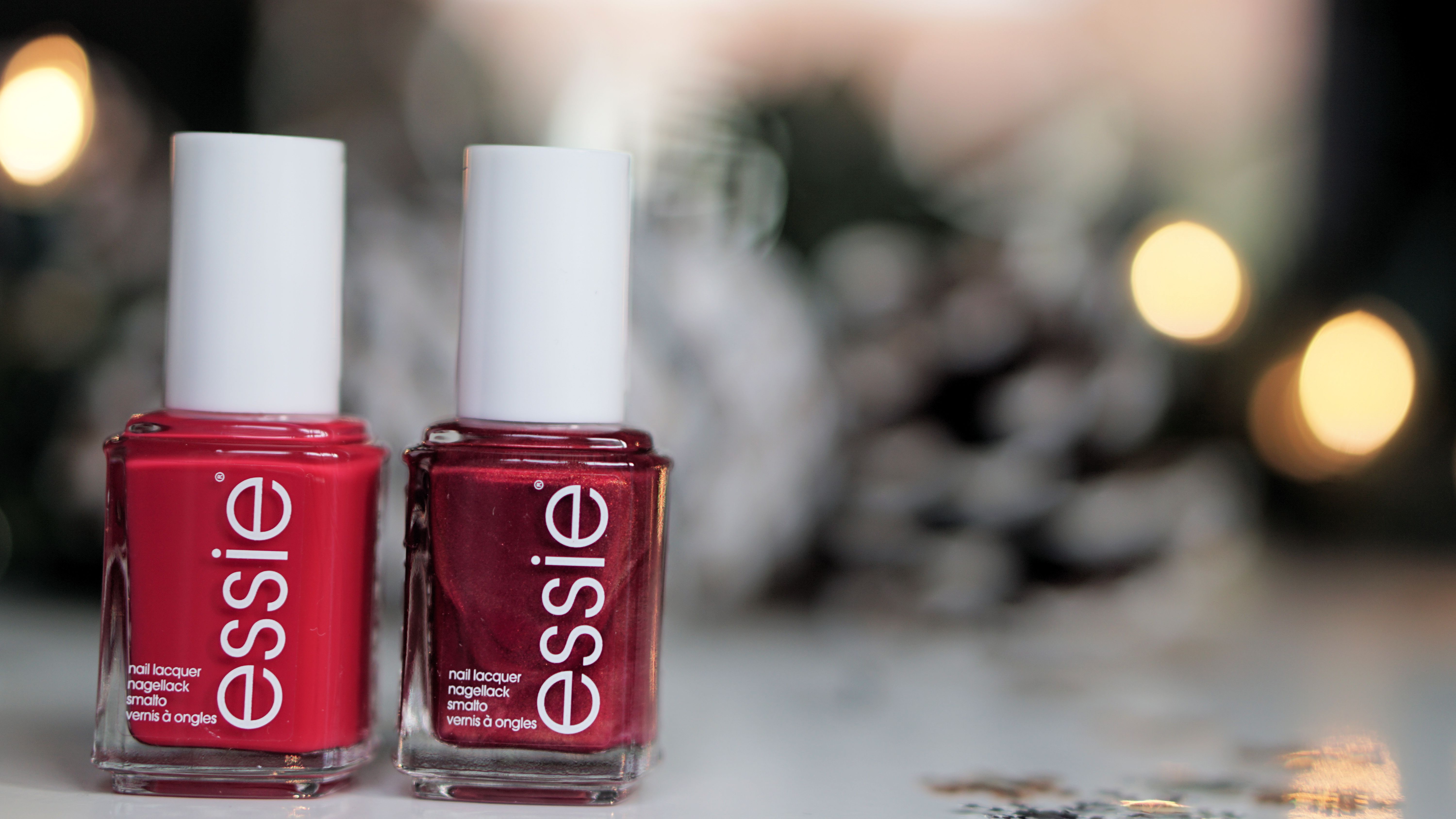 Ik heb twee kleuren geswatched.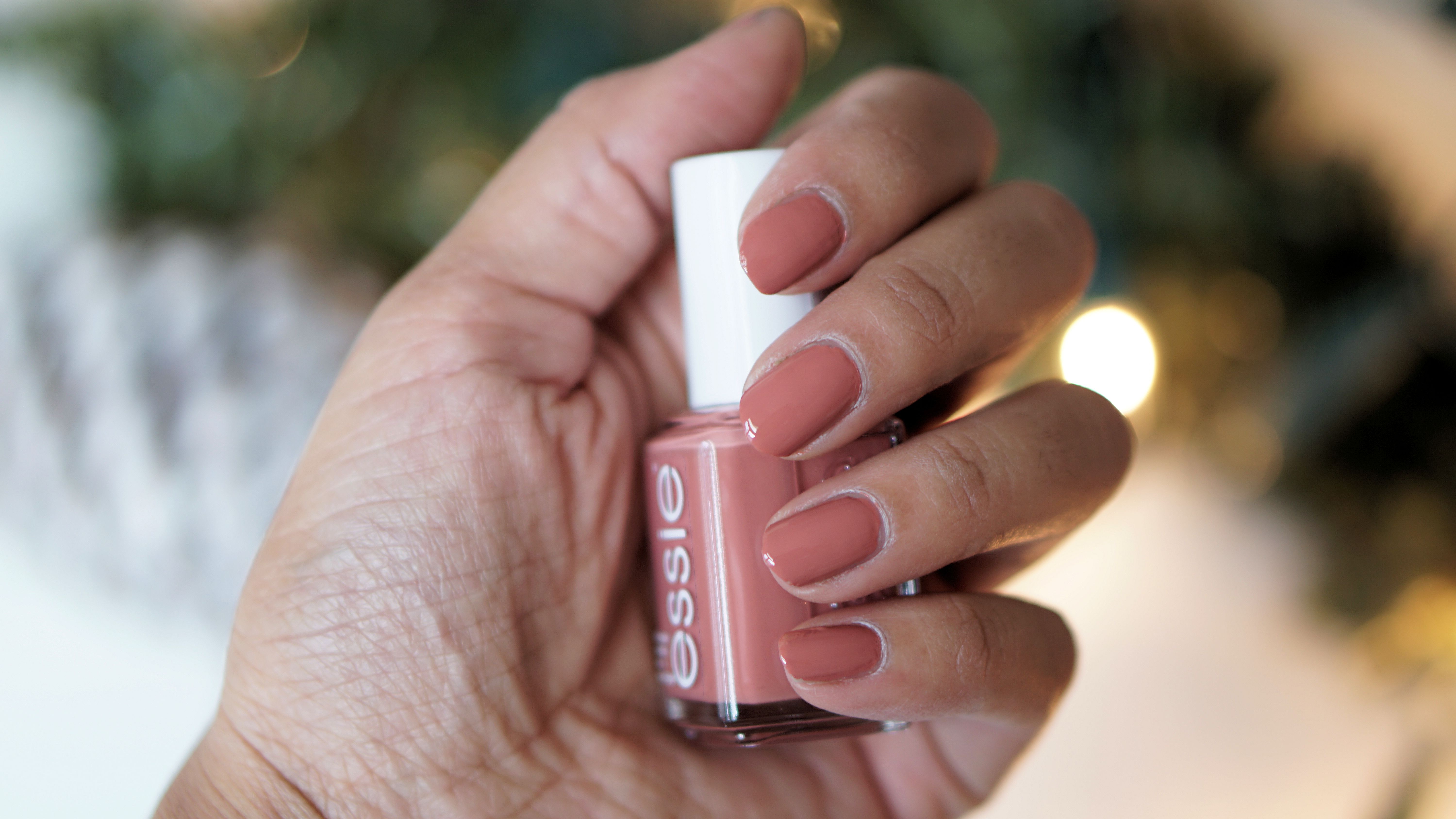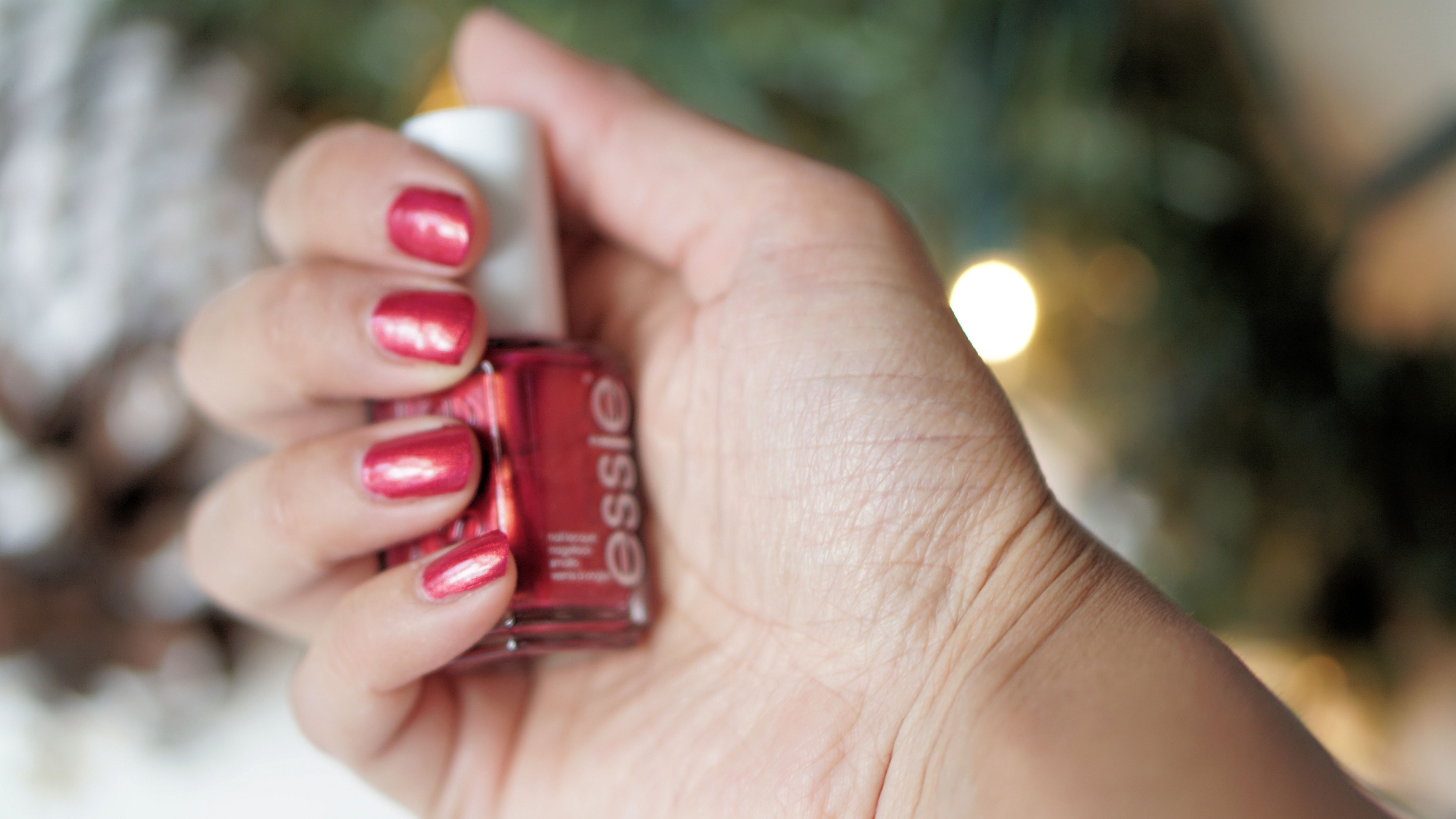 Essie heeft het wel weer voor elkaar gekregen om mooie kleuren te lanceren voor de feestmaand. Wat ik ook zo fijn vind aan essie nagellak is dat het snel droogt en lang blijft zitten. Verder dekt het in één laag.
Are you ready to Bring in the Bling?
Verkrijgbaar vanaf december'17 en verkoopadviesprijs is €9,99. Essie koop je in de bekende drogisterijen of online bij Wehkamp en bol.com.
Till next time.
Liefs, Reena
Dit artikel bevat gekregen producten.