Een aantal dagen geleden heb ik wat leuke zomerkleding gescoord tijdens de summer sale.
Mijn eerste shopping haul video staat ook op mijn YouTube channel; https://youtu.be/TqenlZnwegA
Ik hou van felle kleuren en in de zomer of op vakantie zul je mij dan ook geregeld zien lopen met kleding in allerlei vrolijke prints en kleuren.
Ik draag een satijnen broek met wijde pijpen. Wat ik mooi vind aan de broek is dat het een split heeft aan de buiten zijkanten. Ik heb dit gecombineerd met een simpele off the shoulder croptop.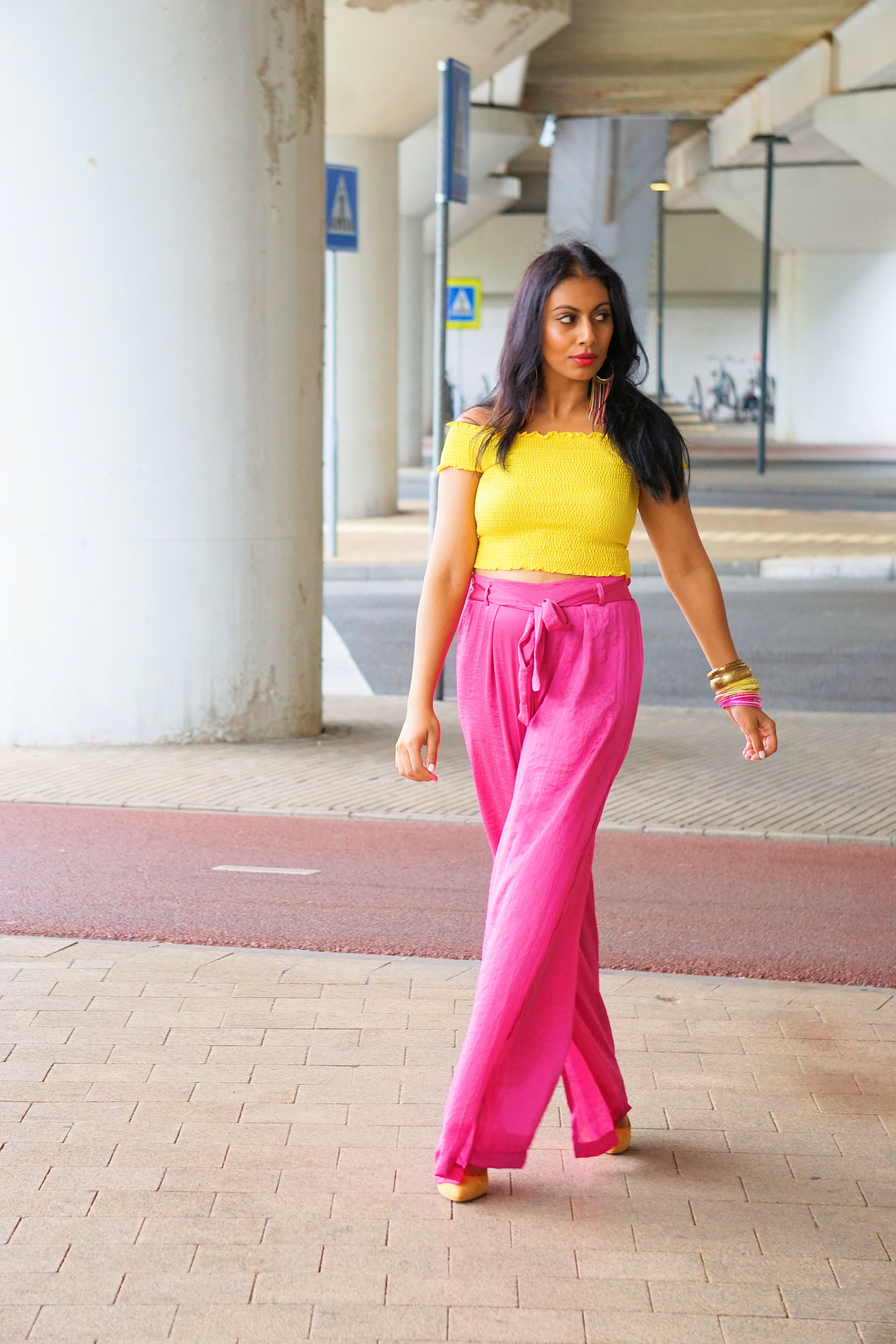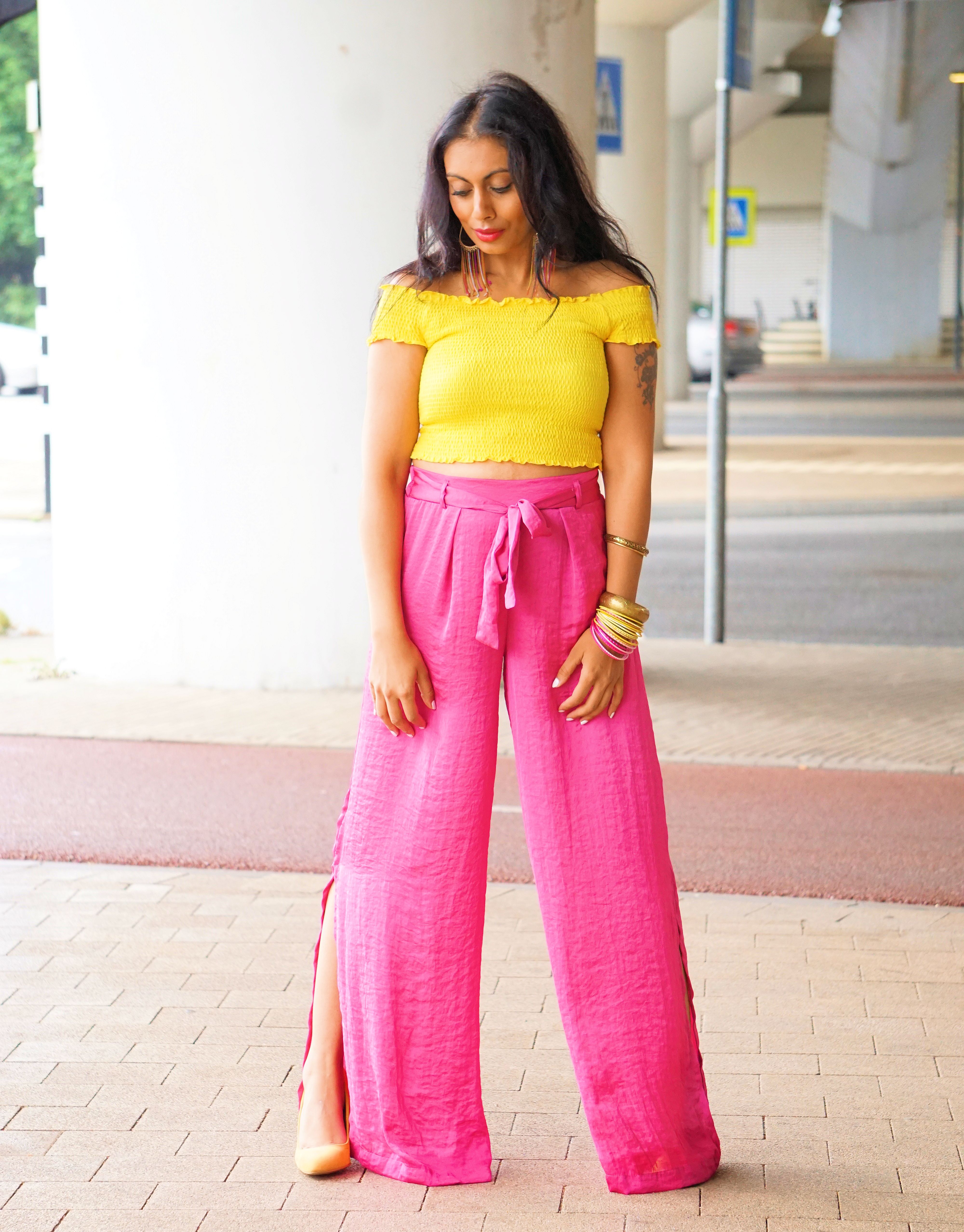 Bij deze look vind ik dat je wel lekker mag overdrijven met accessoires. Ik koos voor lange, goud kleurige oorbellen waar ook roze en geel in voorkomt.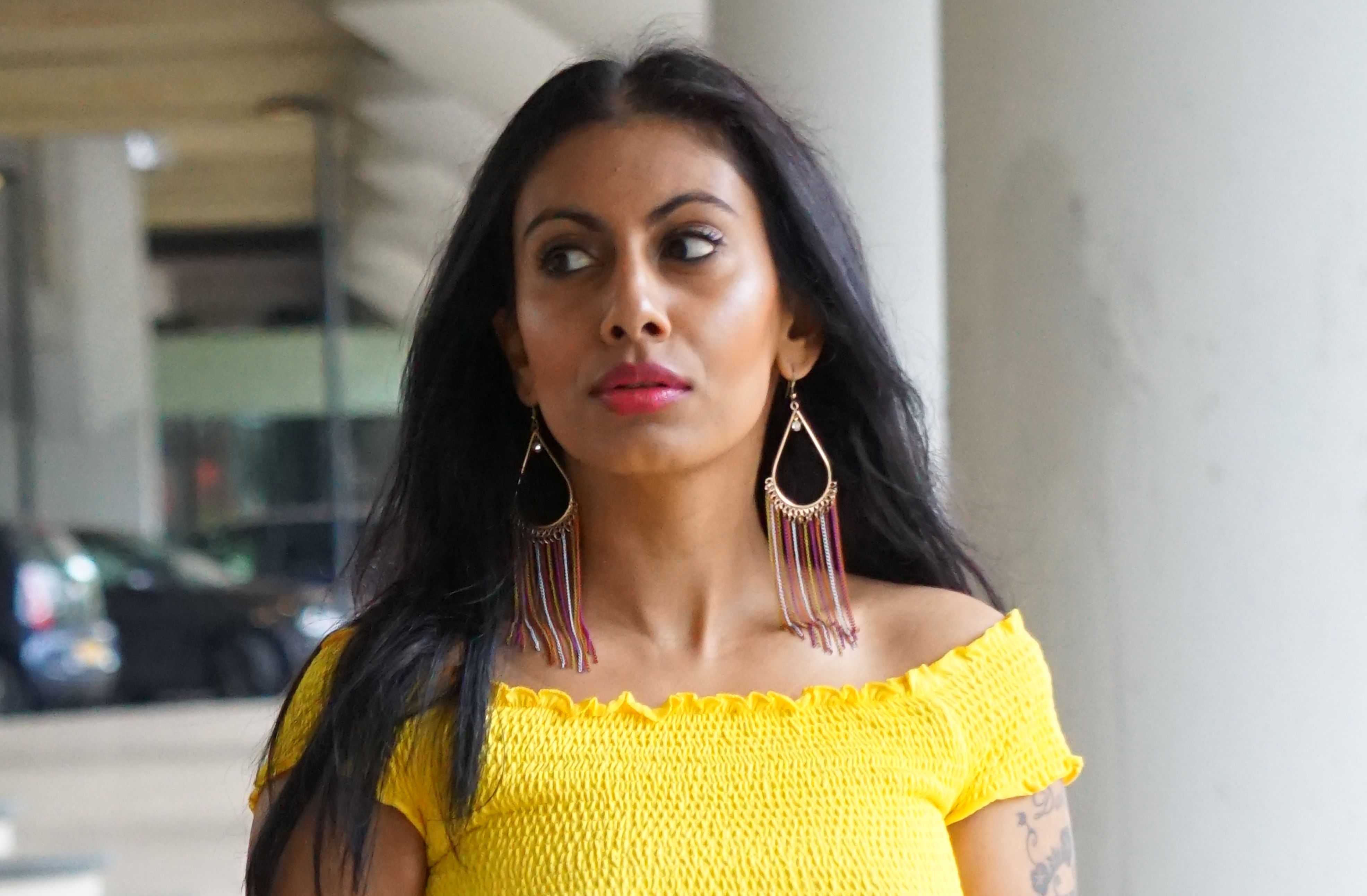 Ik heb goud kleurige armbanden gecombineerd met fel roze en gele armbanden. Ik vind het mooi om dit aan één arm te dragen.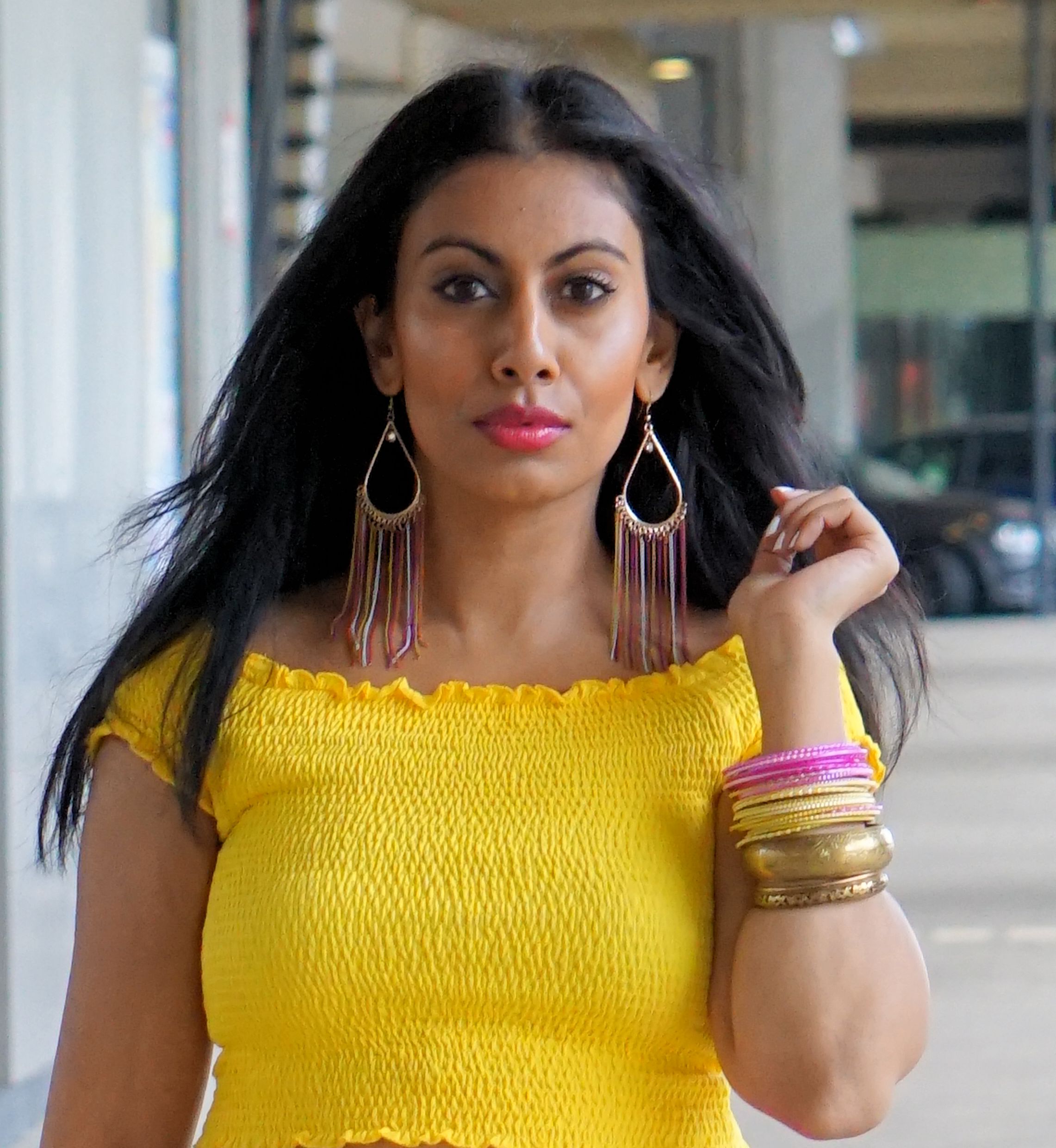 De broek is van Bershka en kost €15,00. De croptop is van Stradivarius en kost €3,00. De accessoires en schoenen had ik al. €18,00 euro voor deze superleuke outfit!!
Till next time!
Liefs, Reena