Op zondag 10 februari'19 was de zesde editie van The Big Day weddingbeurs in Den Haag. Ook dit jaar was Silk House erbij om hun nieuwe collectie te laten zien.
Ik was erbij om om de nieuwe collectie van Silk House te bewonderen.
De nieuwe collectie Lehenga's zijn kleurrijk en supermooi bewerkt in barok stijl. Ook zijn er prachtige velvet en bridal Lehenga's .
Een kleine impressie van de collectie: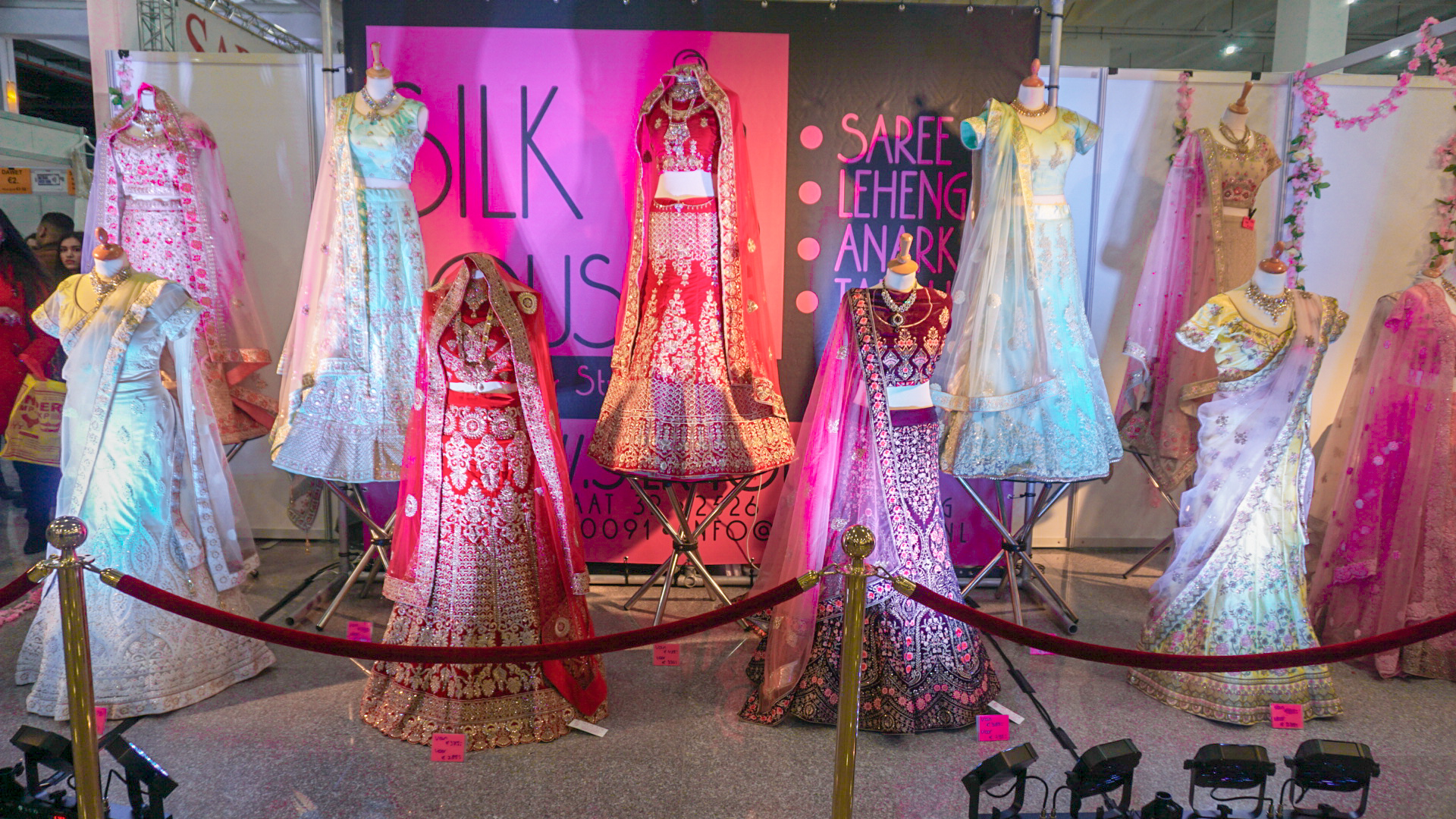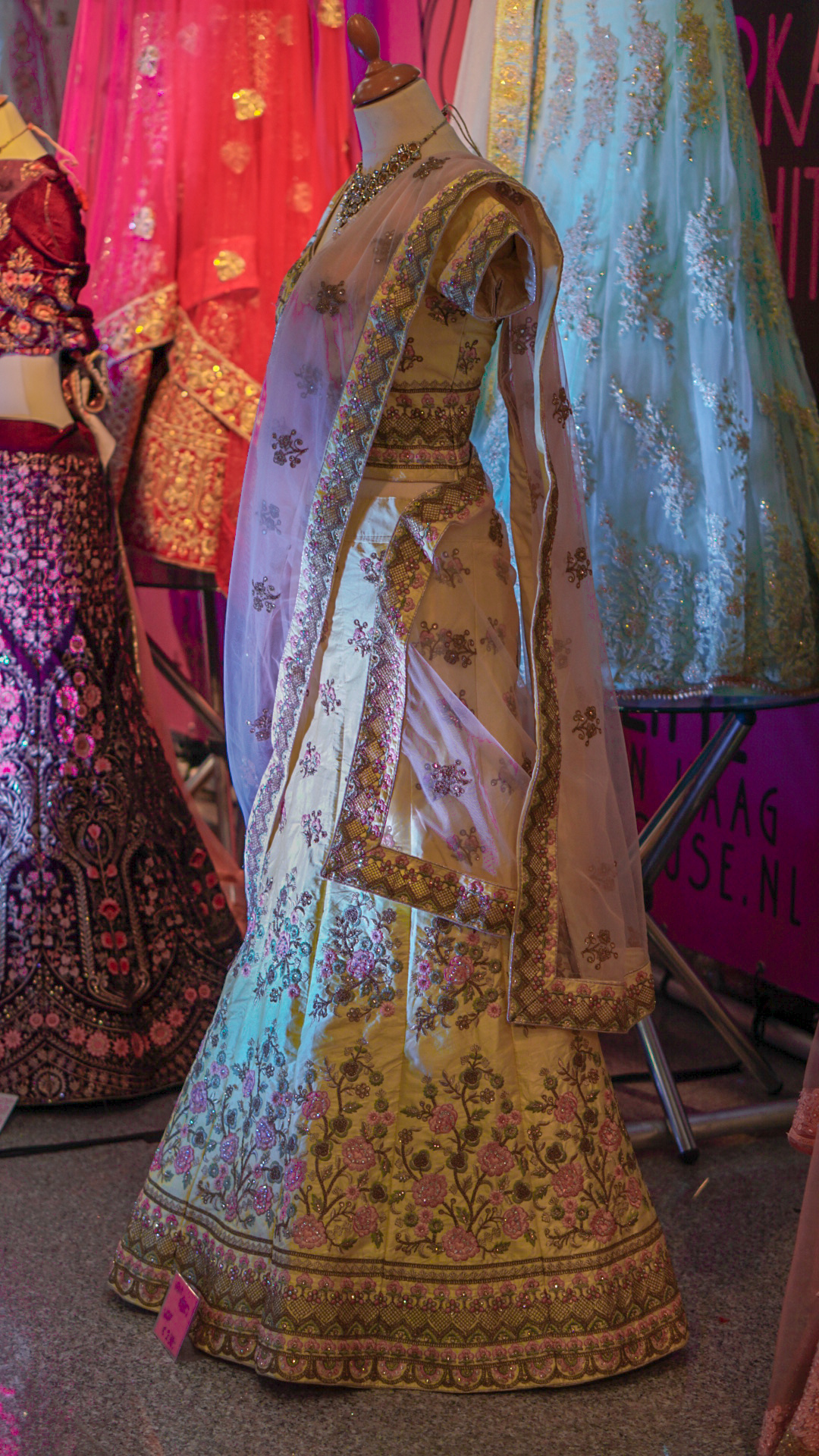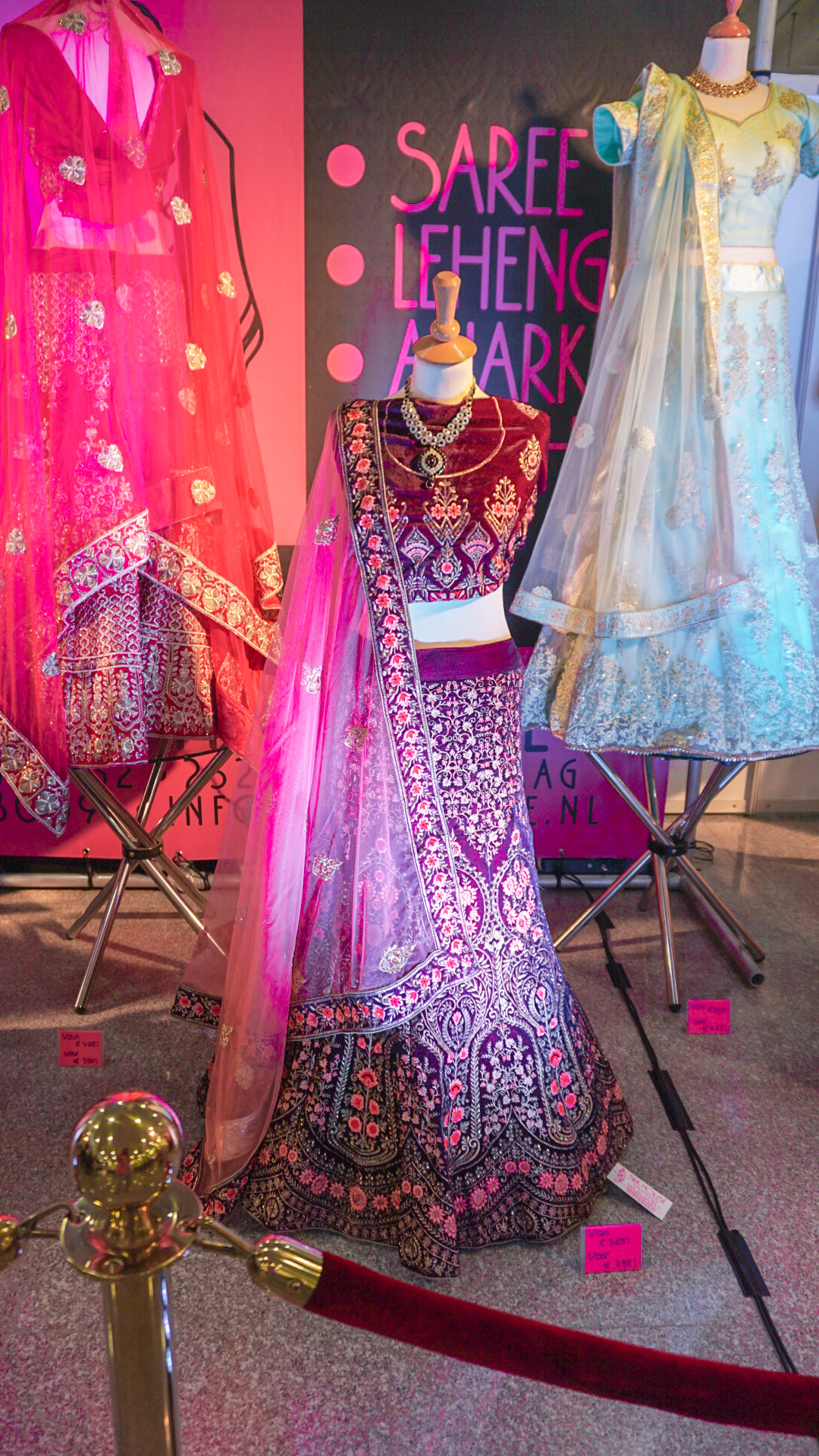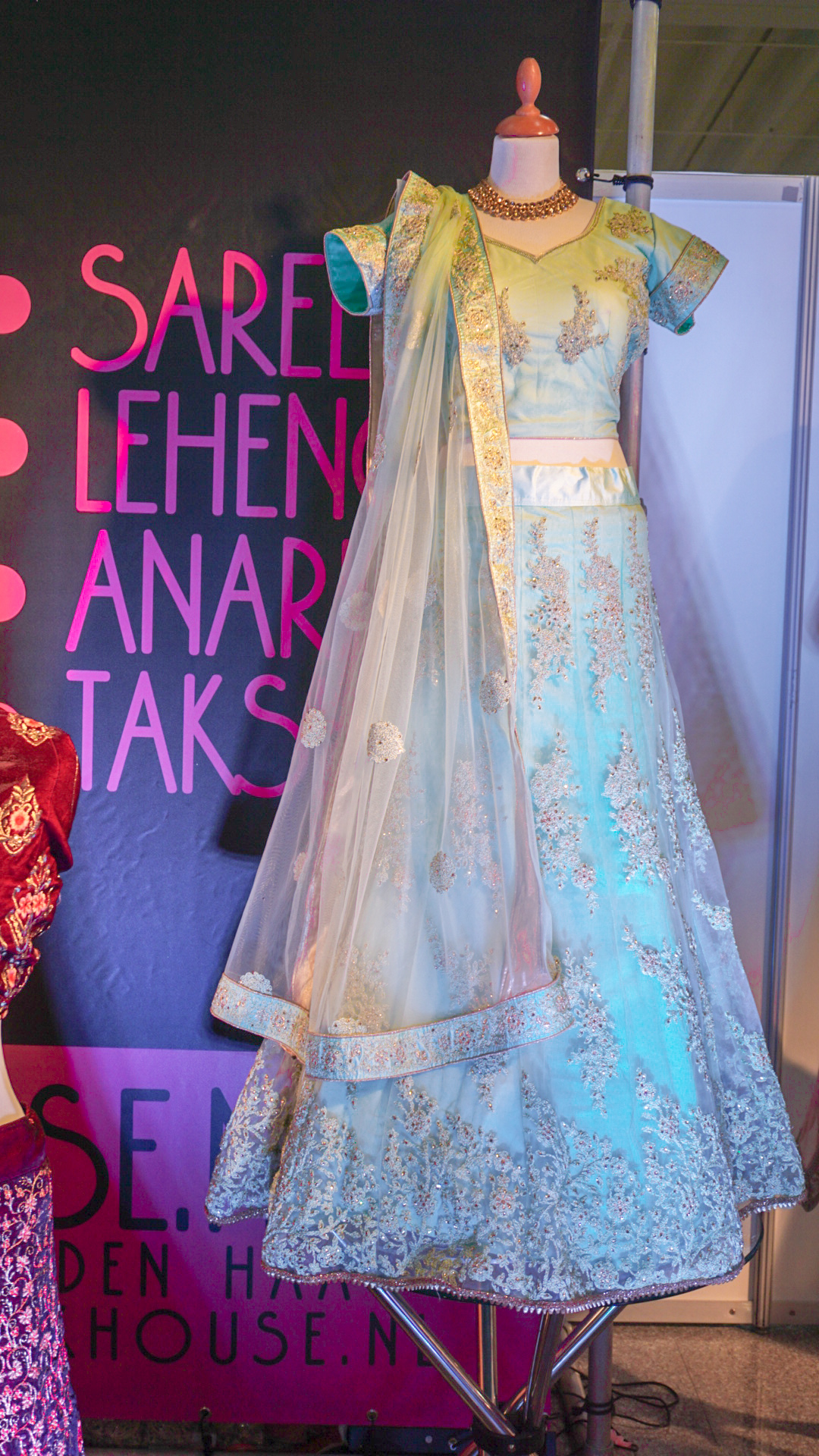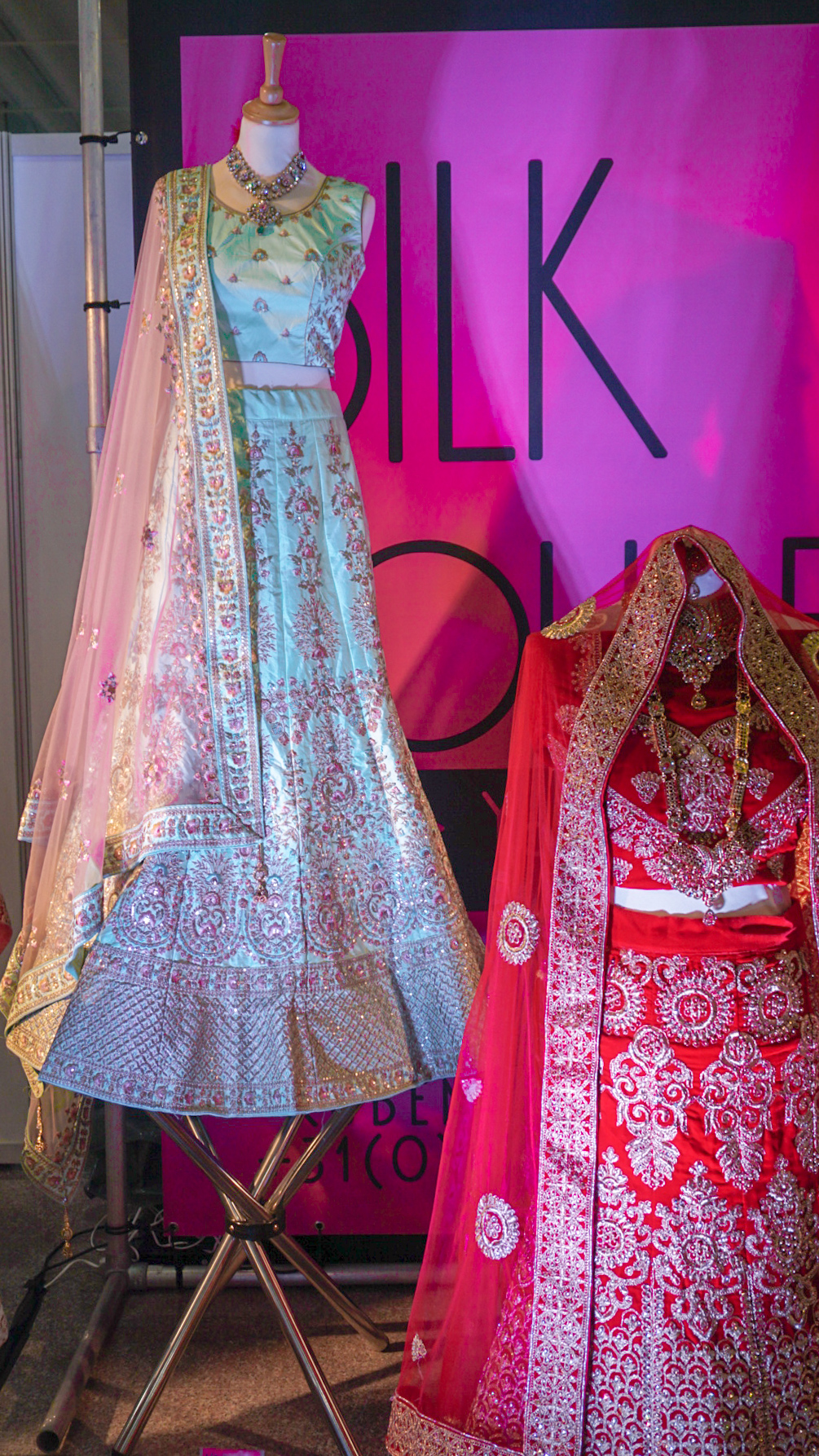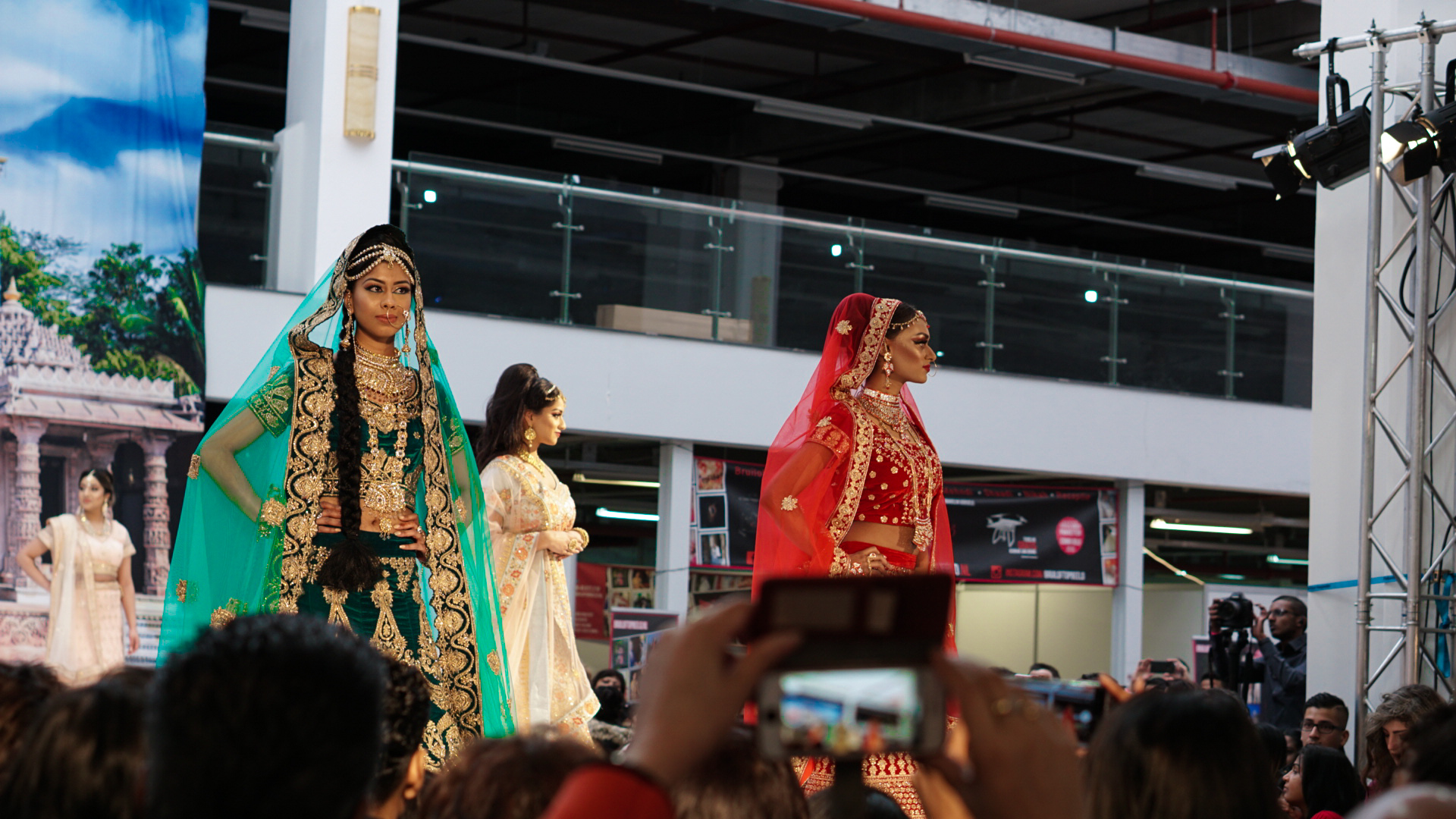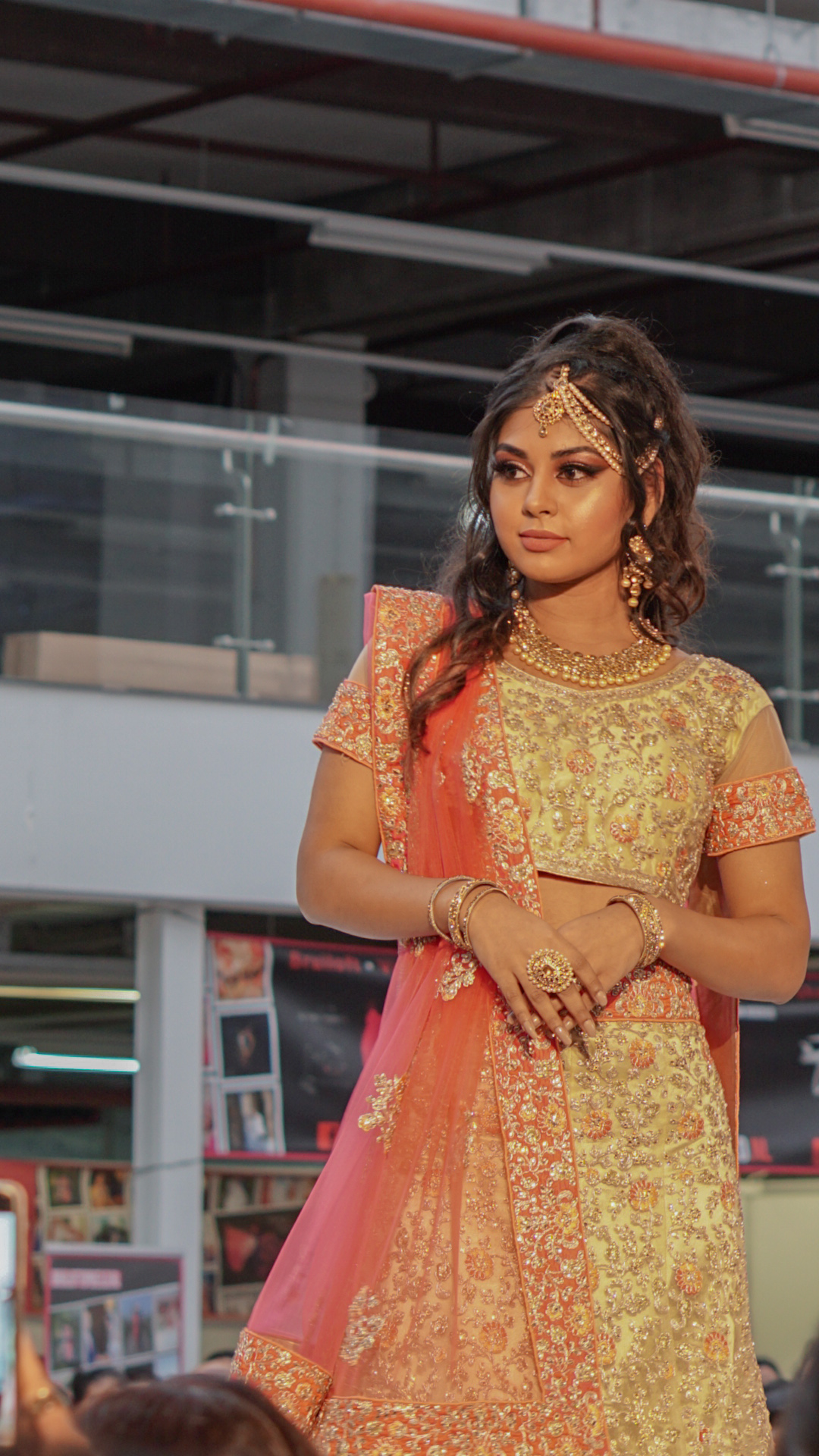 Ga jij trouwen of zoek je kleding om een feest bij te wonen en wil je meer zien van de 2019 collectie, maak dan hier een afspraak met Silk House.
Till next time.
Liefs, Reena