Wie vind het ook zo fijn om online te shoppen? Ik heb er vaker over geschreven in het verleden dat ik het liefst online shop.
Dat heeft verschillende redenen;
Online winkelen kan 24/7.
Thuis op je gemak eindeloos scrollen zonder dat er mensen je in de weg lopen.
Het gemak om het thuis te laten bezorgen wanneer het mij uitkomt.
Geen parkeerkosten en geen stress om een parkeerplek te vinden.
Als iets niet past of niet naar wens is, kan je het vaak makkelijk retourneren.
Onlangs heb ik een nieuwe webshop ontdekt en dat is een webshop waar je online make-up kunt kopen. Deze webshop bied verschillende merken make-up aan, o.a. Calvin Klein, NYX, essie, L'Oréal, Maybelline, Bourjois, Max Factor en nog veel meer.
Mijn eerste indruk is dat de webshop heel overzichtelijk is ingericht en dat maakt winkelen wel makkelijker. Als je precies weet wat je nodig hebt en je hebt geen tijd om dit in de winkel te kopen, dan bied Makeupshoppen.nl een oplossing. Vóór 23.00 uur besteld is de volgende dag in huis. Ook ideaal als je nog snel een cadeau moet kopen.
De verzending is gratis vanaf €30,00 en betalen kan met o.a. iDeal, PayPal en Creditcard.
De make-up die ik heb gescoord zijn een oogschaduw palette voor een smokey eyes look van L'Oréal.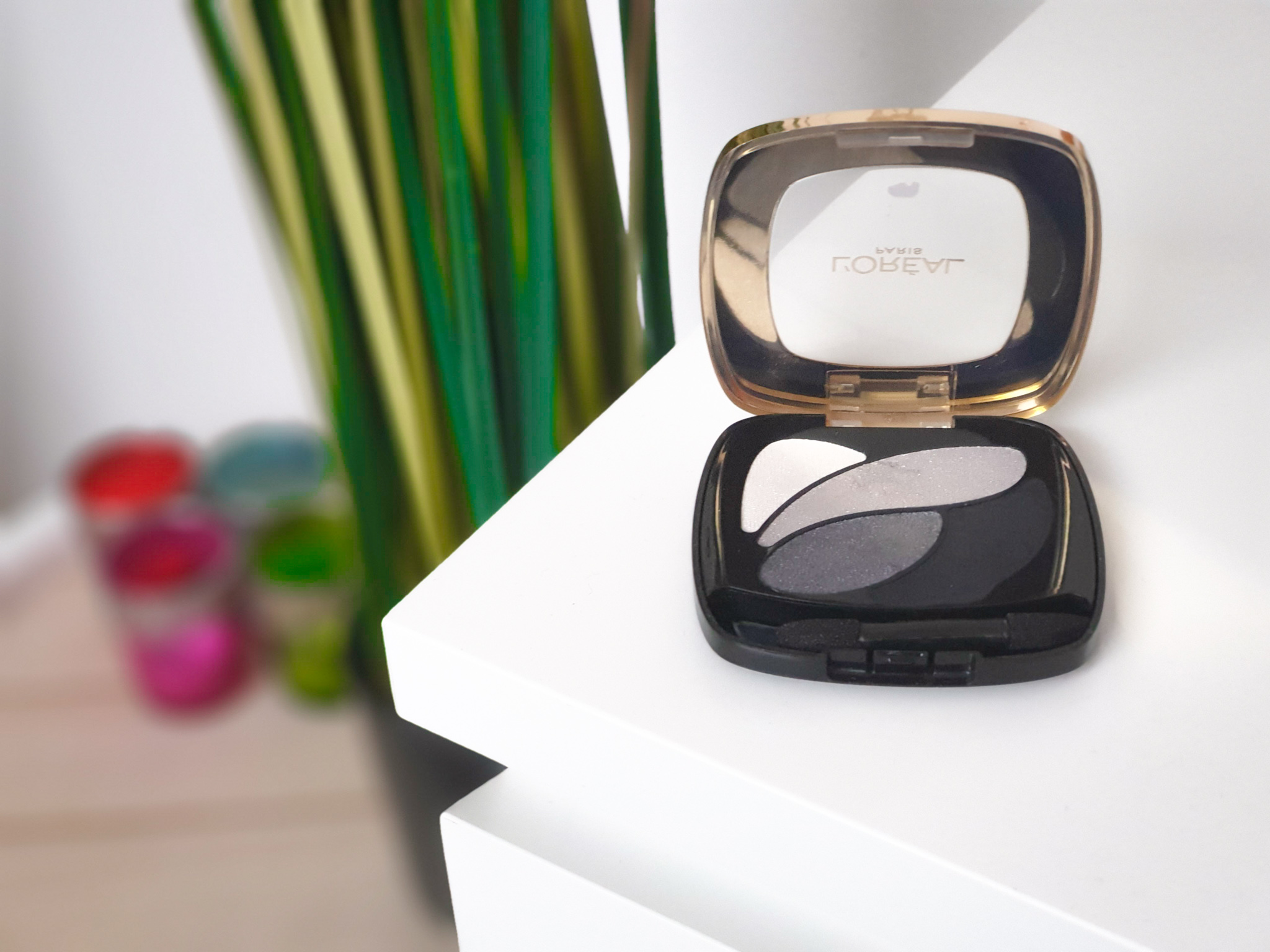 Een Matte Lippenstift van L'Oréal in de kleur 001 Silenci. Dit is een mooie nude kleur.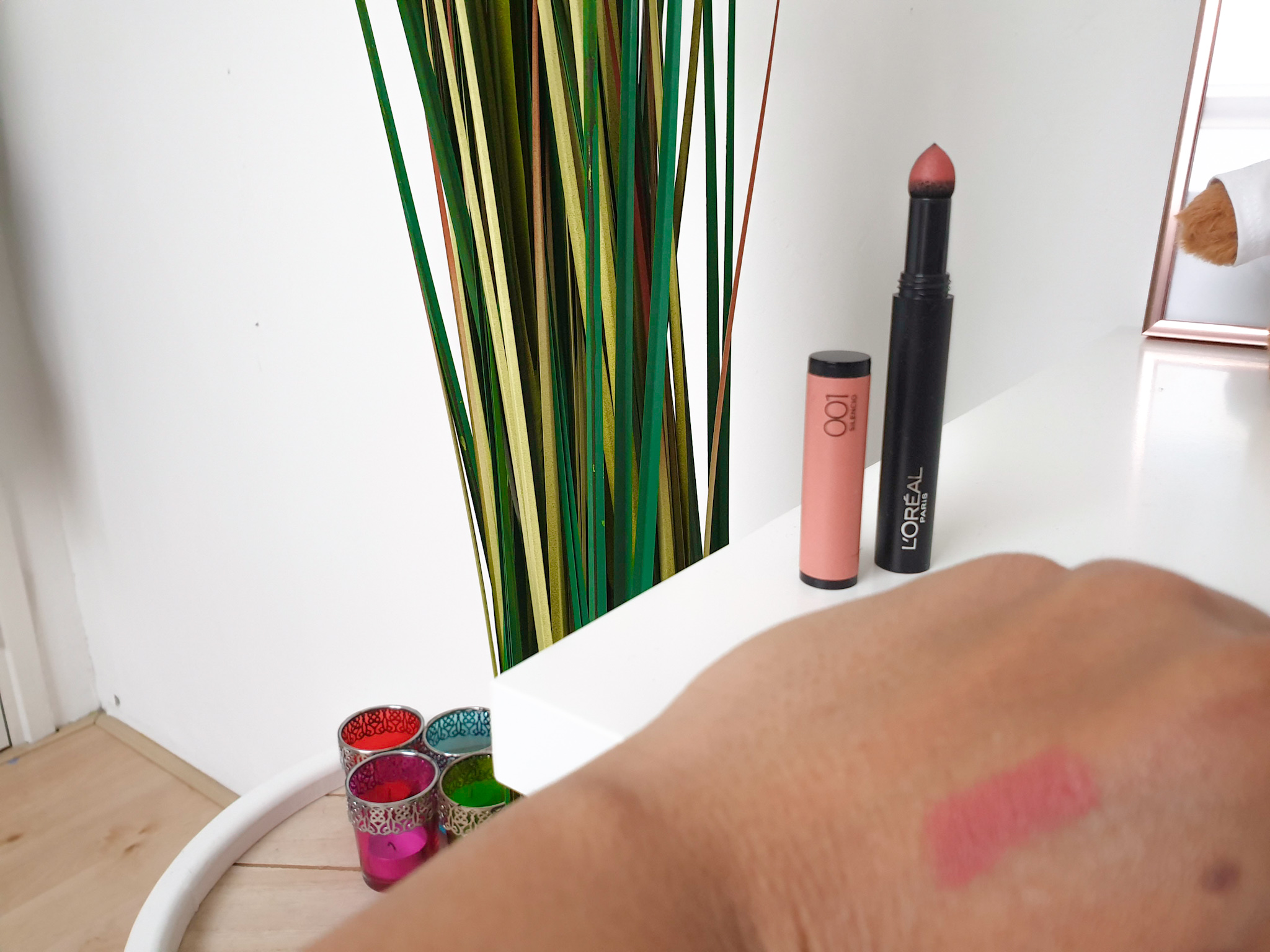 De full colour lipliner is van Rimmel in de kleur 022 Rapture.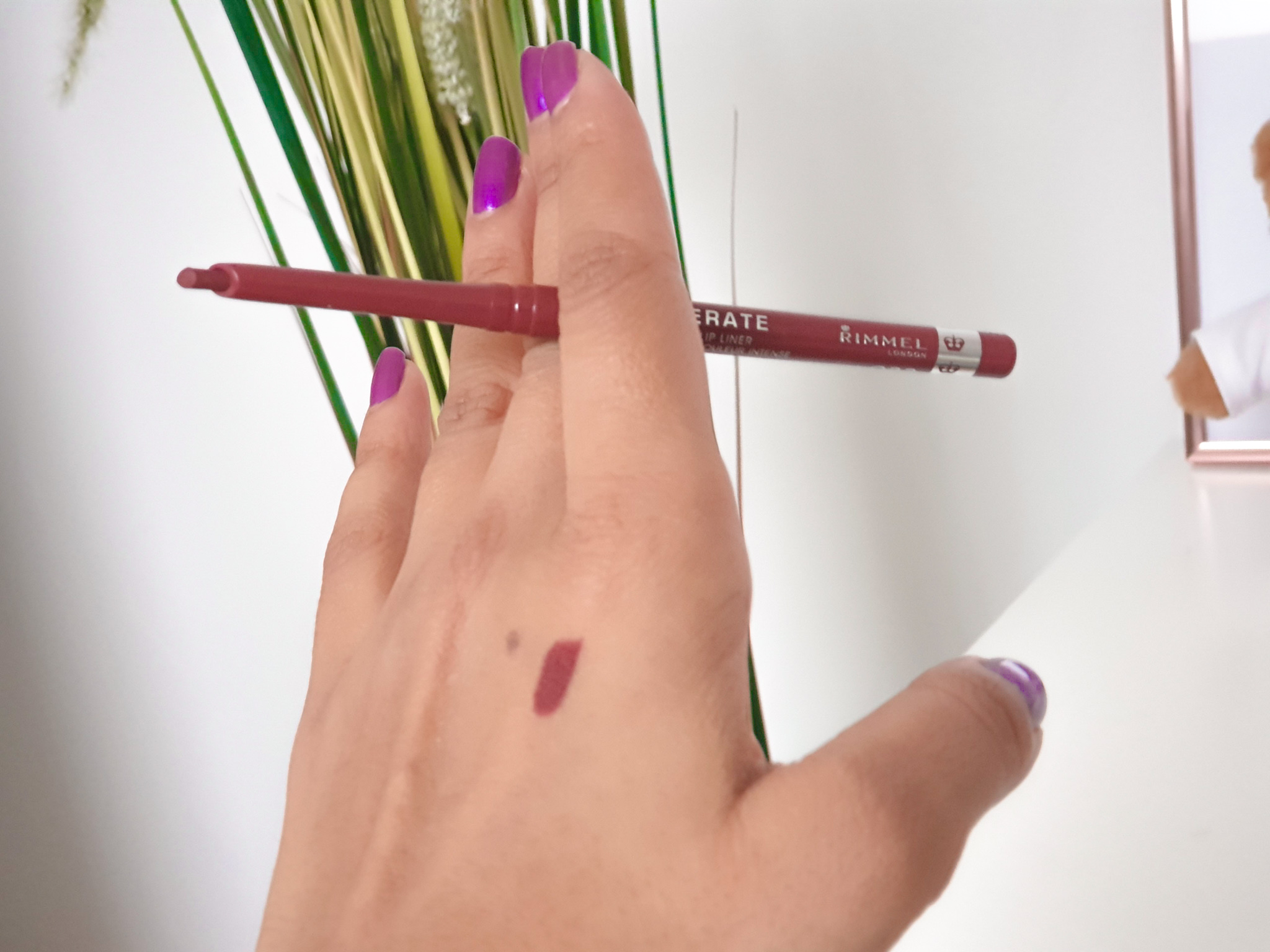 Om mijn lippen te verzorgen en te hydrateren gebruik ik de Une Fund Raising Lip Balm van Bourjois.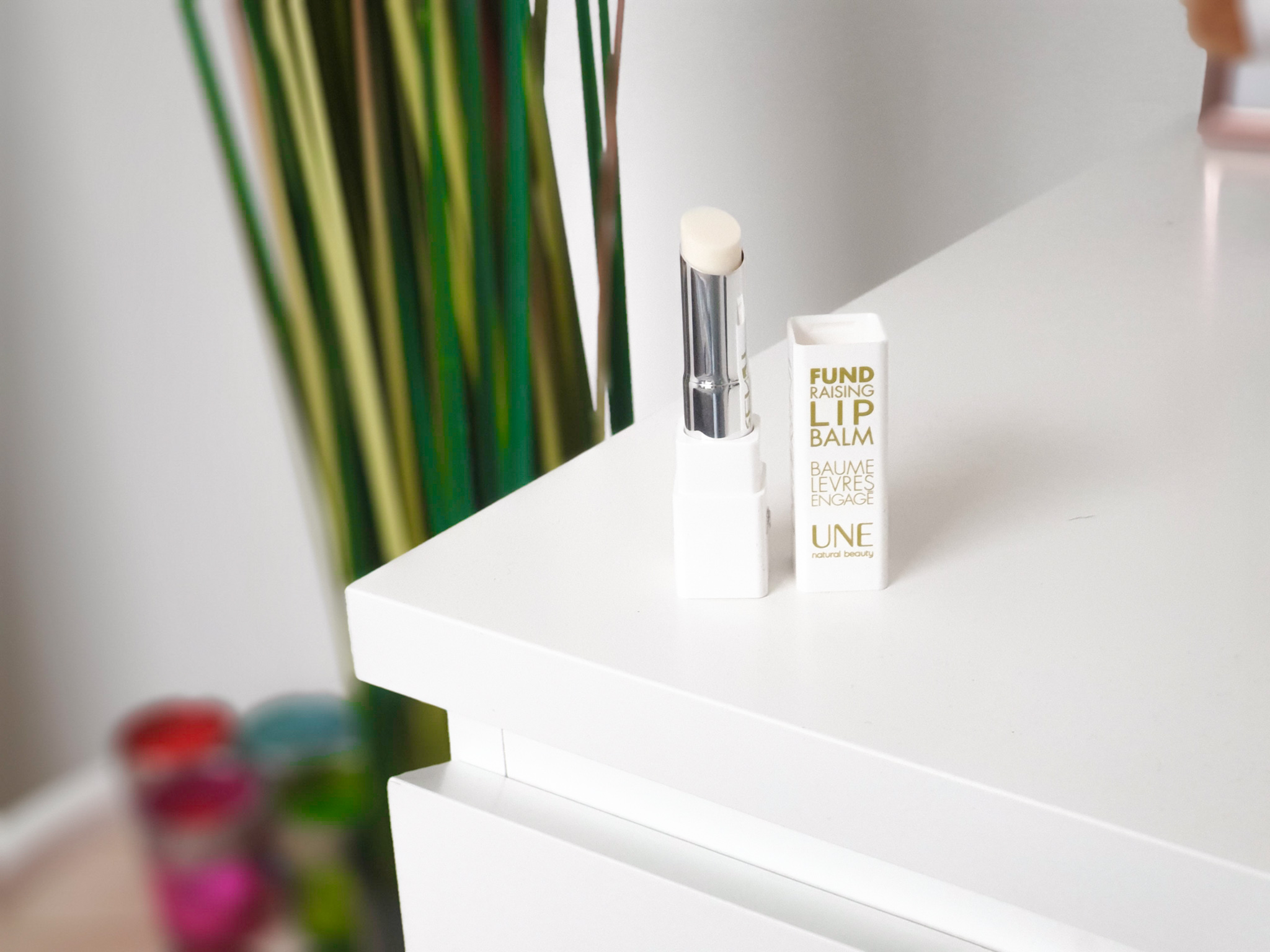 Tot slot heb ik een mooie zomerse lipstick van Maybelline in de kleur 455 Burst Of Coral.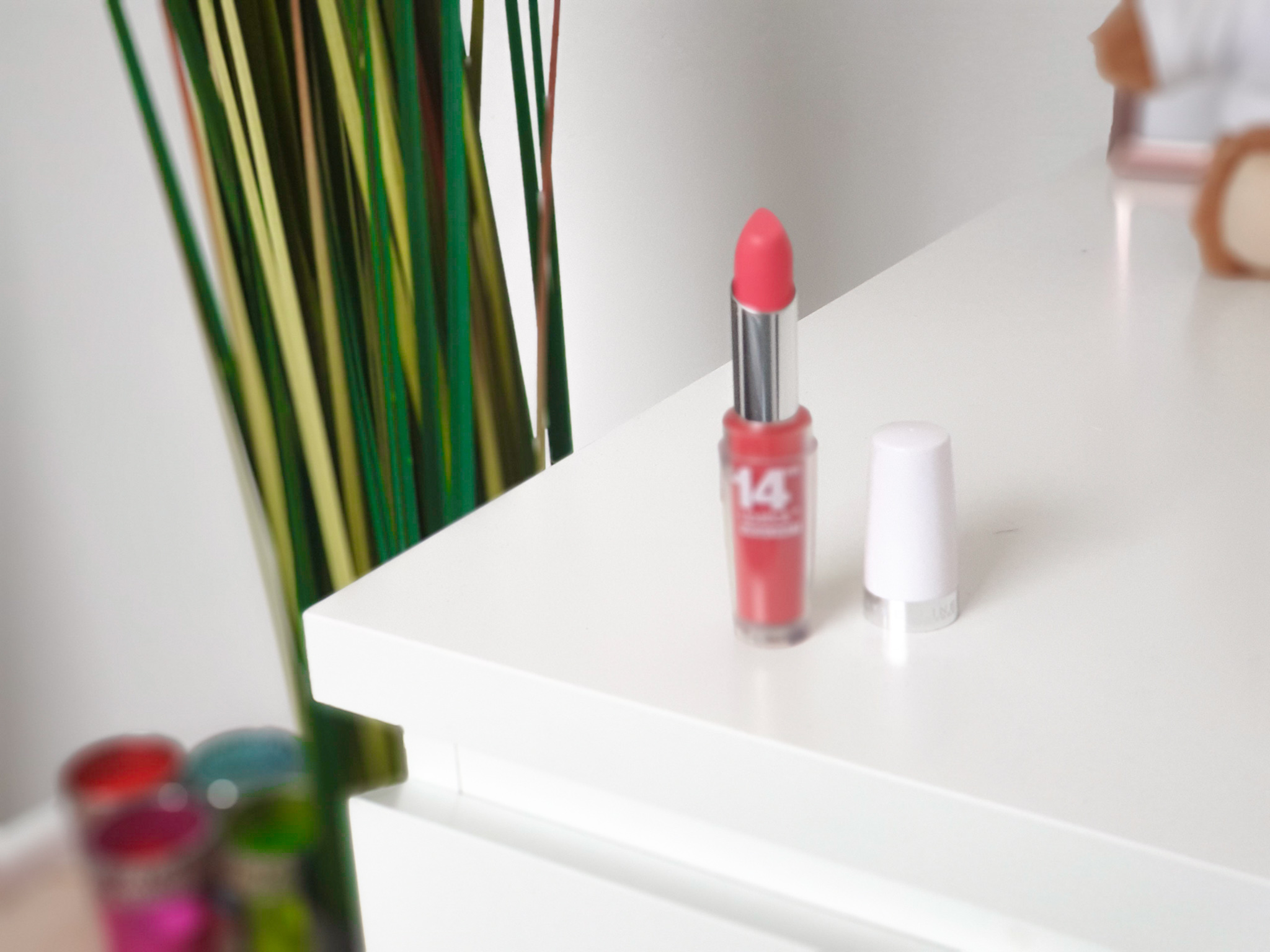 Koop jij wel eens je make-up online?
Till next time.
Liefs, Reena
#ad