In december heb ik een aantal looks gedeeld met jullie met items van Dokotoo. Dokotoo heeft hele leuke kleding en het is nog betaalbaar ook.
Ik heb weer nieuwe items gekregen en één daarvan deel ik in dit artikel.
Ik draag een sportieve hooded jacket. Ik vind de kleurencombinatie wel mooi, het is opvallend en daar houd ik van.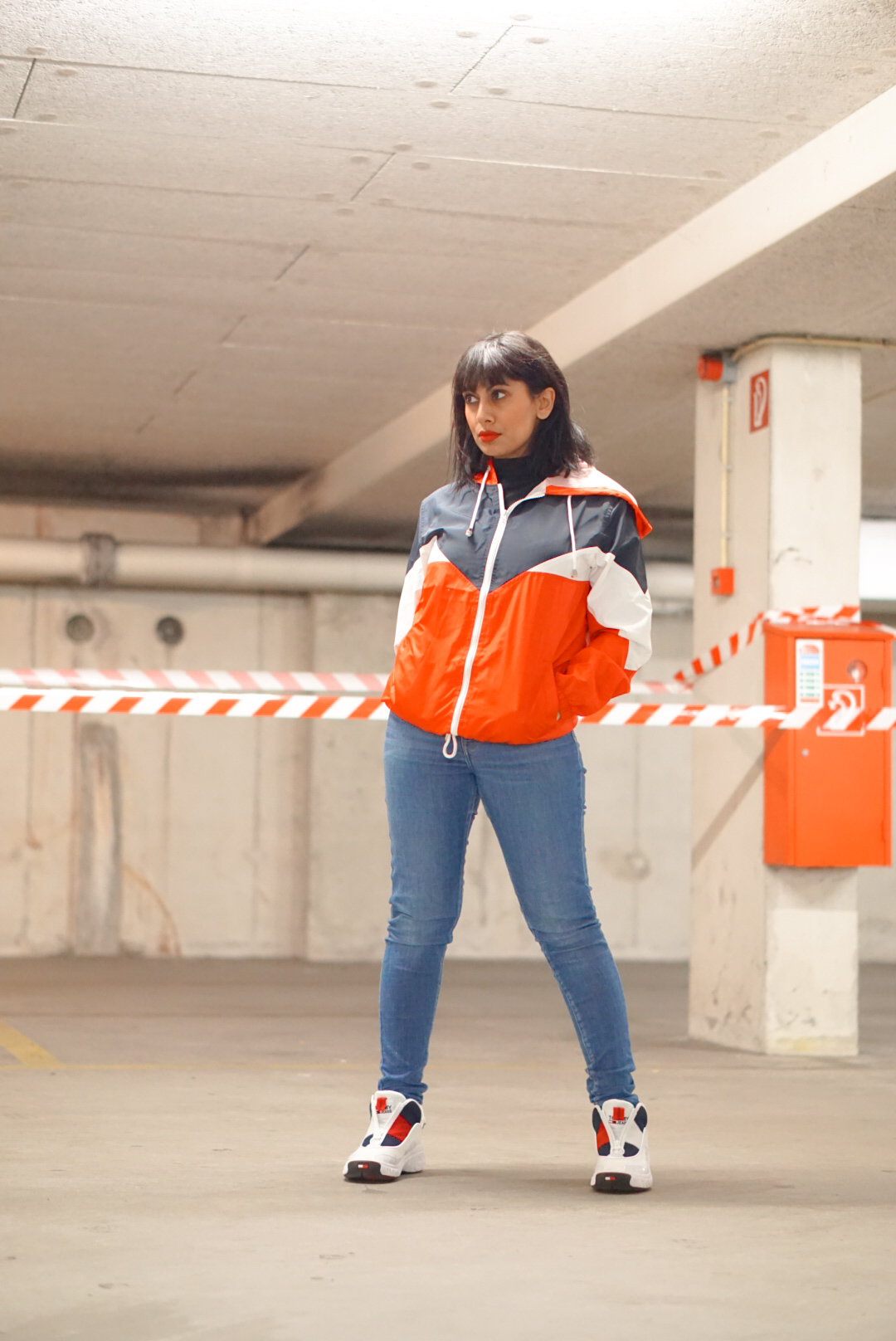 Je kunt het opgerold dragen door de touwtjes naar elkaar toe te trekken of gewoon. Maar los staat hij ook leuk. Dit is een jasje die je in het voorjaar en zomer kunt dragen. Ik draag maat Medium.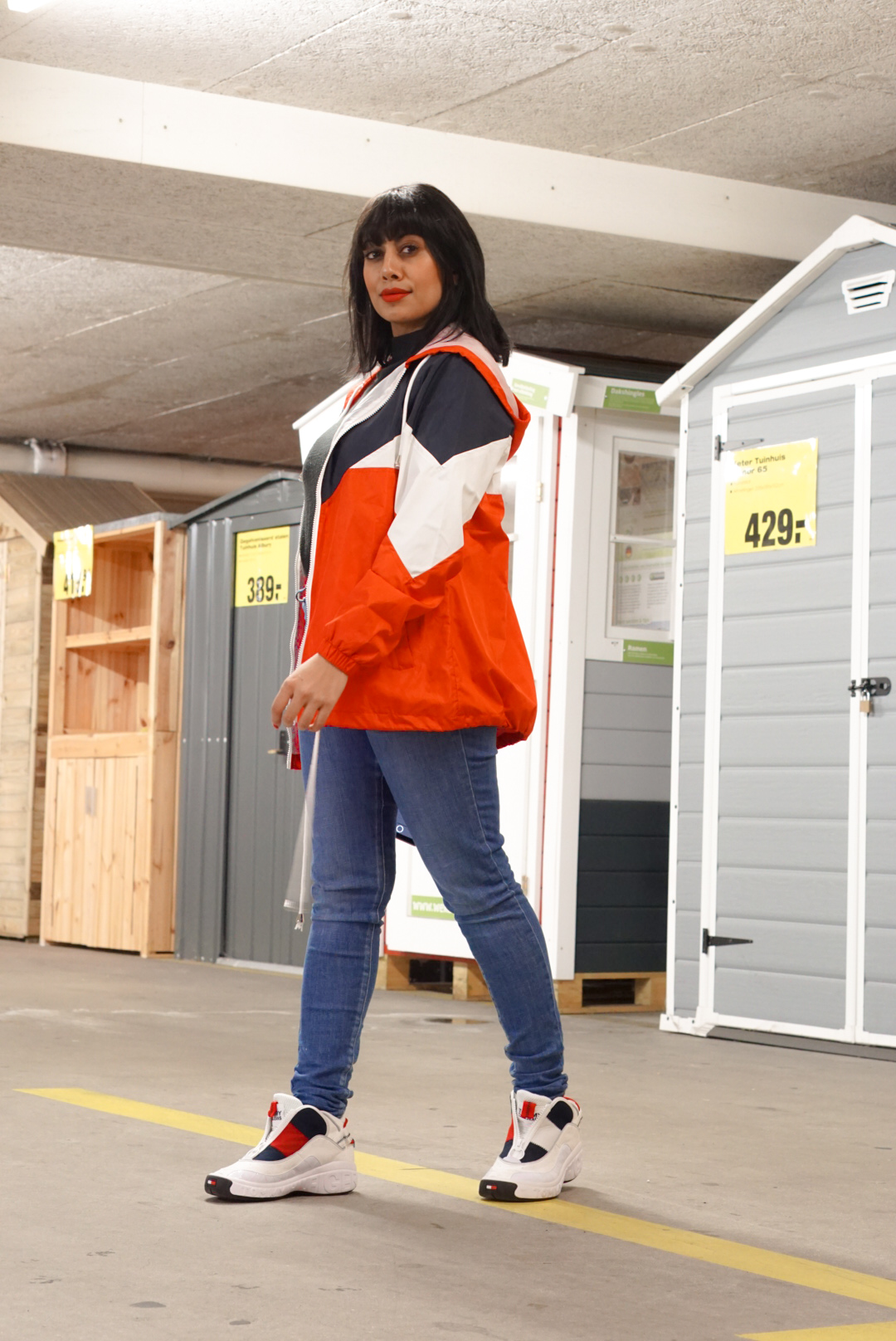 Ik heb het gecombineerd met mijn Tommy Hilfiger sneakers die heel goed passen bij dit jasje.
Oh, by the way, ik draag fake bangs. Gewoon voor de afwisseling. Mijn jongste dochter herkende mij niet en vind het maar niks. Ik vind een pony wel erg mooi, maar ik durf het niet te knippen. Dus ik zie de clip-in bangs als de perfecte oplossing.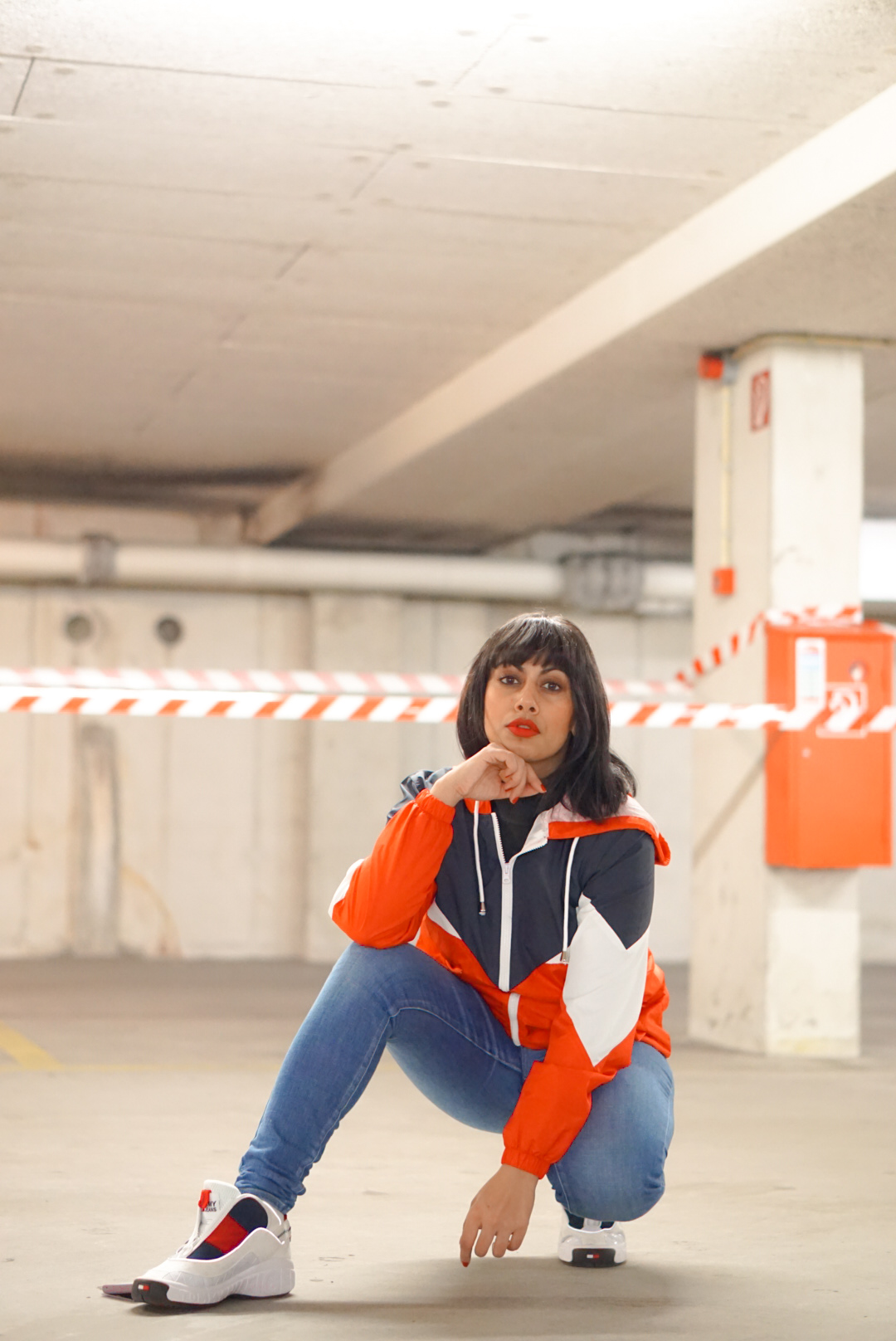 Shoppen bij Dokotoo doe je hier. Met de code "Dokjocelyn" krijg je 15% korting op je bestelling.
Till next time.
Liefs, Reena
Dit artikel bevat gekregen producten.