Hebben jullie er ook last van? Droge en gebarsten lippen. Als je dan een mooie kleur lippenstift wilt opdoen ziet het er niet egaal uit.
Vandaag deel ik een DIY (do it yourself) lip scrub recept.
In je keukenkastje heb je vast wel de volgende ingrediënten:
2 eetlepel kristalsuiker
1 eetlepel honing
1 eetlepel olijfolie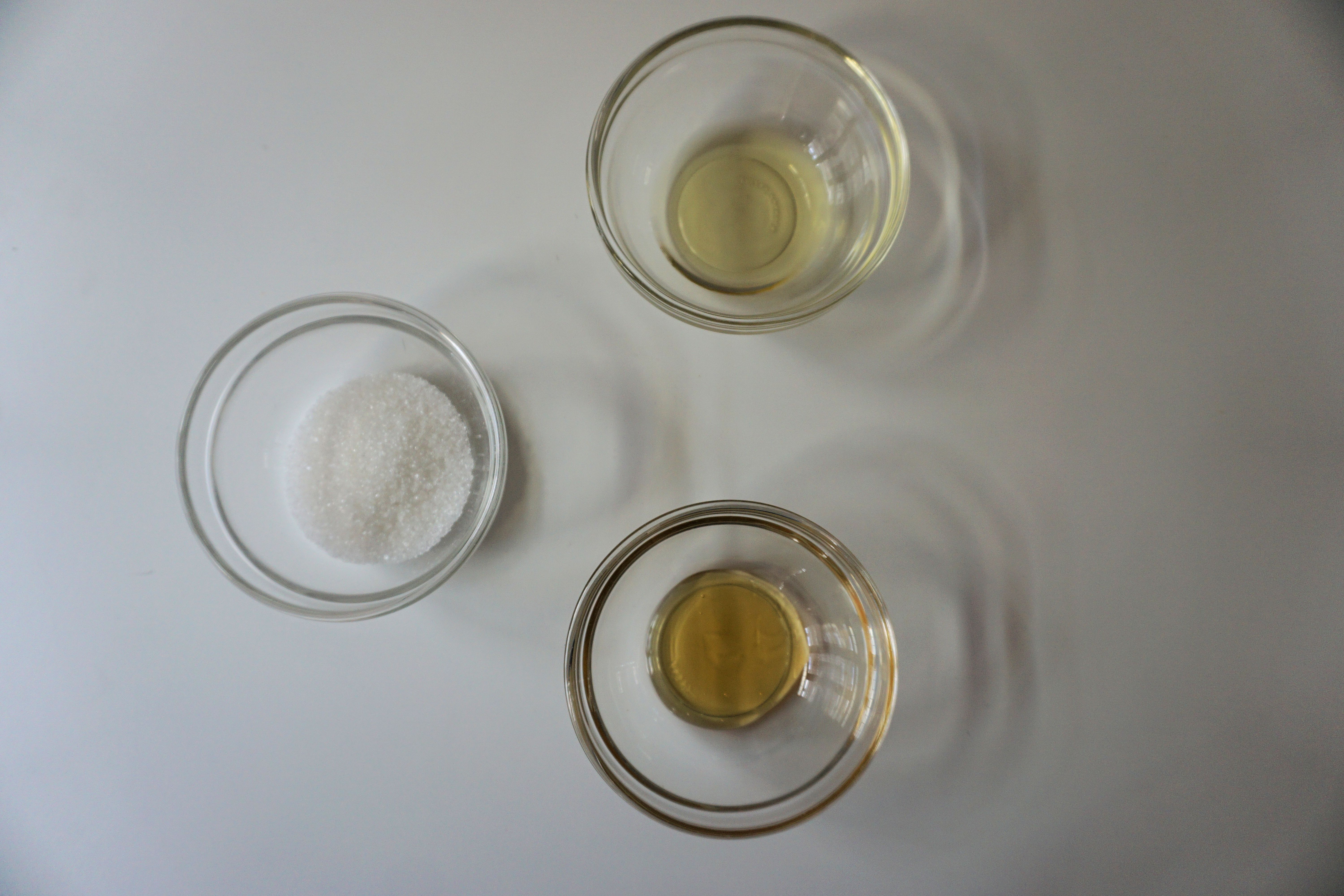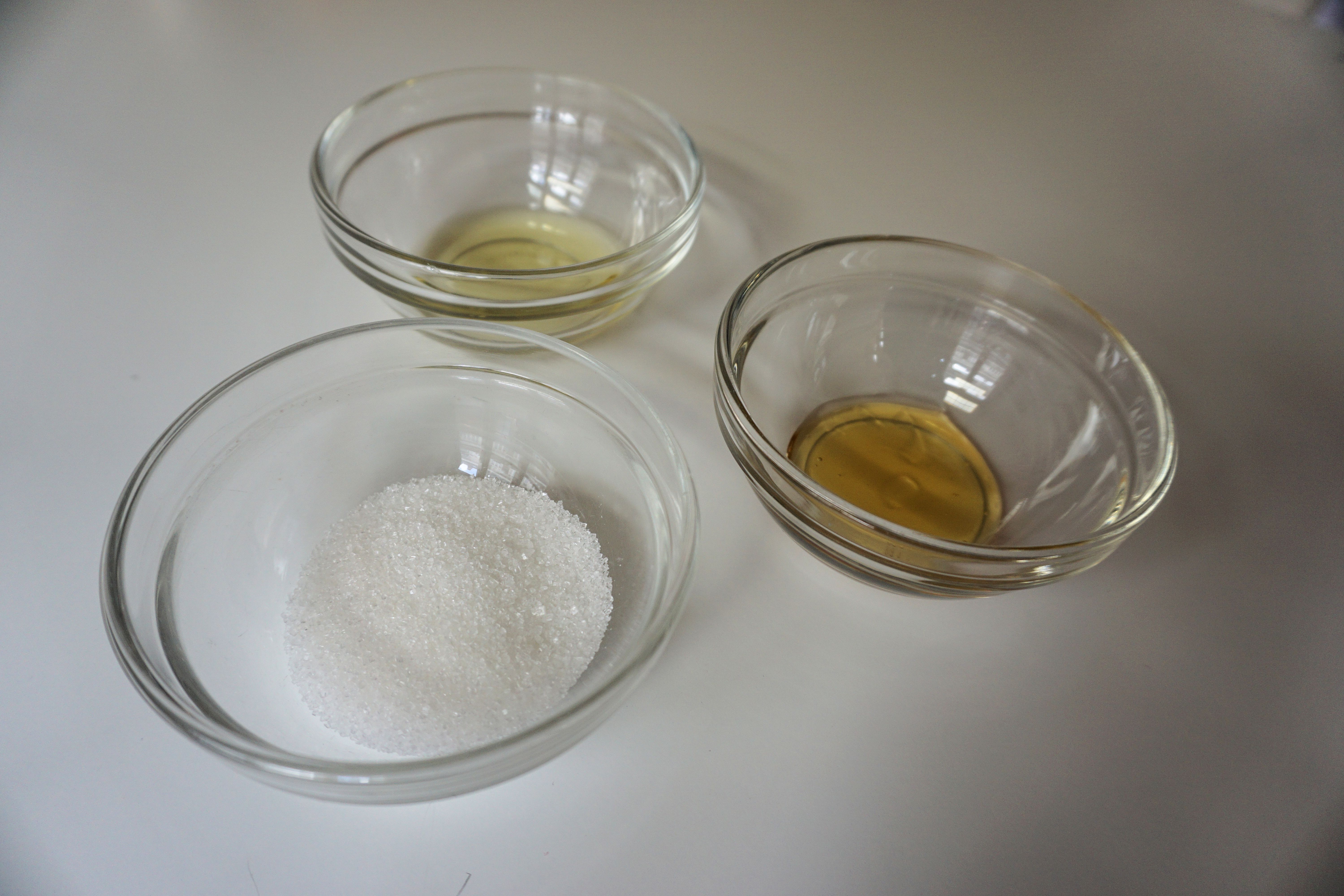 Is dat alles? Ja, dat is het enige wat je nodig hebt. Klop alle ingrediënten dooreen.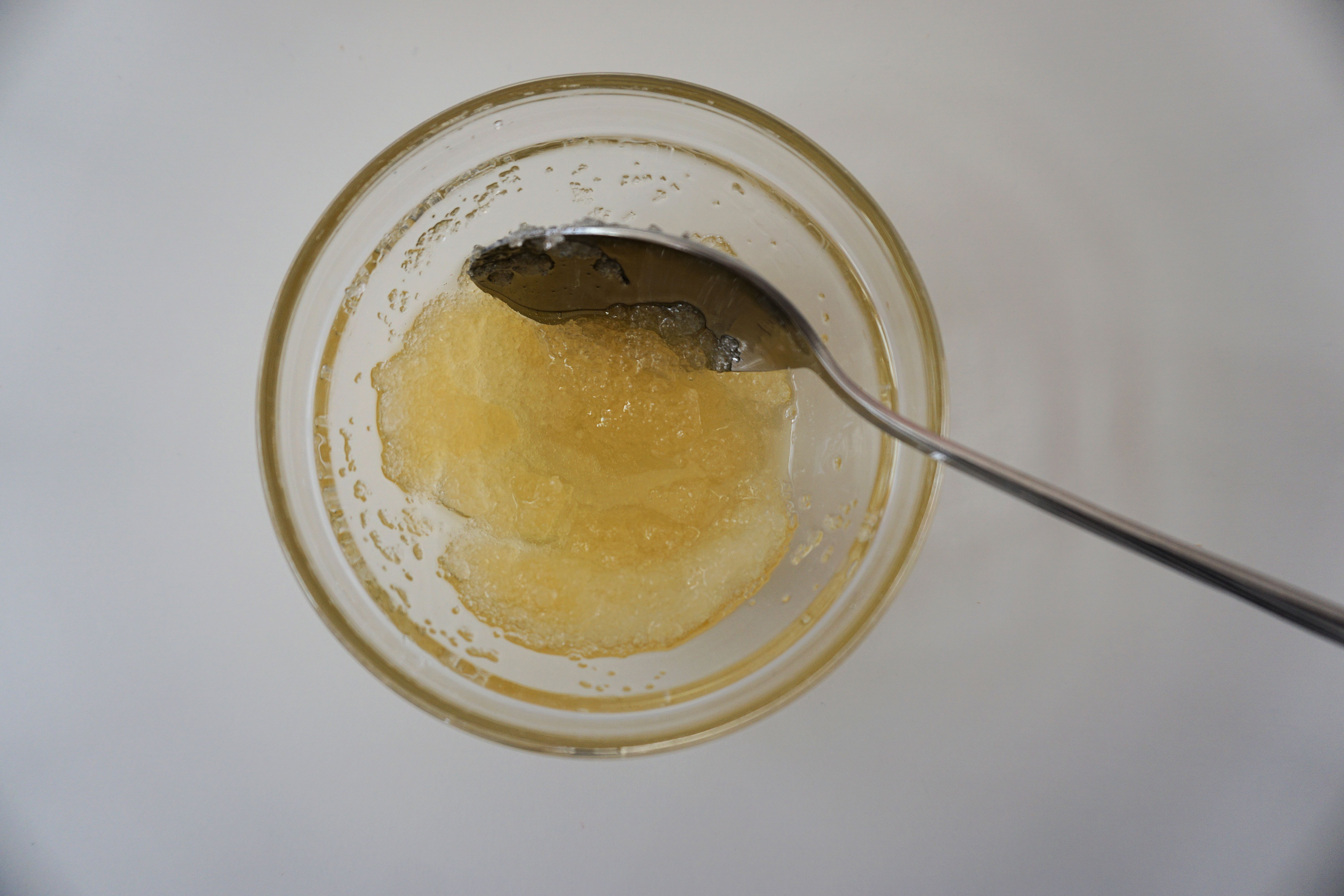 Breng op je lippen aan en scrub zachtjes tot ze weer zacht zijn en velletjes verdwenen zijn. Spoel af met voldoende water en breng daarna een lippenbalsem aan. Je kan ook direct een lippenstift op doen.
Honing heeft wondgenezende, antimicrobiële en antibacteriële eigenschappen. Olijfolie is antibacterieel en ontstekingsremmend, beschermt en voedt de huid. Suiker is prima om te gebruiken als scrub.
In plaats van olijfolie kan je ook kokosolie gebruiken.
Je kan ook etherische oliën toevoegen, zoals pepermunt of tea trea. Eén druppel is voldoende.
Als je last hebt van droge en gebarsten lippen dan is één keer per week voldoende om je lippen te verzorgen met een scrub.
Wat ik prettig vind aan een zelfgemaakte scrub, is dat ik weet wat er in zit, het is plantaardig en er zit geen troep in. By the way…..het is goedkoop! Een lip scrub kopen varieert al gauw tussen de €5,00 á €25, 00. Waarom zou je kopen, als je het ook zelf kunt maken?
Probeer je het ook uit? Post een foto van jouw lip scrub en tag mij in jouw bericht.
P.s. dit recept is ook prima te gebruiken voor een hand scrub, ook je handen verdienen extra aandacht!
Tot gauw.
Liefs, Reena