Op 08-08-2018 was ik samen met mijn zusje Sadhna op de bruiloft van onze vriend Hakan die ging trouwen, de ceremonie vond plaats op een prachtige locatie.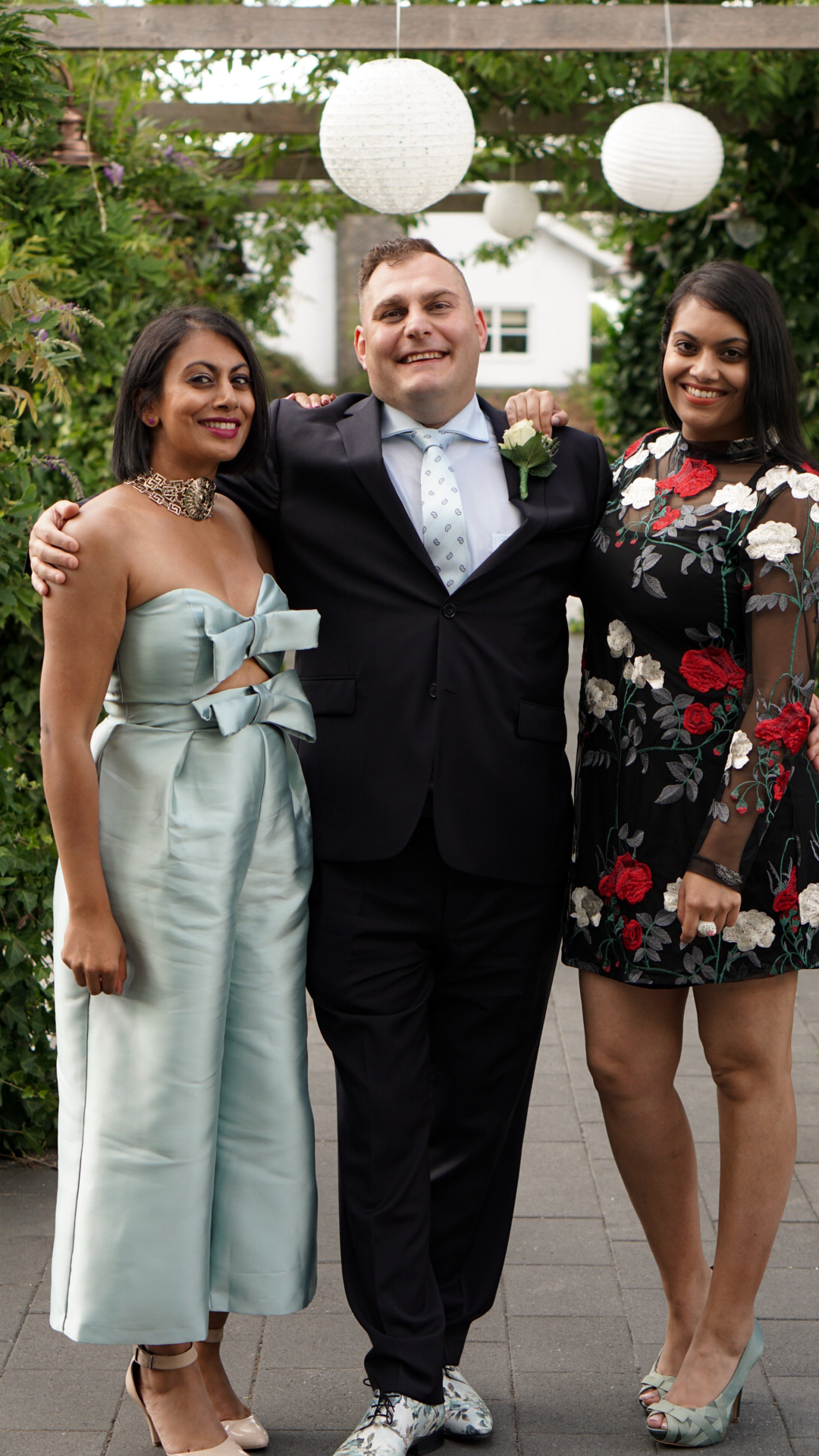 Ik had mijn outfit een paar maanden geleden gekocht. Het is een moderne jumpsuit die heel chic eruit ziet dankzij de twee grote strikken aan de voorkant.
Het model heeft wijde pijpen en is strapless. De stof is stevig en glanzend. Aan de achterkant heeft het een ritssluiting. Ik draag maat 38 en die past precies goed. De kleur is lichtblauw.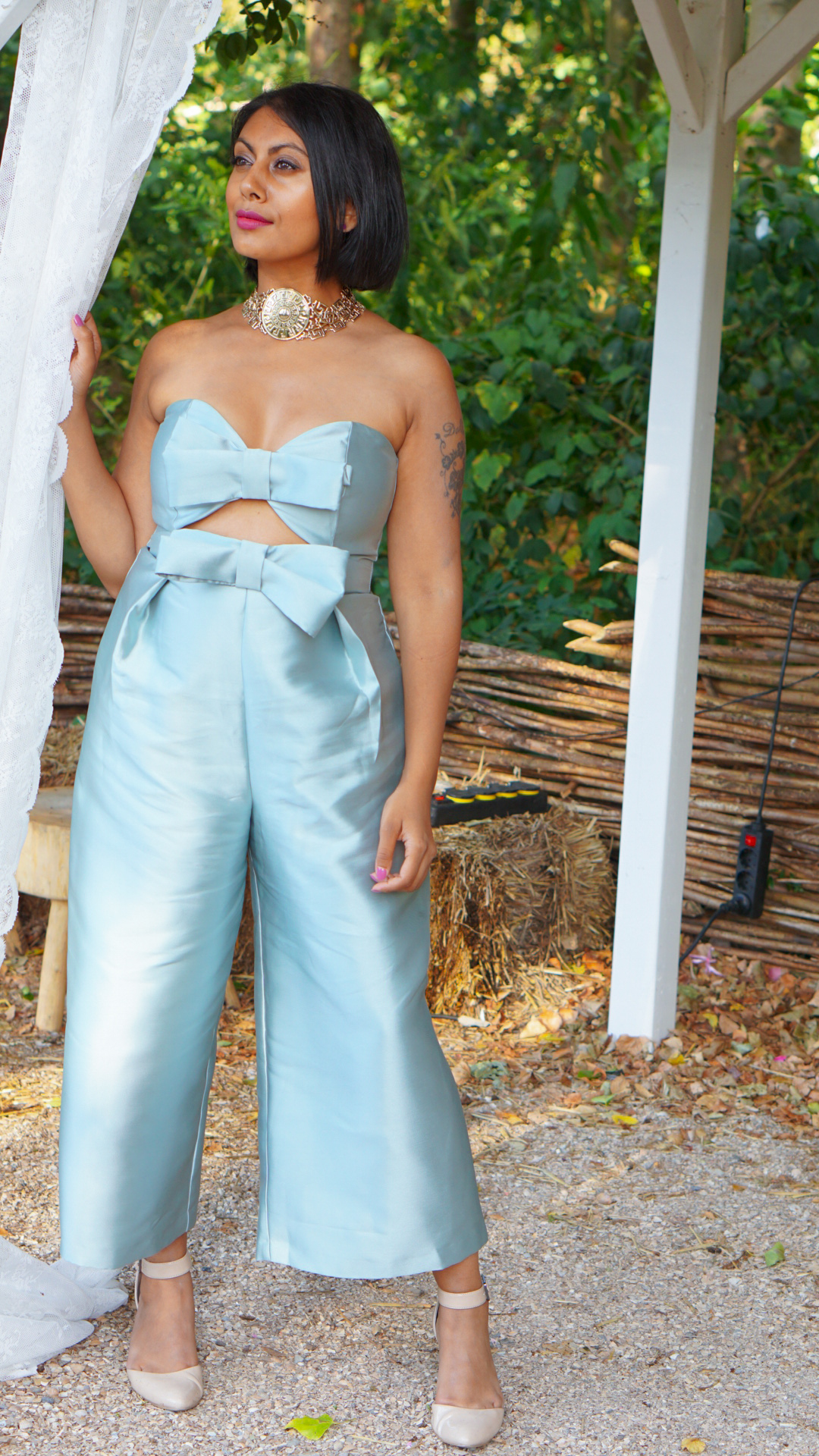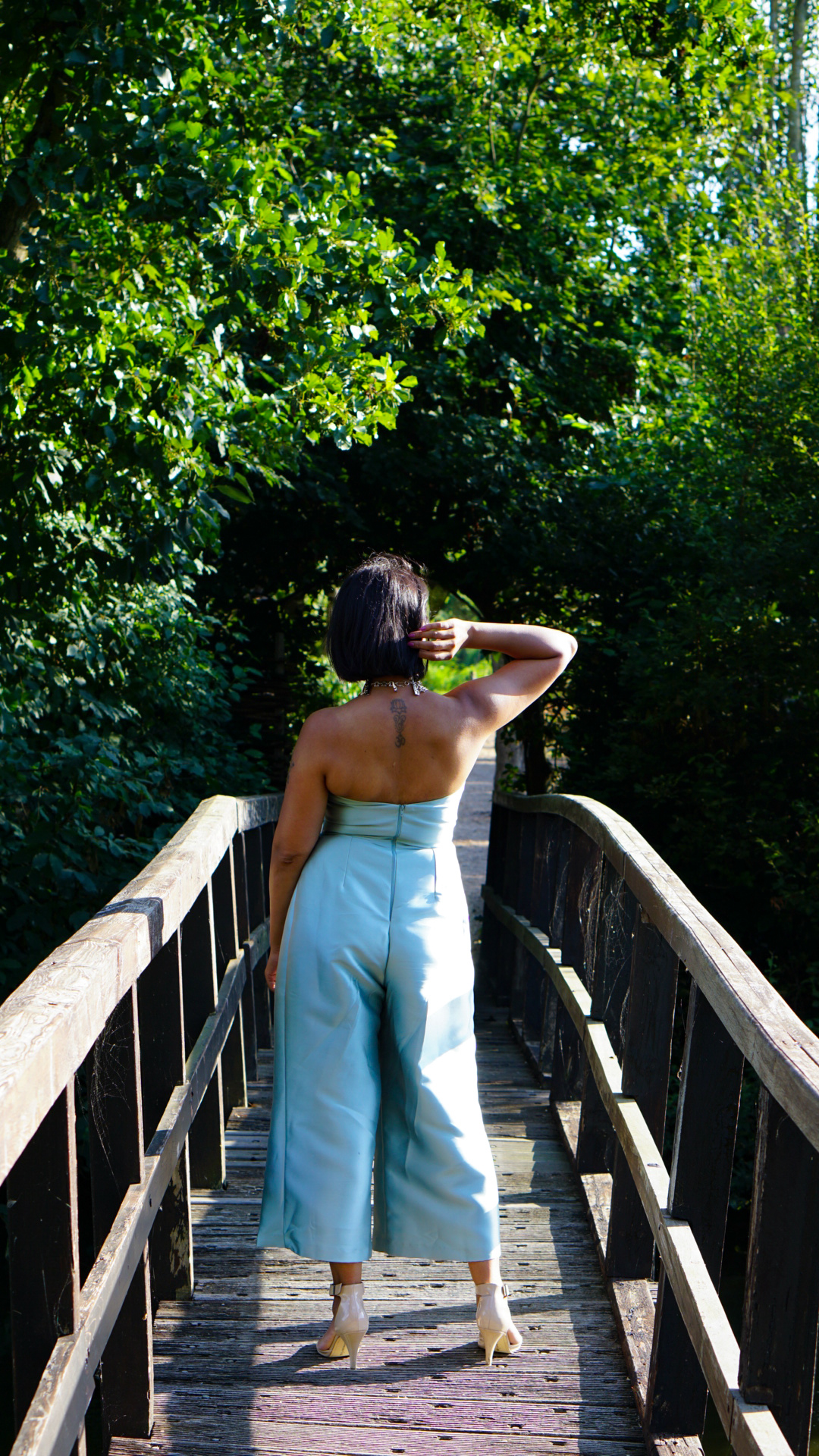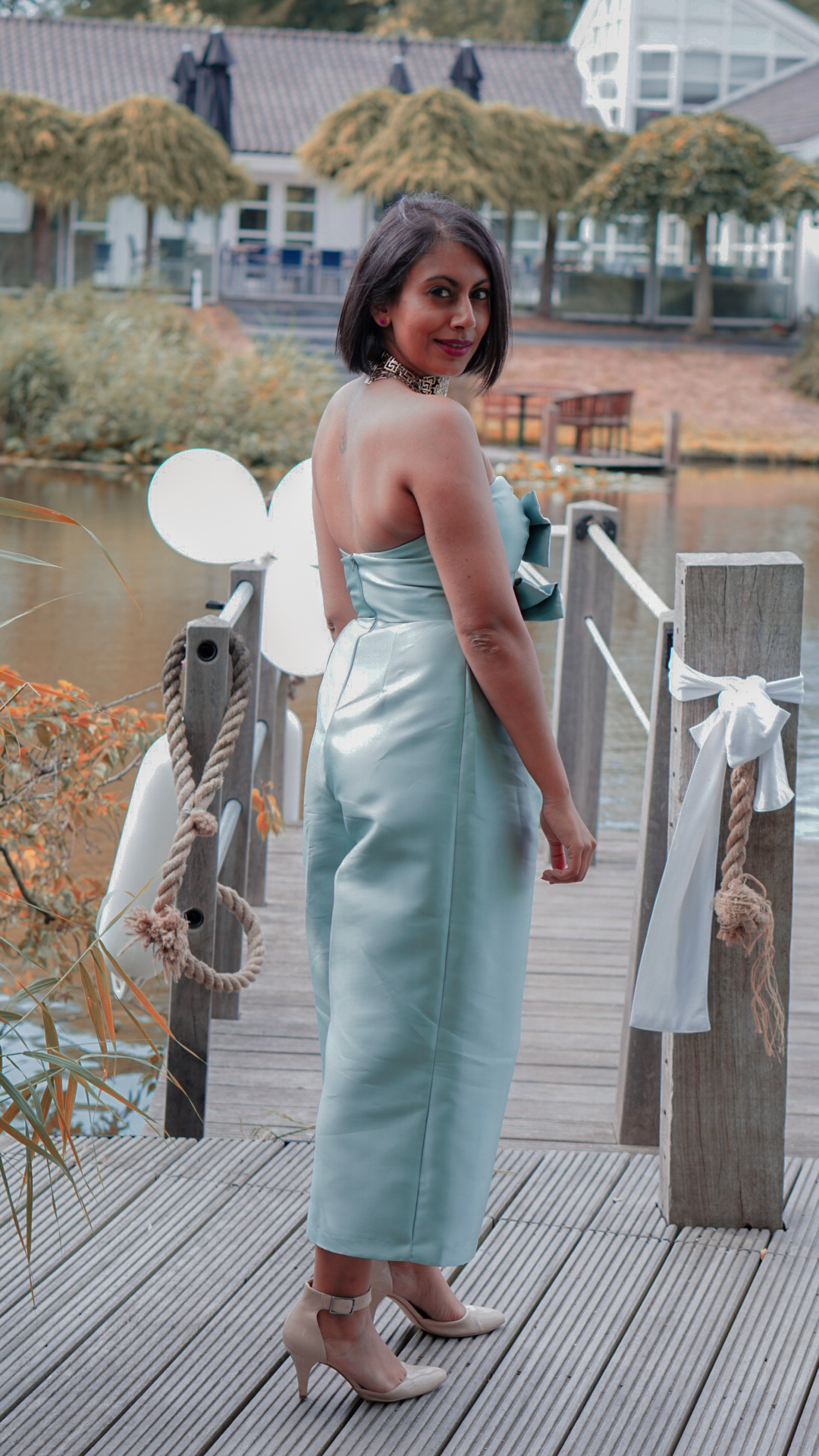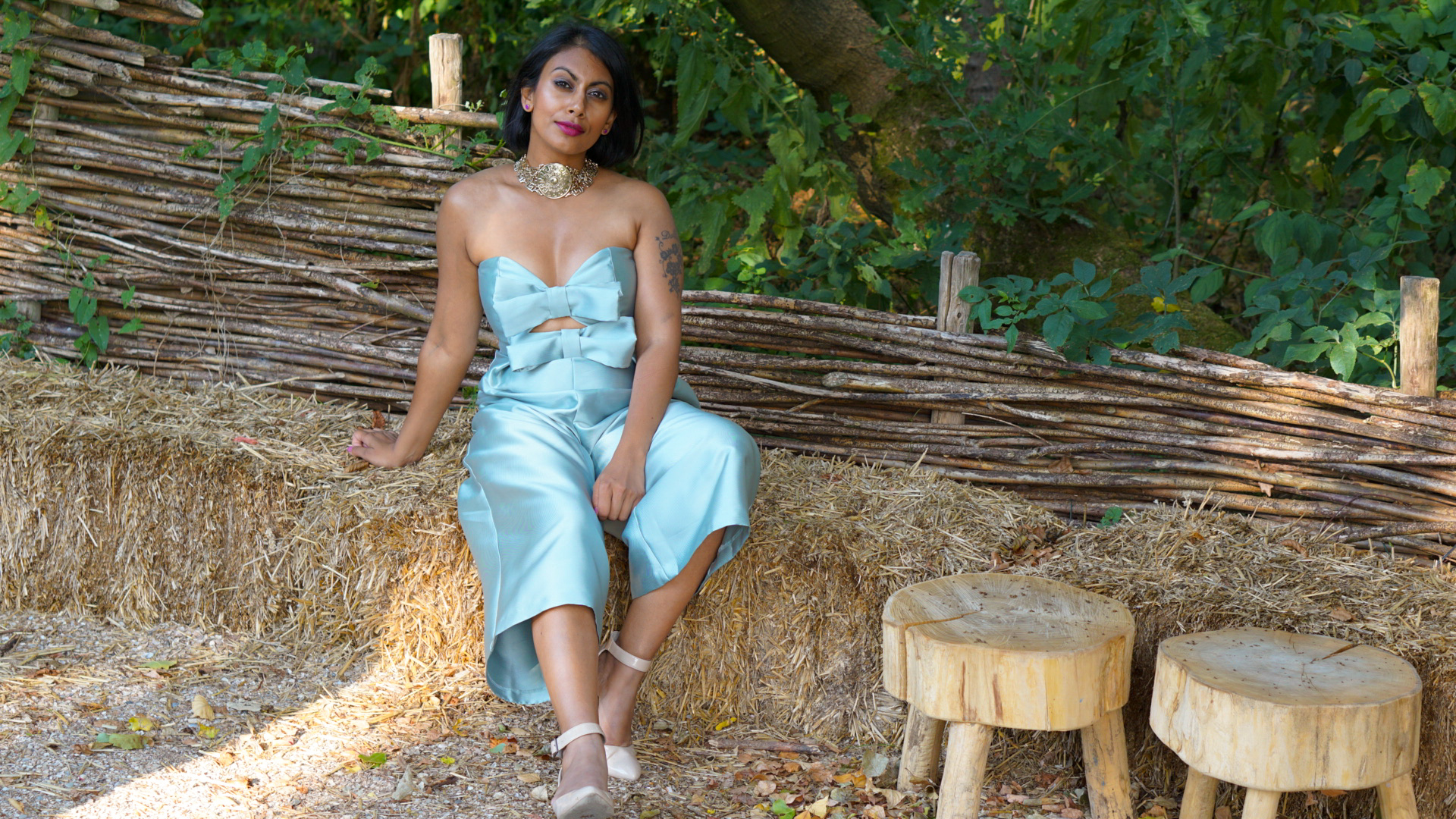 De schoenen van Hakan vond ik zo mooi en apart dus ik kon het niet laten om daar ook nog een foto van te nemen.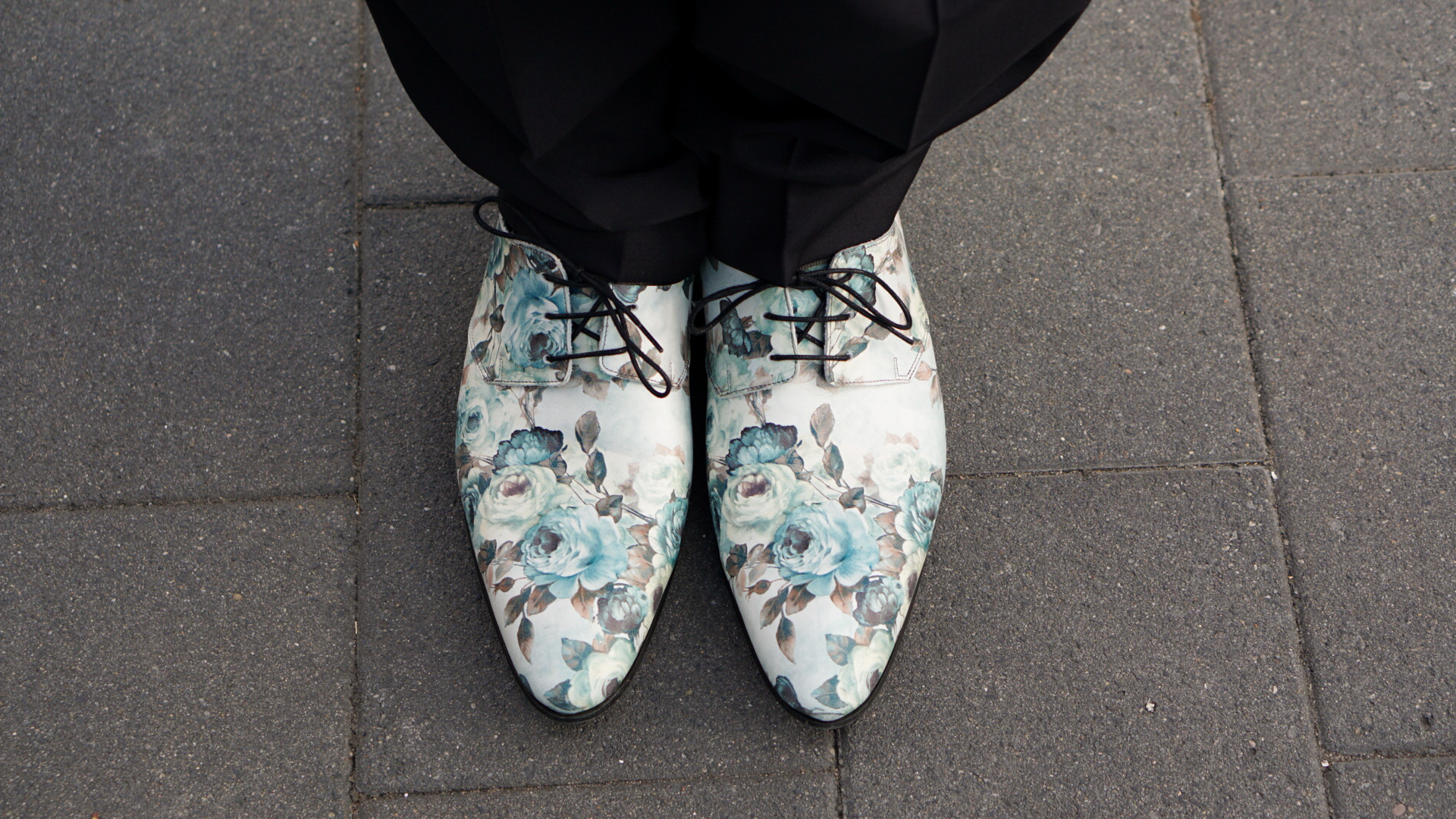 Sinds een paar weken heb ik een nieuwe kapsel. 2018 is het jaar van de bob. Vorig jaar zomer had ik mijn haar in een klassieke bob en het was inmiddels uit model gegroeid. Mijn haar kwam net iets onder mijn schouders en ik zat zo te twijfelen of ik het lang moest laten groeien of mee moet doen met de 2018 bob trend. Ik koos voor het laatste. Ik had op 28 juli een afspraak bij Elle & Moi. Dit is een nieuwe alles-onder-één-dak high-end beautysalon in Rotterdam. Klik hier om meer te lezen over Elle & Moi. De hairstylist wist precies wat ik wou en had veel aandacht voor mij. Ik ben dik tevreden over het resultaat. Ik kom hier graag terug.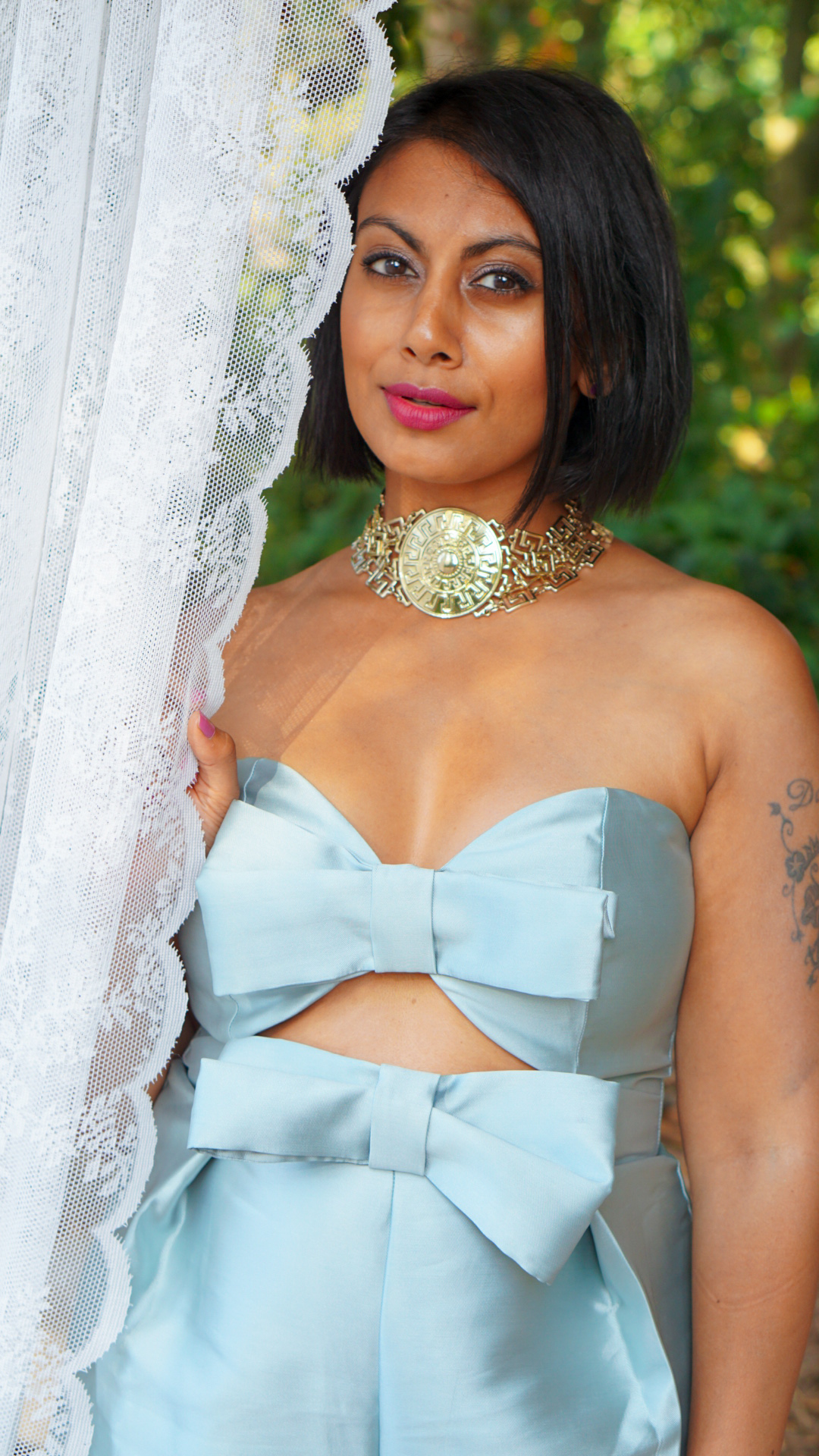 Till next time.
Liefs,
Reena