MATTE LIQUID LIP KIT FROM THE BODY SHOP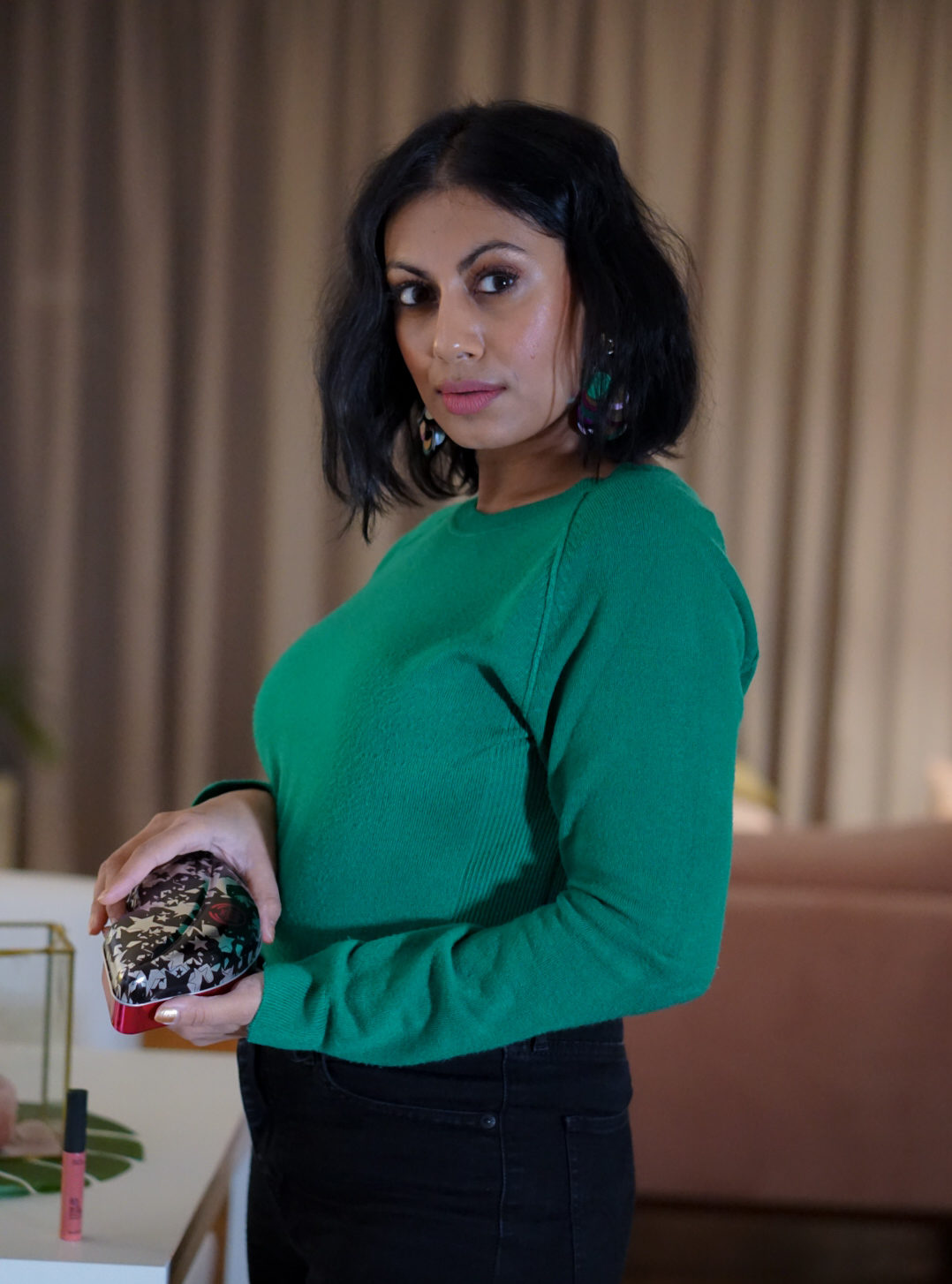 Wie is er al druk bezig met de kerstinkopen? Ik moet nog beginnen.
Voor de make-up liefhebbers heeft The Body Shop deze kerst een superleuke Liquid Lip Kit, die in een schattige doosje zit en ook nog eens betaalbaar is! Deze kit bevat drie lipsticks.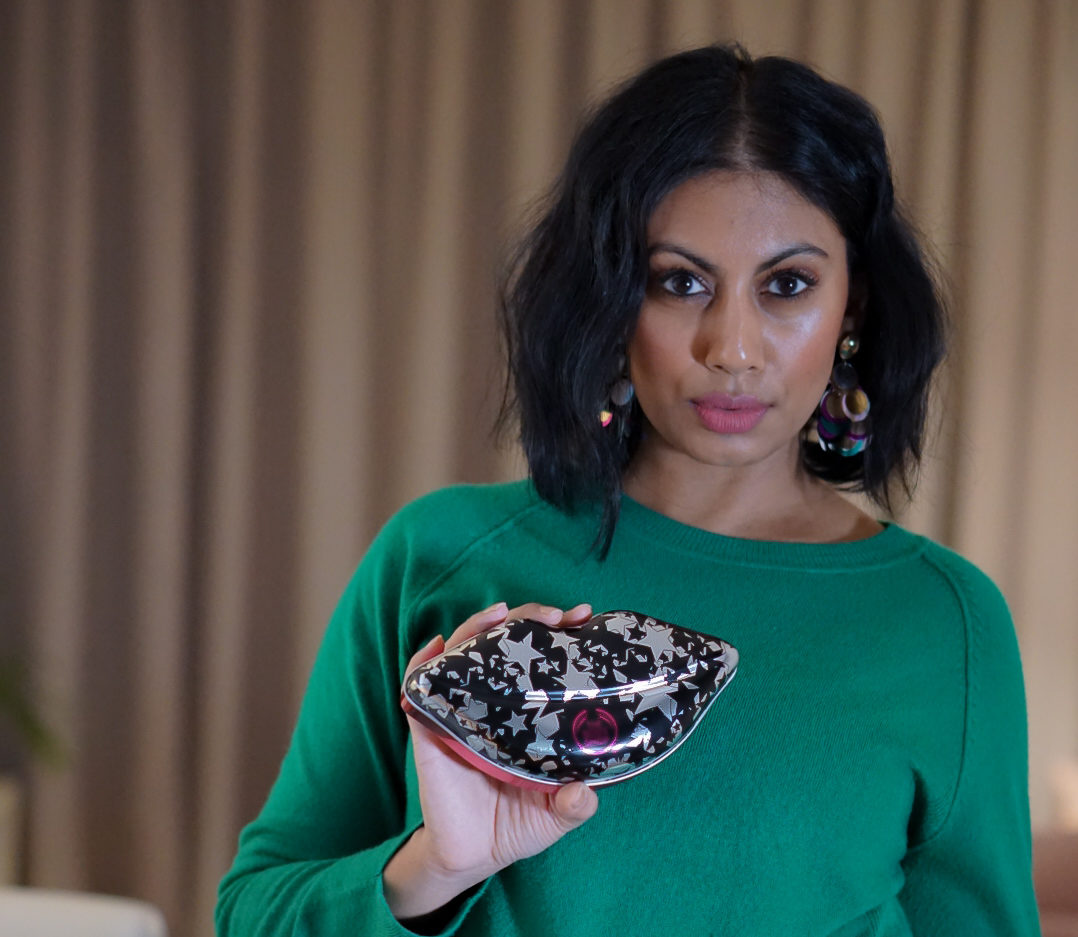 De tinten zijn mooi en naar mijn mening kan iedereen dit dragen. De lipsticks zijn mat, daar houd ik van. Ze hebben een hoge pigmentatie en het blijft lang zitten.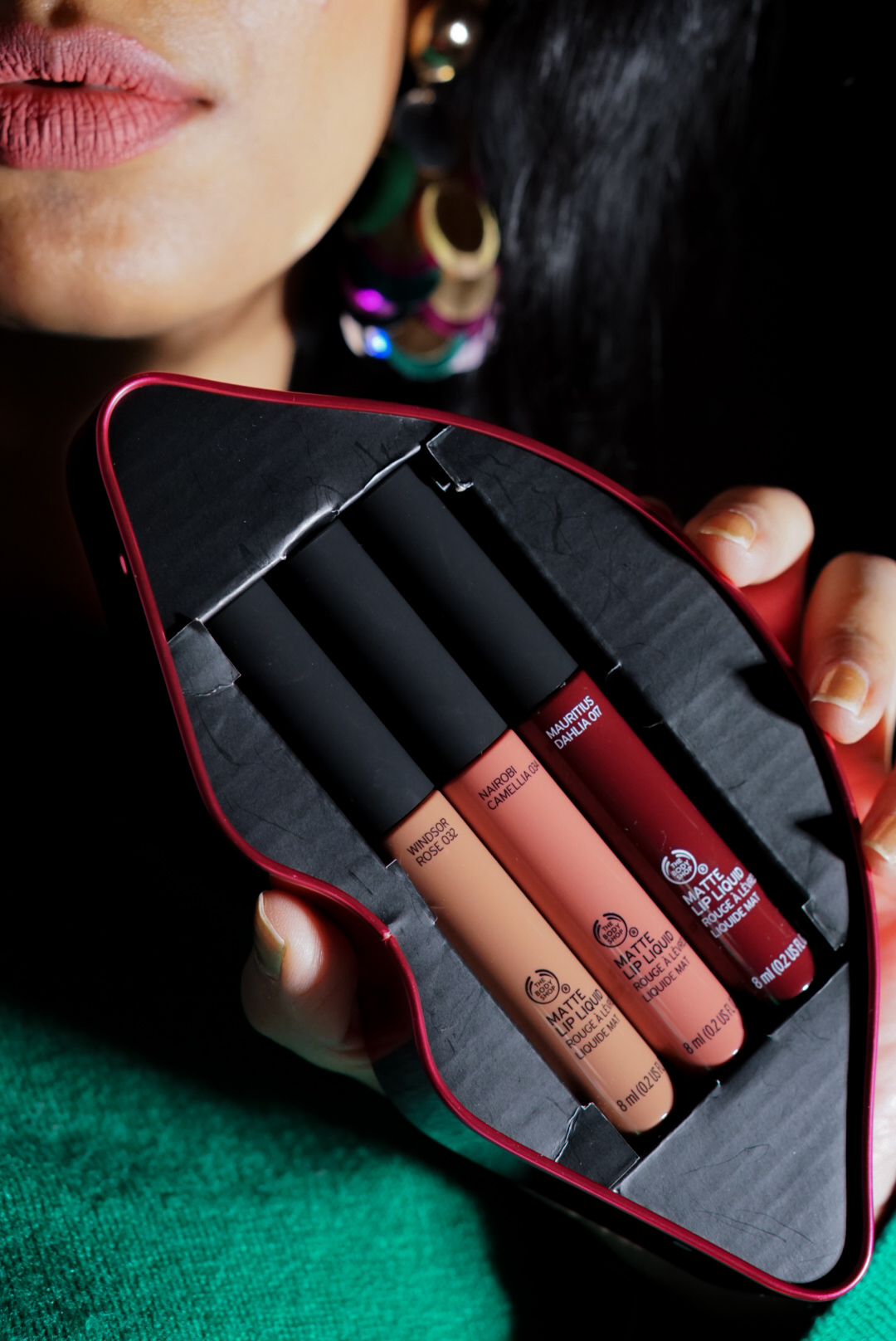 Wegens tijdgebrek kan ik helaas niet alle kleuren laten zien. Op onderstaande foto's draag ik de kleur "Nairobi Camellia". Dit is een oud roze tint. De overige twee kleuren zijn " Windsor Rose", dit is een nude tint en "Mauritius Dahlia", dit is een dieprode tint.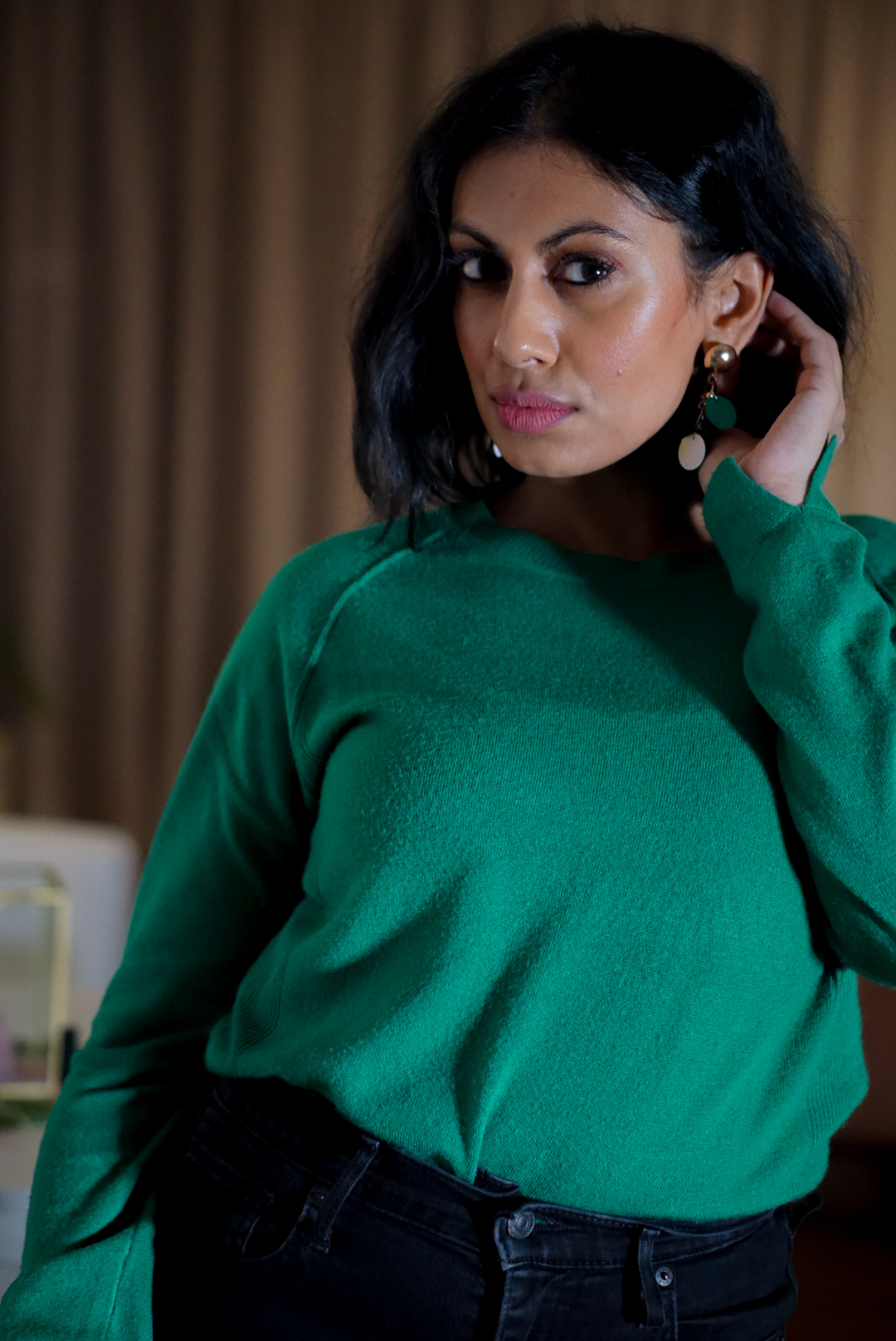 De Matte Liquid Lip Kit kost €18,00.
Till next time.
Liefs,Reena
Dit artikel bevat gekregen producten.